Guest Post for the Communications Network blog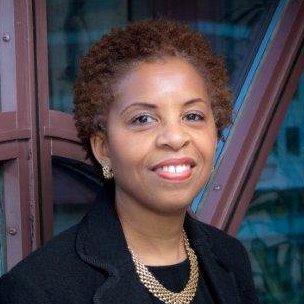 Our senior communications officer Maryland Grier wrote a guest post for the Communications Network entitled "When Social Media and Traditional Media Work Together, Good Things Happen." Please come visit and leave Maryland some feedback! Have you had any successes when you've integrated your social and traditional media approaches?
Maryland, vice president of communications and public affairs Monette Goodrich, and I (Jenn) will be heading up to Boston in less than two weeks to attend the Communications Network's annual conference. If you're there, please come over and say hi!