Health Equity Storylines for Journalists
Today's guest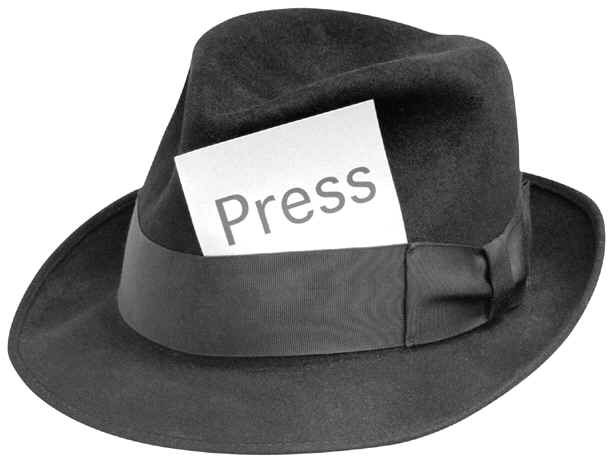 post was written by Lisa Chedekel, a Pulitzer Prize-winning reporter for Connecticut Health iTeam (both Lisa and C-HIT are grantees of the Connecticut Health Foundation). Lisa participated in the 2012 Health Coverage Fellowship, run by the Blue Cross Blue Shield Foundation of Massachusetts.
The Connecticut Health Foundation's "Health Equity Media Event" was a unique opportunity for reporters who cover health to spend a day learning about the problems and consequences of inequity in the health system from state and national experts.
From a reporter's viewpoint, here were some key takeaways and possible story lines to pursue:
How is CT spending its ACA-related preventive care money, and will prevention efforts help to address inequity, or will they simply bolster programs for the primary users of the healthcare system (middle-class whites)? As Joycelyn Elders said, "We have health care for the rich, and sick care for the poor."
Insurance access is only a small piece of the problem. Opening up insurance coverage to 300,000 state residents through federal reform is an important step, but coverage alone doesn't resolve inequities and disparities. As Dr. Bruce Gould said, there will still be people who won't seek care or can't afford the co-pays, or who cannot find a primary care doctor, given the shortage of such physicians in Connecticut. What happens to those left behind?
It's the zip code, not the genetic code, that has the greatest influence on health disparities. Journalist Suzanne Bohan and other speakers stressed the importance of demographic indicators on health and lifespan. What can be done to narrow the zip-code gaps?
We know the socioeconomic factors that fuel disparities – food insecurity, stress, poverty, inadequate housing, racism – but our medical system is not equipped or funded to address them. Physicians need more time in the clinical encounter to address those social determinants, said Grace Damio of the Hispanic Health Council. Which CT providers are doing the work of addressing those factors, and at what cost?
Clinics in CT that treat underserved populations have been losing primary care physicians, Gould said – creating concerns that as tens of thousands more residents get insurance coverage, they will end up swamping emergency rooms for care. Where will the newly insured go for care?
Issues of cultural competency: There's a lack of Latino and other minority clinicians in CT, adding to barriers. How will Latinos navigate the health care system, especially the 'medical home' model, given those barriers?
How do you change health behaviors in CT to reduce disparities? Progress has been made, for example, in encouraging African-Americans to get early screening for cancer through mammograms – but Dr. Beth Jones of the Yale School of Public Health noted that a study found African-American women still were being diagnosed later in their illness than whites and were 3 ½ times less likely to receive follow-up care. Early detection is not enough; what's being done in ensuring follow-up care?
How can the state entice young physicians to go into primary care? There are ideas on the table, including loan incentives – where do they stand? Are there enough primary care physicians to adequately serve the Medicaid population?
And…best quote of the day: Dr. Joycelyn Elders, former U.S. Surgeon General, still pushing for better sex education in the schools: "Always remember that the vows of abstinence break far more easily than (condoms)!"
Image from the University of Southern California, School for Communication & Journalism, under the Creative Commons license.