How Public Policy Advances Health Equity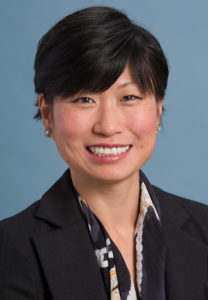 "How fundamental is public policy to the success of the equity agenda that the foundation endeavors to achieve?" asks Elizabeth Krause, vice president of policy and communications at the Connecticut Health Foundation (CT Health), and Chris Armijo, program officer at the Colorado Trust, in a Views from the Field piece from Grantmakers in Health.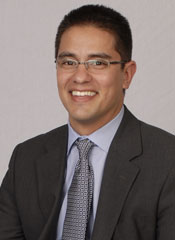 Elizabeth and Chris explain the utility of the marriage of policy and health equity, and provide examples of how their respective organizations are taking this approach.Elizabeth describes how CT Health has seeded the creation of a new organization that can answer the question, "Whose job is it in Connecticut  to advocate for policies to reduce health disparities?"Chris describes how the Colorado Trust began to turn the previously vaguely connected health advocacy and equity fields into an ecosystem of advocates who work together. What connections do you see between policy, advocacy, and health equity?