How the Affordable Care Act Moves the Needle on Health Equity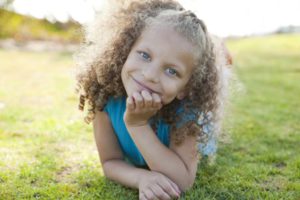 Today's historic Supreme Court decision to uphold the Affordable Care Act (ACA) will allow millions of Americans without health insurance, 340,000 of whom reside in Connecticut, to gain access to affordable coverage. And, at the Connecticut Health Foundation (CT Health), we couldn't be more pleased. Our mission is to improve the health of Connecticut residents. It's important to acknowledge that overage alone isn't enough to ensure access to care, nor does it ensure improved health. But the reforms to the way health care is delivered and paid for also hold great promise toward achieving our mission.
While experts and others have been focused on the Individual Mandate and other provisions of the ACA, the fact is that there is a significant focus on decreasing racial and ethnic health disparities in the ACA. There are 62 references to health disparities in the ACA itself. Numerous grants and provisions will help increase health equity for people of color in America. The issue's inclusion in the ACA elevates and creates awareness; the Supreme Court's ruling now lets us get to work.
In this video, CT Health president & CEO Patricia Baker discusses the promise of the ACA, and how it will positively affect people of color in Connecticut.
As Patricia says in the video, "Let's celebrate the day, and now let's do the work." Who's with us?