In the News: Approaching CT Health Disparities on Biz Terms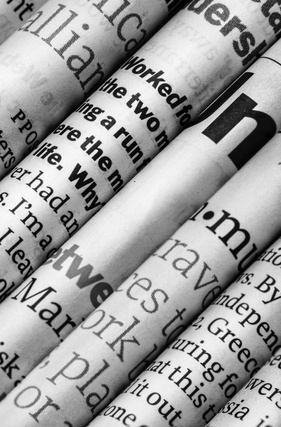 "The way to do it (talk about health disparities) is not by just using the language, you know of the New England Journal of Medicine, but instead have it look like, and feel like and sound like that it's coming from the Wall Street Journal. For example, most wellness programs have shown on average to have a five-to-one return on investment." – Bob McKinnon, founder of GALEWiLL Design.

Is there a better way to communicate with the business community about health disparities? The Connecticut Health Foundation (CT Health)'s Vice President of Program Lina Paredes and Bob McKinnon spoke with Mike Clifford of the Public News Service of Connecticut about CT Health's initiative to create more effective messaging around the business case for the elimination of racial and ethnic health disparities.