In the News: Coping with CT Shootings: Experts say Routine is Powerful Medicine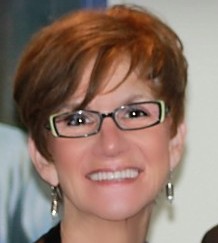 "We are all stressing out to figure out how to do this: 'How do I talk to my child about this? How do we process this as family?' I would urge any parent to seek that counsel out."
In the wake of the tragic school shooting in Newtown, CT, on Friday, Patricia Baker and Laura Mutrie, director of clinical services at the Parent Child Resource Center in Derby and Connecticut Health Foundation grantee, discuss how we can help children who are feeling fearful about school.
You can read and listen to the Connecticut Public News Service interview here.
Our thoughts and prayers are with the Newtown community during this time. The Fairfield County Community Foundation has a list of ways to help here. Many thanks to the Connecticut Council on Philanthropy for sharing via Facebook.