Academy Leader Spotlight: Nancy Boone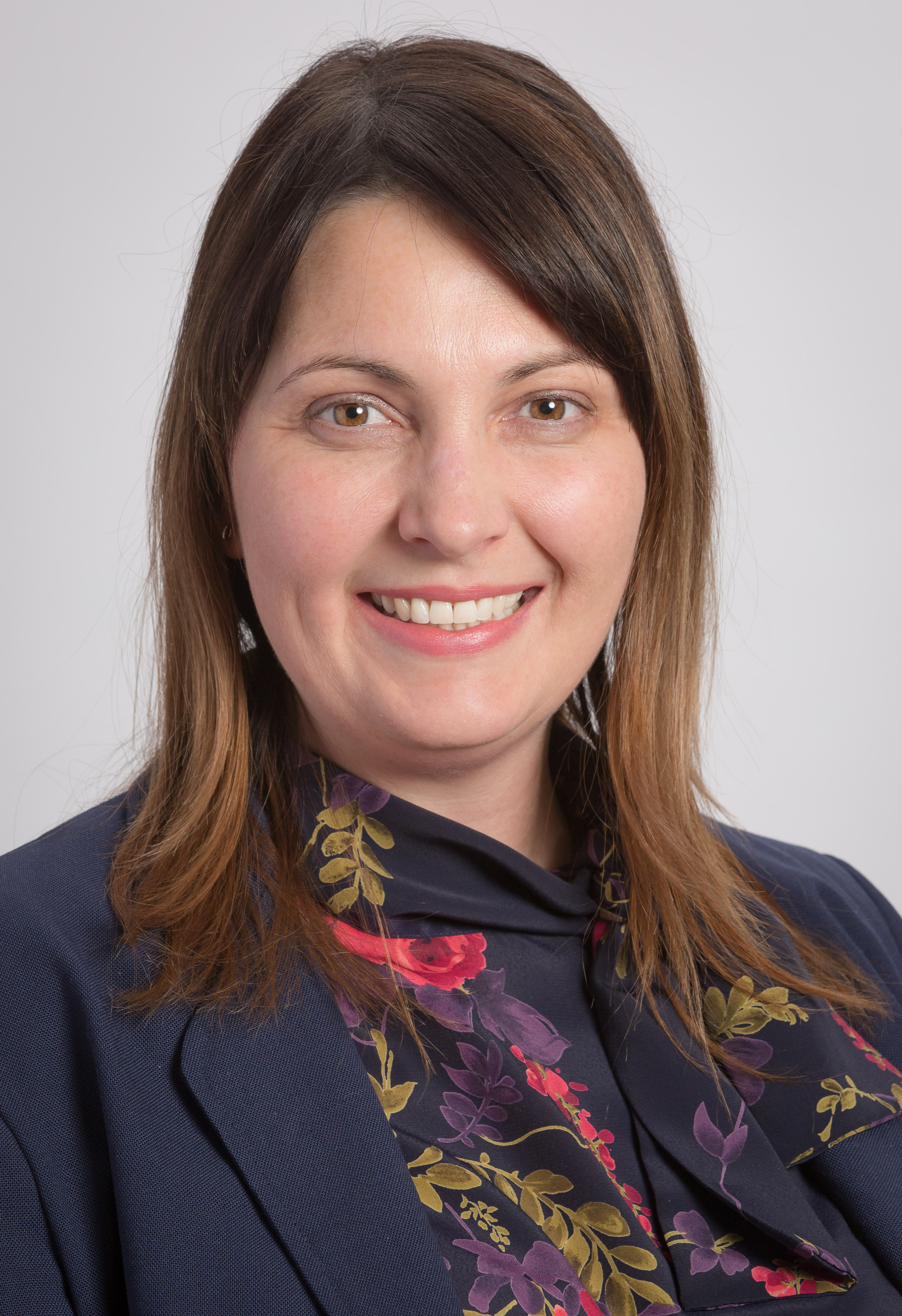 Today's post spotlights Nancy Boone, the Director of the Connecticut Alliance for Basic Human Needs (CABHN) and a 2017 Leader in our Academy for Health Equity Advocacy & Leadership.
We caught up with Nancy to ask her to reflect on her reasons for joining this inaugural class of health equity Leaders. Here are her thoughts.
Q1: Why did you decide to participate in the Academy for Health Equity Advocacy & Leadership?
Nancy: I am participating because I want to learn how to be a more effective advocate for policies and practices that will improve the lives of Connecticut's low-income families. My current position requires a fair amount of policy advocacy and I want to continue to work legislatively for positive change for vulnerable population.
Q2: Why is expanding health equity something you are passionate about?
Nancy: Healthy people make healthy communities and families. I am passionate about justice and equality issues because I live in this community too. I believe that giving people opportunities to live healthy, productive lives in safe neighborhoods benefits everyone. Healthy people contribute to our economy, but more importantly, to growing a supportive and loving society.
Q3: What is one thing you hope to personally gain from going through the Academy for Health Equity Advocacy and Leadership?
Nancy: I hope to become a more confident policy advocate. I would like to take away a toolkit of effective persuasions to promote equity in health, healthcare, housing, education, and income opportunities.
Q4: What do you hope will be different in Connecticut ten years from now from a health equity standpoint?
Nancy: I hope that in ten years we will live in a Connecticut where your life expectancy, asthma and disease rate, and overall health are not determined by your zip code. I hope that ALL people have access to, and use, preventative health care to stave off serious health issues and to live long and productive lives.
Tune in every week as we spotlight a new Leaders from our 2017 Academy class.