Maintaining Health Coverage for Babies Enrolled in HUSKY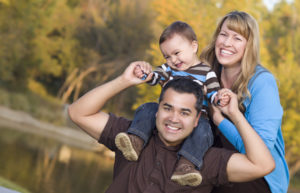 Today's post was written by Mary Alice Lee, Senior Policy Fellow at Connecticut Voices for Children, a grantee of the Connecticut Health Foundation (CT Health).
Recently, we heard the following story:  A teen mother with an infant enrolled in the HUSKY health insurance program was confused when she received a notice from the Department of Social Services (DSS) about the baby's coverage.  The notice, automatically sent to families when their babies turn one, said "YOU ARE NOT THE RIGHT AGE TO BE ELIGIBLE FOR THIS PROGRAM."   When she failed to renew the coverage, the baby's pediatrician refused to continue seeing the child and turned the mother over to a collections agency for medical bills.  The mother took the baby to the emergency department for care.  When she obtained help in filling out a new application and brought it to her local Department of Social Services office, the case worker threatened to report her to the Department of Children and Families for failure to keep up-to-date with the baby's immunizations.  Eventually, her baby's coverage was reinstated though her family had to pay part of the pediatrician's bill before the doctor would see her.
This is a particularly egregious example of the kinds of difficulties families face when confusion about notices and procedural snafus lead to children losing HUSKY coverage.  Age triggers a review of HUSKY eligibility for babies turning one.  Just prior to the first birthday, the Department of Social Services sends the family a notice stating that coverage will be discontinued for the baby.  Parents must fill out a lengthy renewal form to maintain coverage.
As part of Connecticut Voices for Children's work in monitoring the performance of the HUSKY health insurance program, we studied HUSKY enrollment trends from 2008-09 and found that over 40 percent of babies in the newborn coverage group were not enrolled in the month following their first birthdays.   A recent follow-up studyfound that in 2010, more than one in six children enrolled in HUSKY experienced a gap or loss of coverage.  Babies who turned one, as well as adolescents who turned 18, were about twice as likely as other children to have had gaps or lost coverage.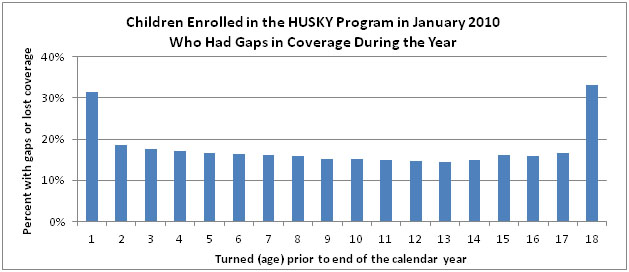 To address this problem, Connecticut Voices for Children staff have:
Worked with community agencies and staff at the HUSKY Infoline to gather stories about specific cases to inform our research and identify areas of confusion.
Met with the statewide Covering Connecticut's Kids and Families network to raise awareness about the problems among participants (health care providers, community organizations, DSS staff) and to discuss tips for helping families avoid gaps in coverage.
Presented our findings to agency staff and policy makers, including stakeholders on the Council on Medical Assistance Program Oversight, to increase awareness of the problem and to develop solutions.
For children in HUSKY, access to comprehensive, high quality health care depends on timely enrollment and uninterrupted coverage.  Connecticut Voices will continue to work with DSS on efforts to simplify their notices to families and streamline the application and renewal process.  Providers and community organizations can help by offering parents assistance with applications and renewals.  Connecticut Voices staff will continue to monitor the problem and welcome suggestion for ways to improve coverage fo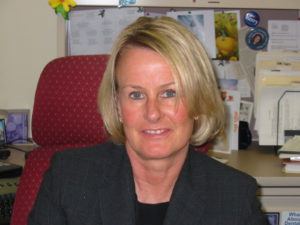 r Connecticut's children.
Dr. Mary Alice Lee is a Senior Policy Fellow at Connecticut Voices for Children and a Lecturer at the Yale University School of Public Health. At Connecticut Voices, her work includes health services research and policy analysis, with a focus on health and health care of low-income families and children.