Revisiting the Spending Cap
The CT Mirror ran a story yesterday entitled, "Malloy may have to choose between spending cap and budget reforms." We recommend reading it, as reporter Keith Phaneuf provides an excellent overview of why Connecticut Governor Malloy may have to choose between staying under the spending cap and sticking to the budget reforms that he promised. He also discusses whether or not we need fear the spending cap, and how and why CT's two previous governors exceeded the cap. A few months ago, I (Jenn) had the pleasure of attending a presentation by Keith (the meeting was hosted by the Legal Action Resource Center of CT) on this very topic, and I walked away feeling grim but informed. This article is a great recap of the cap.
Connecticut Health Foundation (CT Health) consultant and budget expert Alison Johnson has commented on this issue before, so we asked her to weigh in again. Here's what she had to say.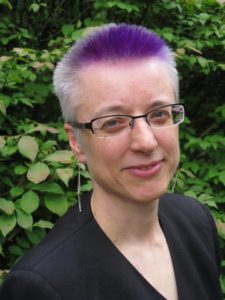 "If the goal of the cap is to ensure that we live within our means from a good government point of view, then it's time to take another look. The various fiscal gyrations that Governors and the state legislature have employed over the years demonstrate the need for thoughtful consideration of the way the cap actually works. Rather than continuing to contort our budget practices, it's time to undertake a systematic review of the components of the cap, large and small, as part of keeping the state's finances in order. As someone who has kept on eye on the cap for a more than a decade through research for the Connecticut Health Foundation, I think this would be a wise course of action.
"For example, the cap was designed at a time when the state wasn't addressing one of its fundamental fiscal responsibilities, fully funding the state employee pension fund. If we are going to step up to the plate and look at increasing our contributions to the state employee pension funds, as we should, let's acknowledge that the cap may impact our ability to do that in a way that makes sense for the rest of the budget."
What are your thoughts on the cap? Do you agree with Alison that it's time to re-evaluate the spending cap?