The Two Sides of the Health Equity Coin
Today's blog post also appears on Game Changer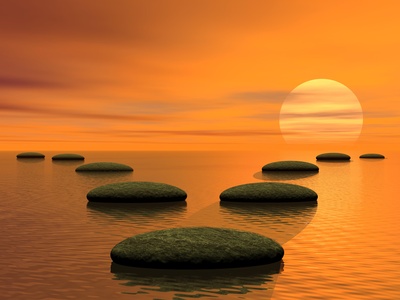 , the Consumer Health Foundation blog.
Health care access and the social determinants of health are often seen as two sides of the health equity coin. However, we wonder if health equity is a coin or a spectrum.
In this blog post, we explore two very different viewpoints about health equity. The post was inspired by a thought paper from Winston Wong MD, and other colleagues, that addresses how those of us in health equity work either focus on an individual's medical needs (health care access) or the social conditions that support health (the social determinants of health, or SDOH) – and nary the twain shall meet.
In "The Patient-Centered Medical Home: A Path Toward Health Equity?" Wong proposes that this either/or thinking leads to "divergent efforts that will slow down progress toward achieving health equity."
The Connecticut Health Foundation (CT Health) recently announced its transition to focusing on expanding health equity for people of color. One of our strategies is "Leverage opportunities to advance health equity in reforming health care." This puts us in the access camp. The Consumer Health Foundation (CHF) is closer to the SDOH camp. While both organizations agree that the entire spectrum of health equity is important, we both agree we must focus our resources where we can have the most impact.
Elizabeth Krause, Vice President of CT Health, and Yanique Redwood, CEO of CHF, explore the health care access/SDOH spectrum toward the shared goal of health equity.
Jenn: Each of your organizations has been involved in this work for some time now. Given that, do you agree with Wong, that this separation is artificial?

Yanique:
I have deep respect for Wong's position that we have missed an opportunity to bring all the pieces together, yet I do believe that making the distinction between the pieces is helpful. The SDOH framework finally allows us to acknowledge that there is something fundamentally broken in a society that allows thousands and thousands of lives to be lost every year due to factors that are entirely avoidable.
For example, an analysis of 1991 to 2000 mortality data concluded that had mortality rates of African Americans been equivalent to that of whites during this time period, over 880,000 deaths would have been averted. These unavoidable deaths signify a failure not of our healthcare system but of the larger structure of inequality that is now baked into all of our systems. The distinction also provides a starting place for discussions about how to align our resources so that they reflect what we know from research to be true—that most of our health is socially determined.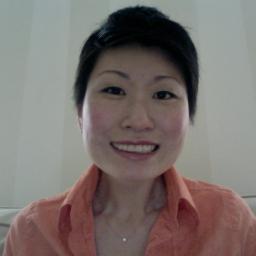 Elizabeth:
The separation is more pronounced than it ought to be. Inequities in social conditions manifest in how people show up to receive health care as patients and how health care is delivered in communities.
For CT Health, expanding health equity means helping more people gain access to better care, especially people of color. This does not mean we do not see the bigger health equity picture. Separation is functional. Focus helps us make headway on our health equity objectives with resources dwarfed by a big hairy problem. The hindrance is that much of the health equity puzzle is necessarily left to be solved by others. That's not entirely satisfying, but we must be pragmatic.
Jenn: Wong suggests that the answer to overcoming this divide is to create "cooperative, bridging strategies, rather than attempts to divert attention from the other camp." How can we do this?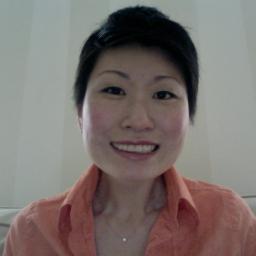 Elizabeth:

That is the statement from Wong's discussion paper that most resonated with me. When I think of cooperating bridging, I think of how in 2012, CT Health provided a local match for a Social Innovation Fund grant that seeks to deliver cost-effective, coordinated physical and mental health care in the context of permanent supportive housing for chronically ill people at risk for homelessness in Connecticut.
From my point of view, it was not a SDOH grant, and it was not a health care delivery model grant.  It was truly both. For people in need of a more accessible example, I offer school based health centers as a delivery system that expands access to comprehensive services for youth by meeting them where they learn and play while supporting the educational environment at the same time.

Yanique:
At CHF, we focus on both access and SDOH and will continue to do so. Under the leadership of our Board of Trustees, we are now in deep reflection about the question of resource alignment and investment in strategies that work at the intersection of health care and the social determinants of health. One such strategy is creating living wage jobs by supporting the development of a workforce of community health workers skilled at bringing marginalized populations into care. However, as a health foundation we also support advocacy related to livable wages and wealth building initiatives that are not directly connected to healthcare because of the consistent relationship between low socio-economic position and poor health outcomes. Sometimes strategies that connect healthcare and SDOH make sense, and other times they don't. We trust that if people's social environment improves, so too will their health.
Jenn: Now we turn it over to you. Is health equity a coin or a spectrum? Where do you and your organization focus your efforts, and why?
Image purchased from fotolia.com.