We've Gone Social!
Play it safe, or take risks?
We asked this question in our Ten Year Report,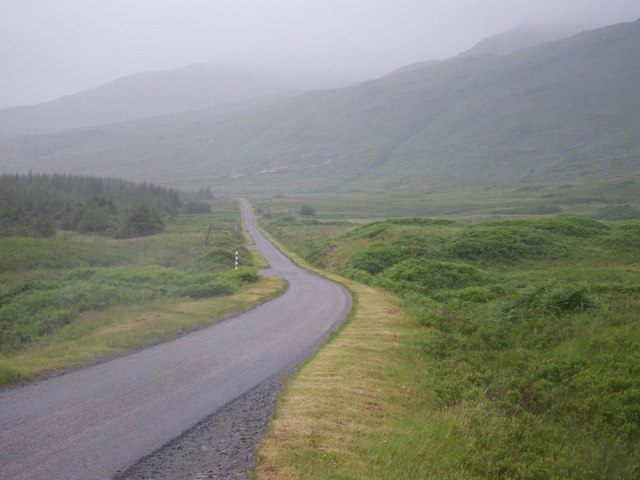 Shake the Very Foundation. Did we want to play it safe, or take the necessary risks to achieve our mission of improved health status for the people of Connecticut? We quickly realized: we're risk takers, through and through.
And that's why we're blogging. Here at CT Health, we work every day with our grantees, Board and Advisory Committee members, Health Leadership fellows, advocates, government officials, and other foundations and nonprofits for systems change. We're serious about our commitment to making the critical systems changes that will lead to a healthier, happier Connecticut. We want to share that important work with you.
As serious as we are about that commitment, we're pretty fun people. We hope you'll subscribe to our blog and get to know us, the people behind CT Health. We're all here for a reason, and through this blog, you can learn about the passion that drives us.
This blog is not just about us though. We want to hear from YOU! Why are you committed to better health for the people of Connecticut? Where do you think we should focus our attention next? Do you have a great idea in one of our priority areas?
My name is Jenn Whinnem, and I'm the Social Media Manager for CT Health. I'll be the primary blogger here. I'm new to the foundation, but will be working hand in hand with the team to get up to speed. Won't you join me on our journey towards better health for the people of Connecticut?
*Image credit: geograph.org.uk under Creative Commons license.