Alice Ferguson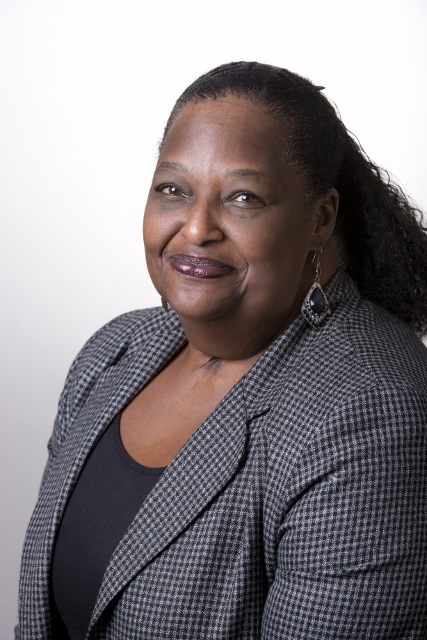 Name: Alice Nelson Ferguson
Occupation: Consumer Advocate, Chair, Hartford Commission on HIV/AIDS
Why does health equity matter to you?
As an HIV/AIDS Survivor and Advocate, I've seen how many people in my community did not receive the same high-quality healthcare that I did. I've been an outspoken advocate for people living with HIV/AIDS. I seek out and join decision-making bodies whose goal is to address the complete healthcare needs and concerns of consumers..
What's in your leadership toolkit?
I am a rebel…. I respect authority, policies, rules and regulations; however, when they are at odds with what I truly believe is required, I have no issue with challenging the process. To thine own self be true and serving the cause for the greater good even when it may not be easy.
What fictional character inspires you?
Alicia Florrick, the complex protagonist of "The Good Wife." I have always been so intrigued by the concepts of justice and law, so much so that I got my associate's degree in criminal justice. Alicia is fascinating to watch as she tries to strike the balance between living and doing what's right, both legally and morally. There's also the interplay of her daughter's strong faith with her own lack of faith. For me, my strong faith is how I weathered many a health-related storm. I wish I could share that with Alicia.