Constantine Alleyne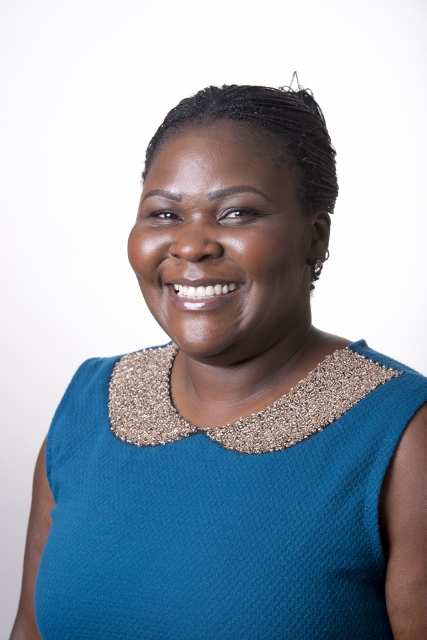 Name: Constantine Alleyne
Occupation: Health Services Administrator II, University of Connecticut Correctional Managed Health Care
Why does health equity matter to you? 
I understand the complex interplay of cumulative social disadvantages have an adverse impact on health equity. And personally, I've experienced walking into executive meetings where I am the only black woman at the table, seeing folks regroup when I open my mouth to advocate for the disenfranchised populations and not to automatically agree to strategically placed policy changes.
What's in your leadership toolkit?
Aside from being educated, culturally and socially aware, I am compassionate, empathetic, and have vision. I communicate clear, concise instruction and do not hesitate to ask questions when I am uncertain; receptive to learning. I'm tactful in addressing sensitive matters and unapologetic about doing the right thing.
Where do you want to be in ten years, personally and professionally?
In the next ten years I intend on completing my doctorate in Public Health, taking my experiences, and love for empowering women to empower women globally. When women are empowered, whole families benefit, and these benefits often have ripple effects to future generations.