DeLita Rose-Daniels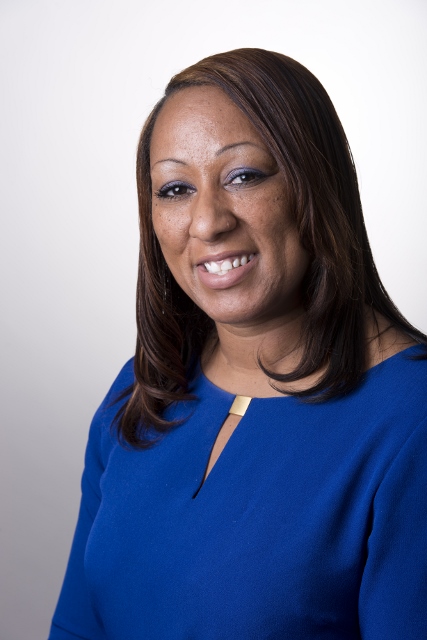 Name: DeLita Rose-Daniels
Occupation: Medical Case Manager, HIV Wellness Center, Human Resource Agency
Why does health equity matter to you?
Health and wellness belong to everyone. Color, ethnicity, and/or race should not be barriers to being well and accessing healthcare.
What's in your leadership toolkit:
Optimism. Where there is a will there is a way. A challenge or obstacle is simply a new opportunity to achieve something greater! Cheers to the glass that's half full!
What's your not-so-secret guilty pleasure?
Singing! My entire family is musically inclined.. Except me! So what do I do? Pretend I can sing and pretend it sounds good. I even joined a choir at church once. Not so much as a singer but what I like to call "making a joyful noise."