Eric Rey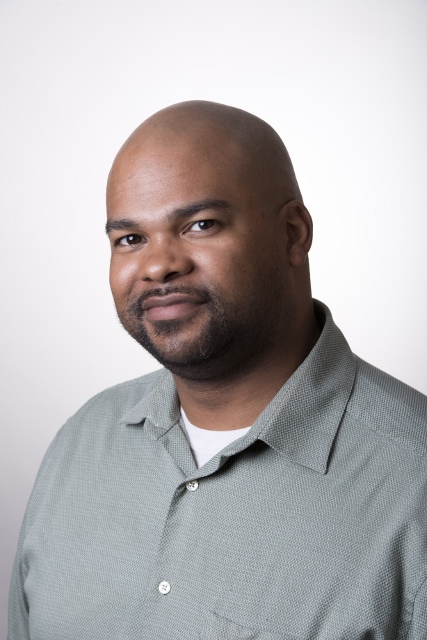 Name: Eric Rey
Occupation: Executive Director, Beulah Heights Social Integration Program
Why does health equity matter to you?
Not having proper healthcare can be devastating. I see it all the time through my work with those coming out of incarceration. Illness can affect someone's life and profound and unpredictable ways. I believe that everyone deserves a fair shot at being healthy.
What's in your leadership toolkit?
Communication. I make every effort to be succinct and focused with my thoughts while being careful with my words. I try to use emotional intelligence to gauge the situation so I can decide the best way to get my message across
What's your not-so-secret guilty pleasure?
Anyone that knows me knows that I am a self-proclaimed pizza snob! I am from New Haven which happens to be home to some of the finest pizza in the world. You read that right….the whole world, and as such I take is as my duty to spread the "gospel" of great pizza.