Faina Dookh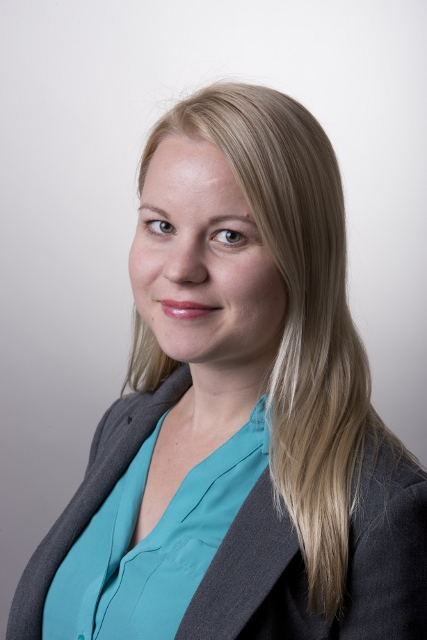 Name: Faina Dookh
Occupation: Project Manager, Department of Social Services
Why does health equity matter to you?
Growing up in a low-income community, I witnessed the heart breaking effects of being underinsured and uninsured. Health equity means that all people, including the people I love, will never have to suffer in silence for health conditions that can and should be treated in a timely and dignifying way.
What's in your leadership toolkit?
My personal experience and academic background studying poverty and inequality gives me urgency and passion to create change and challenge preconceptions. Also, I hope to bring a multidisciplinary perspective to health equity from my interests and work in education, housing, and economic development. Most importantly, I bring an inquisitive approach and constant curiosity to understand how inequities are perpetuated, how societal patterns become institutionalized, and how change happens.
What is your not-so-secret guilty pleasure?
I love board games and other "in-person" games – chess, Settlers of Catan, Monopoly, cards, etc. As long as I don't have to clean up!