Fernando Morales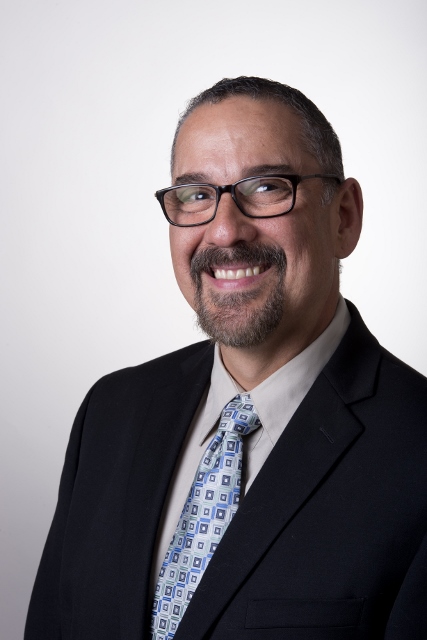 Name: Fernando Morales
Occupation: Executive Director, Latino Community Services, Inc.
Why does health equity matter to you?
In the community I serve, I have seen so many people struggle to understand and make decisions about their health. Language is one barrier, but it goes deeper than that. My clients do not always understand what HIV progression means, let alone to them, and how to make good choices for their health. I want to make sure every person has the tools necessary to understand any health decision so they can make the informed choice.
What's in your leadership toolkit?
I bring commitment, dedication and genuineness to all of the work I do. I also hope to bring a little of the knowledge I gained while participating in the experiential concept of community building. As a group we need to communicate openly and effectively; and to work together toward common goals in a safe space.
What's your not-so-secret guilty pleasure?
I love sweets. I have an utter need for sweets. And while I love all sweets, I do have a favorite. Homemade chocolate cake with vanilla ice cream. I love it!