Jacqueline Ortiz Miller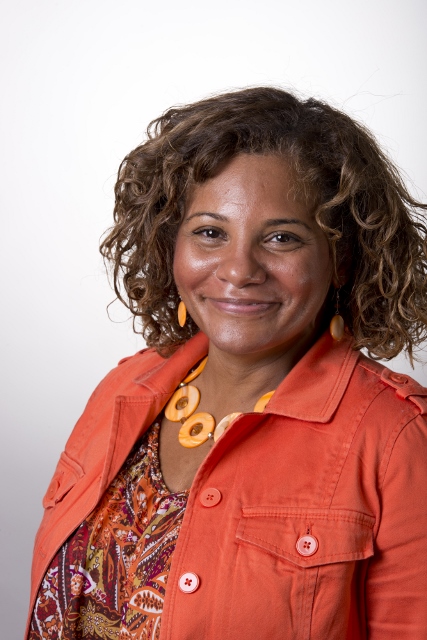 Name: Jacqueline Ortiz Miller
Occupation: Community Health Worker, Center for Community Research, C3R at Connecticut Childrens Medical Center.
Why does health equity matter to you?
Families in my community who are low-income, have linguistic barriers, lack of transportation, and a fear of diagnosis continue to have unequal access to healthcare. I believe everyone deserve to have equal access regardless of their environment. Anything less is unacceptable.
What's in your leadership toolkit?
As a Hispanic from Puerto Rico who migrated to Brooklyn, NY, I have personal knowledge of what it means to have inequitable access to healthcare. My personal experiences, my voice, and my passion for my community are the tools that I have to lead in bringing forth their message to the powers that be.
Which TV show character inspires you?
I am inspired by Sydney Bristow, a female action hero from the television show Alias. I like Sydney am an agent in the community, whose secret weapon is the fearlessness I have each day, as I navigate through my community regardless of the danger, emotional and physical challenges that I face with every mission. Every day I throw on my cape, with the letters H.E. on my chest, and I fight the bad guys in this world who continue to allow inequitable access to healthcare.