Jeanette Goyzueta Rhodes, MPH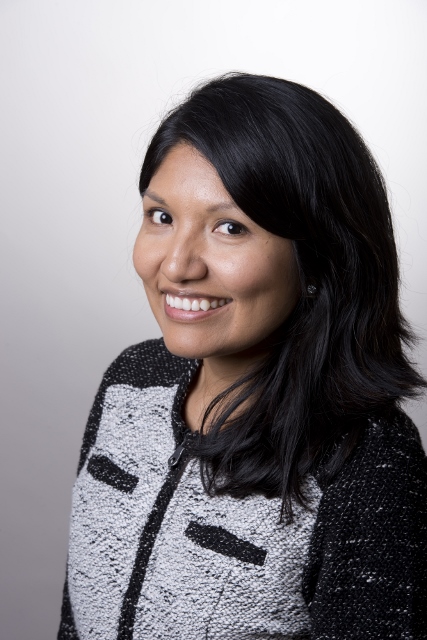 Name: Jeanette Goyzueta Rhodes, MPH
Occupation: Research Associate I, Health Disparities Institute at UConn Health
Why does health equity matter to you?
My family is from another country, and the members who have the greatest healthcare needs are also the ones who don't speak English fluently. They work, contribute to their communities, pay taxes, and yet are treated differently when they need help. I've seen it and it is not fair.
What's in your leadership toolkit?
Good listening skills. I believe everyone's point of view should be heard. As an immigrant, I bring another culture's perspective in terms of language, health, alternative medicine, and the impact of community and family.
What is your not-so-secret guilty pleasure?
I never realized how interested I am in celebrity news! After having a baby I needed quick reading material for in-between/during feedings and naps and learned a lot about celebrity lives. I also kept up with the royal family and the baby prince who is a few months older than my daughter.