Kenny Feder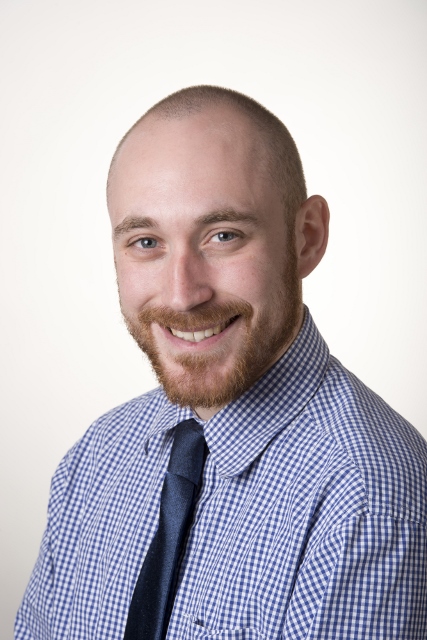 Name: Kenny Feder
Occupation: Policy Analyst, Connecticut Voices for Children
Why does health equity matter to you?
Kids can't learn when they have mental health issues they can't get treated due to inequitable access to mental healthcare. I saw it with my fellow classmates at my public high school in Philadelphia, and I saw it with the students in foster care I worked with after I graduated. Working with those students grew my understanding of the source of these disparities.
What's in your leadership toolkit?
During a two-year fellowship at Connecticut Voices for Children, I developed many of the skills for turning research into policy. A major part of my work was also working with youth in foster care to help them have a voice in the state policy making process.
What is your not-so-secret guilty pleasure?
I do math for fun, and sometimes spend hours reading Wikipedia articles (which I don't really understand) about calculus or statistics.