MaryAnn Perez-Brescia MSN, RN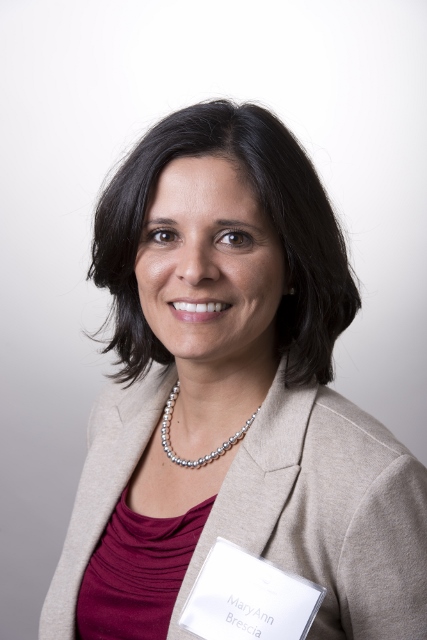 Name: MaryAnn Perez-Brescia MSN, RN
Occupation: Assistant Professor, Three Rivers Community College Nursing Program
Why does health equity matter to you?
Working in healthcare has exposed me to an overwhelming abundance of preventable and inexcusable health care disparities. I have witnessed first hand the result of poor health on people's lives as well as their families and communities. I believe it is a human right to be well. One can say that it is "not our problem" but the health of others is. As it takes a village to raise a child, it also takes a village to maintain health in our communities.
What's in your leadership toolkit?
I have taught and led new nurses in and out of the classroom. I was the president of the National Association of Hispanic Nurses-Hartford Chapter for two years.
Where do you want to be in ten years personally and professionally? 
I'd like to have completed my Doctorate in Nursing so that I may provide leadership and change in many areas of healthcare. Personally, I would like to begin chipping away at my "Bucket list" and learn how to play guitar, swim, and travel to another country on a mission.