Stacy-Ann Walker, MPH, MBA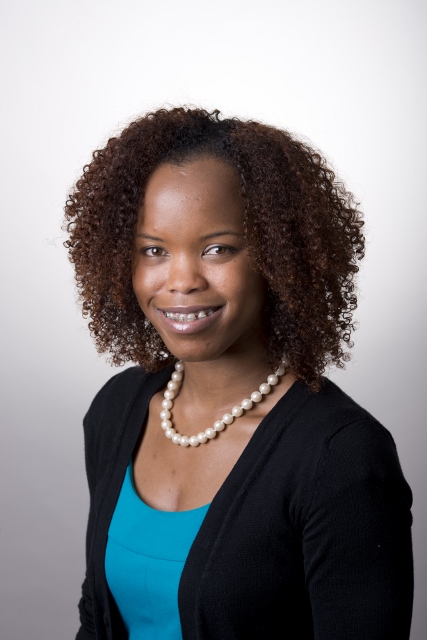 Name: Stacy-Ann Walker, MPH, MBA
Occupation: Director of Community Outreach Services, Seabury At Home
Why does health equity matter to you?
Everyone should have the same right to health care regardless of their skin color or where they were born. As a Jamaican, I see members of my community struggle everyday to navigate the healthcare system. I dream of a country where everyone has equal access to health care services. Achieving health equity is personal for me.
What's in your leadership toolkit?
I have a knack for creating strategic relationships and partnerships. I look forward to making new ones with my cohort as we share our experiences and learn from each other.
What's your not-so-secret guilty pleasure?
If I am not sleeping, I am eating. I am a certified foodie who loves to try different dishes! I love Asian cuisine, particularly Thai. Order me up some spring rolls and basil fried rice..yum.