Stella Ntate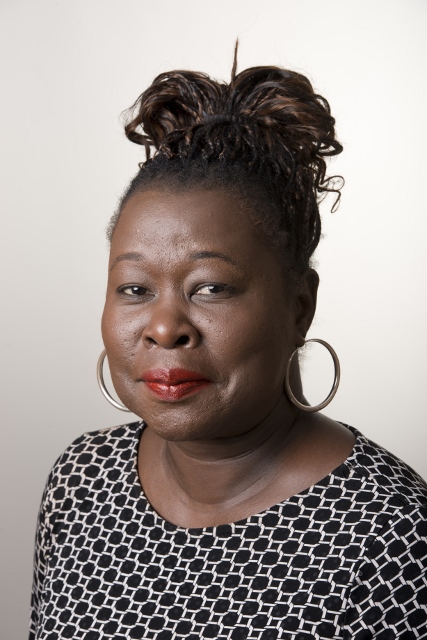 Name: Stella Ntate
Occupation: Regional Network Manager, ValueOptions, CT
Why does health equity matter to you?
In the last two years, I've found my voice in advocating and educating myself about the type of health care I need and deserve. I want to empower others to be able to do the same for themselves and their families.
What's in your leadership toolkit?
During my 2 and a half years at the Connecticut Behavioral Health Partnership I got my initial exposure to health systems change and learnt that the ability to listen to and work with people with different perspectives was so important in achieving change. The experience has left me fascinated with systems change!
What is your not-so-secret guilty pleasure?
Shoe shopping! But I also love good jazz music.