Supriyo "SB" Chatterjee, MBA, MSc, MA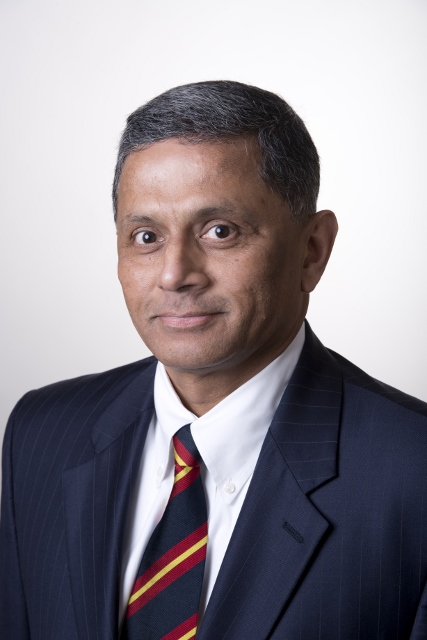 Name: Supriyo "SB" Chatterjee, MBA, MSc, MA
Occupation: Healthcare Technology Consultant and Entrepreneur
Why does health equity matter to you?
I was born in India, then spent several years in the United Kingdom before moving to Connecticut, where I've spent the last three decades. As such, I've lived through varying healthcare systems and encountered relatively distinct health inequities and disparities in each one.
What's in your health leadership toolkit?
A real passion for seeing policy-making, entrepreneurship, and technologies come together to improve the health care system in Connecticut. I've worked over 20 years in health-related organizations like Aetna Health, IBM Research, US Army Medical Corps, the State of Connecticut, and UNICEF. I'm proud to say I actively pursued legislation for social entrepreneurship in public health, and the bill passed in May 2014.
Where do you want to be in ten years, personally and professionally?
Even more involved in health policy efforts. I'd like to see my entrepreneurial ventures in the health care arena really have taken off. And as a private pilot, I hope to fly coast-to-coast over the Lewis & Clark expedition in a small Piper J-3 Cub.