Tonya Irby-Langley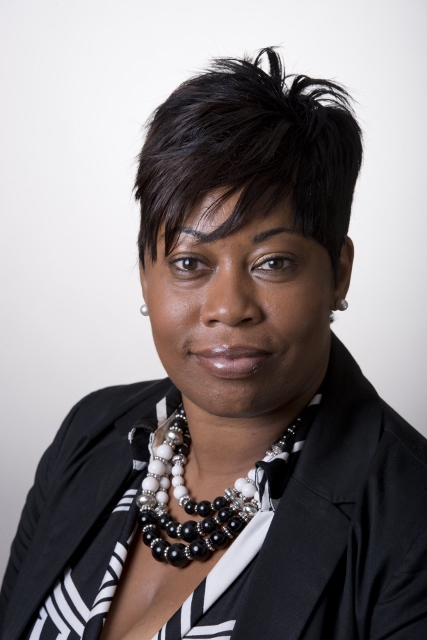 Name: Tonya Irby-Langley
Occupation: Community Collaboration Manager, Anthem Blue Cross Blue Shield
Why does health equity matter to you?
I can't sit back anymore and watch entirely preventable diseases from attacking yet another one of my loved ones or community members.
What's your leadership toolkit?
I know the healthcare field inside and out, thanks to the more than 20 years I've spent working in it. I believe my knowledge and expertise can inform the work of my cohort. I'm also the oldest sister of three strong women, and you know what they say about the oldest child! We know how to get things done. I may or may not have the nickname "Boss Lady" amongst my friends.
What's your not-so-secret guilty pleasure?
Whenever I have a free moment I head to the beach. I love the ocean. But if I can't find time to get to the beach, I relax through meditation, singing, and praying.