Venton B. Forbes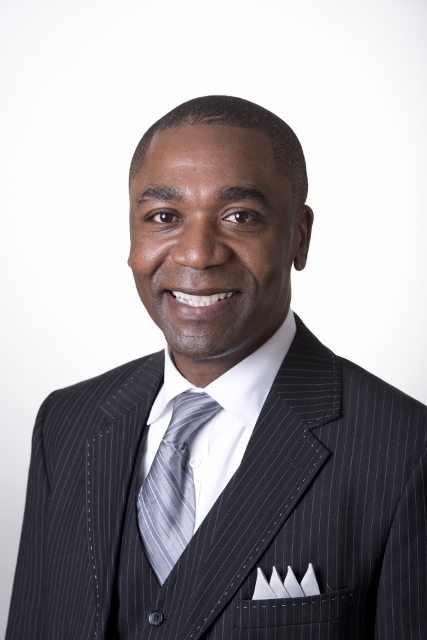 Name: Venton B. Forbes
Occupation: Executive Director, FaithCare Inc.
Why does health equity matter to you?
Through FaithCare's community outreach program and our international medical mission projects, I have seen too many patients who are in desperate need of medical and dental treatment because they haven't seen a doctor or dentist in years due to the lack of adequate medical coverage . In the day and time we are living in, it shouldn't be so. But the reality is, each and every day we talk to or walk by someone that is uninsured or underinsured.
What's in your leadership toolkit?
From many years of service in the US Army, the corporate sector and now the non-profit arena, I have learned the following things about leadership:
Sacrifice – leaders surrender their egos to accomplish the mission of the team
Perspective – leaders paint the big picture for others
Team building – leaders are brokers of the talents and gifts of their team members
Teachability – leaders learn from their past successes and failures
Which character from a novel inspires you?
Mark Thackeray, Sidney Poitier's character in To Sir, With Love inspired me to see the best in people and appreciate them for their unique contribution to society.