Eligibility and Selection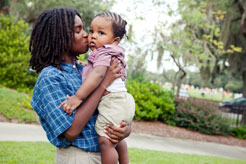 Our single strongest requirement for our candidates is a demonstrated commitment to achieving health equity in the state of Connecticut. Our program is targeted towards individuals from all career paths who want to have an impact on this important issue.
Ideal candidates will also possess leadership experience, strong critical thinking skills, access to opportunities to implement change and influence others, and a desire for ongoing learning and collaboration.
Availability for attendance at all ten monthly half-day seminars and two weekend retreats, as well as completion of the group project and outside coursework, is required.