With autumn approaching, everyone here is trying to finish up their summer reading. Or rather, that's my hunch as to why there was a burst of reading-related email in my inbox.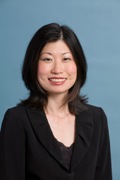 Elizabeth Krause recommends "It's Time to be Fearless." Says Elizabeth, "This piece got me reflecting on very powerful internal and external pressures to let fear, in the form of over thinking and over analyzing, hold us back when bold and timely action is needed.  It also makes the excellent point that it is more palatable to take risks with others."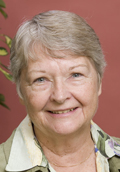 Nancy Nolan and I actually had quite the conversation around what she reads. I found out she owns a Nook so she doesn't need to carry so many books, and that she reads in the morning before work and during her lunch break. She particularly enjoys mysteries from Sue Grafton, Mary Higgins Clark, and Nora Roberts.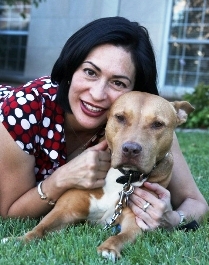 Lina Paredes is recommends The Immortal Life of Henrietta Lacks by Rebecca Skloot. We at the foundation became aware of this book when it was recommended to us by Patricia Baker's daughter. From Skloot's website, the book is "about a poor black tobacco farmer whose cells—taken without her knowledge in 1951—became one of the most important tools in medicine, vital for developing the polio vaccine, gene mapping, just to name a couple. Henrietta's cells, known as HeLa, have been bought and sold by the billions, yet her family can't afford health insurance."
Carol Pollack recommends several articles: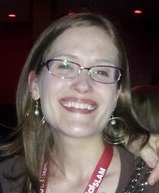 I recommend A Visit from the Goon Squad by Jennifer Egan. Is it a novel? Is it a series of short stories? Is that really a PowerPoint deck I see in there? The answer is, yes to all. The format supports, rather than detracts from, the group of stories about characters who are all in some way tied to one Bennie Salazar, a rock music executive. A Visit won the Pulitzer in 2011. It is achingly human. Read it!