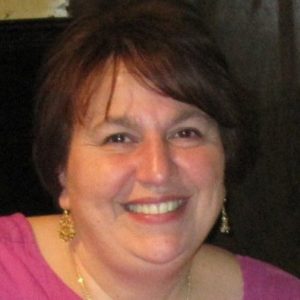 Today's guest post was written by Lisa Freeman, Board Member for the Connecticut Center for Patient Safety.
There are many options for health insurance plans now, because of the Affordable Care Act. In my experience, however, many people do not understand how complicated it can be to get what they need.
A case in point: my friend Donna.
Recently Donna had to sign up for her employer-supported insurance. She was given three days – yes, three days – to choose between 10 different health plans. Because she had a preexisting condition, she had specific coverage needs.
Donna needed to know exactly how coverage for a specific medical service would be handled. Because, the answer would affect how the deductible, copayment, and/or coinsurance would be applied in each of the ten plans. The financial implications for each varied and she needed to know exactly how much her coverage would cost her.
Yet her employer HR consultant could not answer her questions. Instead the consultant told Donna to call the insurance company itself for an explanation. I decided to come to the rescue. I have experience! (She's lucky to have me).
The first person call center representative hung up on us. First she told me she couldn't answer my specific coverage questions and I should call the broker – yes, the same person who couldn't answer Donna's questions. I pushed back a little and asked if it would be possible to speak with someone in underwriting– CLICK!
From Frustration to Success
When I called back, I was able to speak with someone who took the time to find out the answer to Donna's specific question about the medical service she needed. Donna was able to pick the most affordable plan that would cover this life-critical service.
It shouldn't be this confusing. So few people are adequately trained to help those of us who are spending thousands of our own dollars to make the best and most appropriate decision.
There has to be a better way. I am health literate and still find it to be a daunting process.
We need simplicity.
We need to be able to compare apples to apples.
We need fewer annual changes in what the policies offer and fewer variables.
We need help.*
This system must be serving someone well, but it is not the customer.
When signing up for health insurance everyone runs the risk of having little idea of what they should be asking, whom to ask and the potential for the decision to cost thousands of dollars. The best guess we all make could be a disaster.
*A Note from the Connecticut Health Foundation
Like Donna, do you need help? If you don't have a Lisa in your life, check out some of the resources to get started:
If you know of others, please add them in the comments.