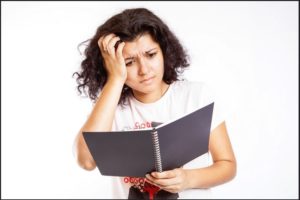 This year, 6.7 million Americans were able to afford health insurance because of subsidies allowed for in the Affordable Care Act.
Were those subsidies illegal? It depends on who you ask, and if your state chose to run its own health insurance marketplace.
Two different federal circuit court rulings came down on either side of the issue. Of those 6.7 million Americans, 4.7 million may no longer be eligible for subsidies – and may no longer be able to afford health insurance.
In this video, Connecticut Health Foundation president & CEO Patricia Baker explains what this means for Connecticut in the short term and the long term.
Other resources
(updated):
"Confused" by "CollegeDegrees360" is licensed under CC BY SA 2.0.