Today's post was written by Brianna Moody, communications & policy intern at the Connecticut Health Foundation.
In early March, Connecticut State Senator Paul Doyle, who represents the 9th district, met with Middletown students and teachers to talk about children's mental health. Specifically, he met the students who have been helped by iCARE, a unique initiative to help at-risk children get the mental health care they need. He also watched this beautiful video, created by Paul Horton of Neue Studios, for context about the program.
iCARE from Paul Horton, DP on Vimeo.
Over 125,000 children in Connecticut have unmet behavioral health needs. The impact on children of color is significant:
Fewer than 10% of African American and Latino males utilize any behavioral services at all.
More than 80% of CT students at CT Juvenile Training School, a detention facility, are youth of color
Schools are the sites of regular contact between the children in a community and professionals who are positioned to support them. Bridgeing the gap between school, home, and the community for families seeking assessment and early intervention for their children, is critical, – before they need more intense treatment or are incarcerated.
As we've blogged about before here, iCARE (Identifying Children and Responding Early) is bridging the gap between African American students and their families, and teachers and school administration at Middletown elementary schools. iCARE envisions a Middletown in which all children will enjoy optimal emotional and behavioral health.
The key to their success? A strong linkage to faith-based groups in the community.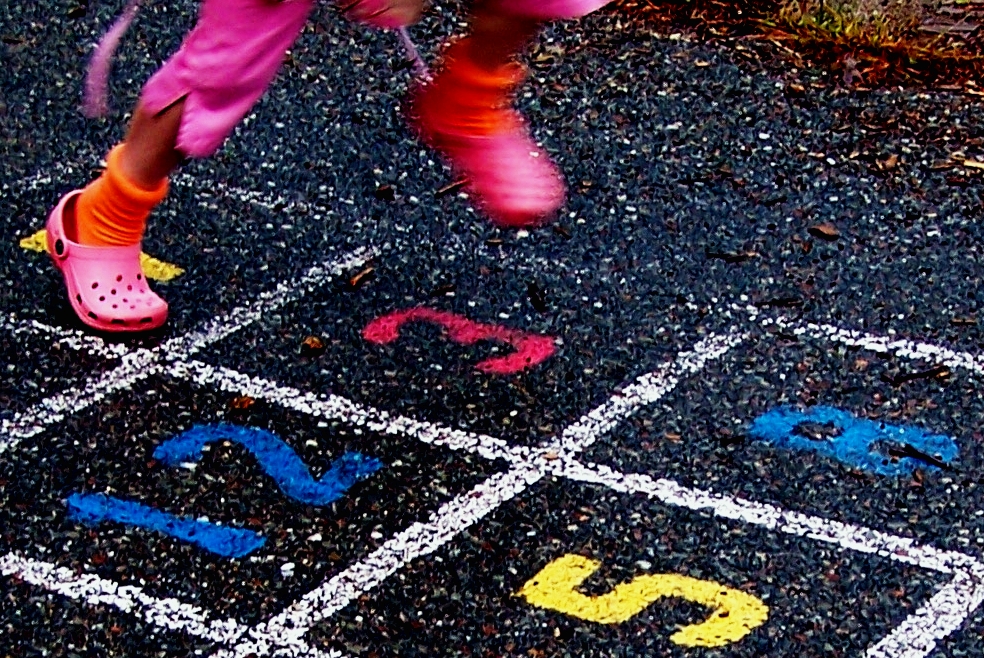 The Ministerial Alliance (MA) is a critical piece in developing trust between the two groups—a key factor for families seeking assessment and early intervention for their children.
The MA plays an important role in iCARE's initiative. MA counselors participate in the School Climate Data Team, the formal name for the collaborative, and work one-on-one with students before, after, and during the school day. The counselors also work with the families. Parents know that these counselors are trusted community leaders and that allows the MA to build trust among families, the school system, and other community resources. With that trust, counselors can help to get students access to the care that they need.
Many thanks to iCARE for allowing us to share their video.
"Creative Commons Happy Girl Hopscotch in Strawberry Free Creative Commons" by Pink Sherbet Photography is licensed under CC BY 2.0.