Today's blog post comes from one of our grantees, Rebecca Boisvert, Program Coordinator, Diabetes Prevention, YMCA of Greater Hartford.
During a recent appointment, your doctor informs you that you have prediabetes. Your first question is likely, "What is prediabetes?"  Prediabetes is a condition in which a person's blood glucose levels are higher than normal, but are not elevated enough to be classified as diabetes.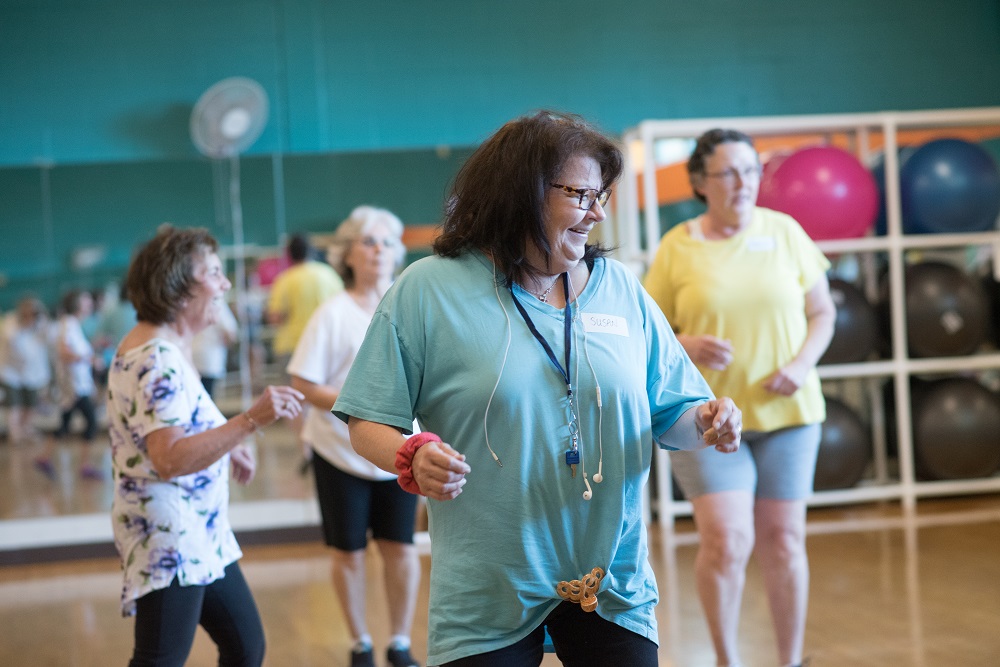 According to the Centers for Disease Control, more than 84 million adults in the U.S. have prediabetes and approximately 9 out of 10 are not aware that they do. If the condition remains undiagnosed and untreated, it can often lead to type 2 diabetes within 5 years, according to the CDC.
Given the statistics, you or someone you know is likely affected by prediabetes.
So, your next question might be, "What can I do about it?" The good news is that by making sustainable changes to your lifestyle, the progression of prediabetes can be slowed or even reversed entirely.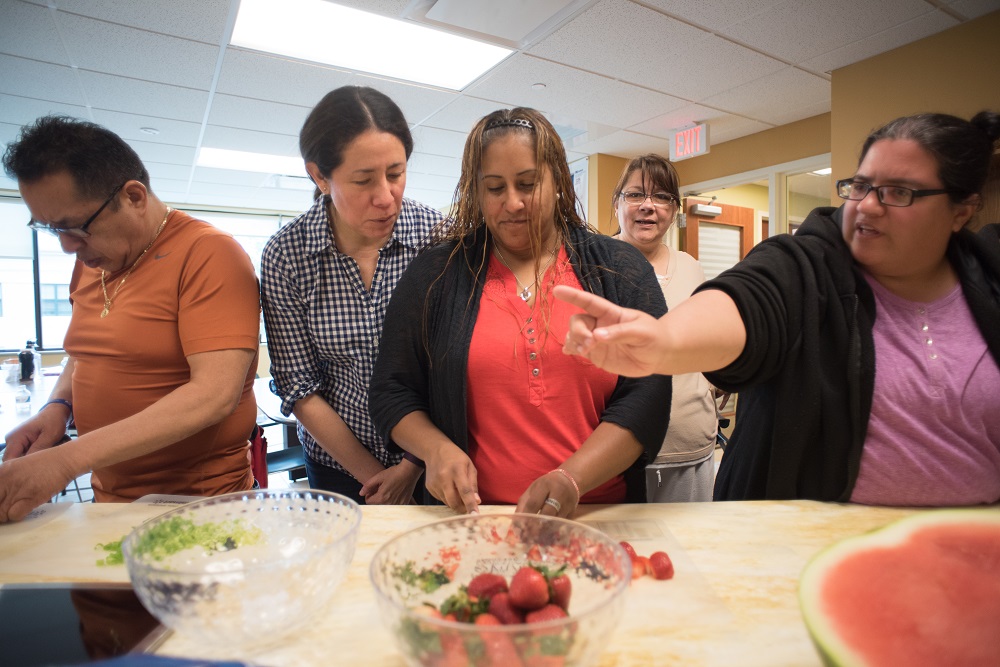 These lifestyle modifications include:
Eating healthier,
Increasing physical activity,
Losing weight.
Recognizing the challenges and opportunities to make a difference, the YMCA of Greater Hartford brought a health intervention to our community. This fits our mission: we're committed to strengthening our communities, in part, through healthy living.
As part of this program, we ask, "Y not prevent diabetes with the YMCA?" 
The YMCA's Diabetes Prevention Program (DPP) is an evidence-based health intervention that is part of the CDC-led National Diabetes Prevention Program. The program assists overweight adults with prediabetes, or those at risk for type 2 diabetes, with making small, measurable changes to improve overall health and well-being.
During this year-long program, participants meet for one-hour per week in a small group class with a certified lifestyle coach. The coach provides the tools and support needed to eat healthier, become more active, lose weight, boost energy, reduce the risk for diabetes, and improve health for life.
To learn more or participate, contact, Rebecca Boisvert (860) 595-3026  ymcadpp@ghymca.org or visit ghymca.org/diabetes.
With a little help from the Y, you can DIA-BEAT-THIS!