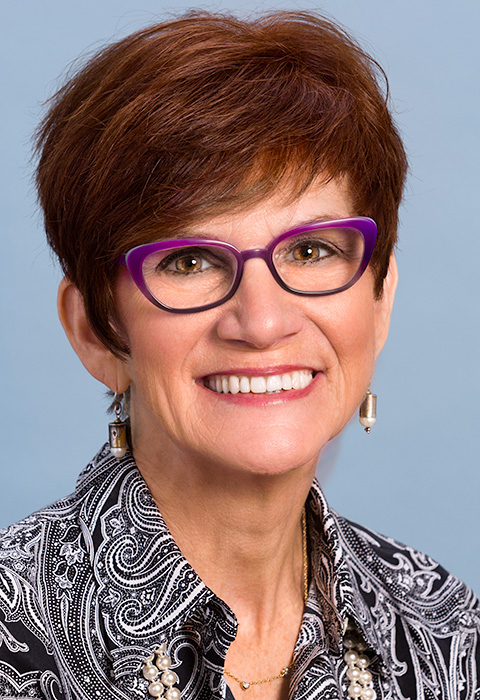 Patricia Baker is the founding leader of the Connecticut Health Foundation, having guided the organization since its creation in 1999. Under her leadership, the foundation has become the state's largest independent health philanthropy and has used a combination of grantmaking, policy work, and research to improve the health status of Connecticut residents.
Patricia came to the foundation with two decades of experience as a visionary, pragmatic leader in health care policymaking, service provision, advocacy, and community engagement. She served as the national program director for the March of Dimes Birth Defects Foundation, director of Connecticut government programs at Oxford Health Plans, executive director of Planned Parenthood of Connecticut, and associate executive director of Planned Parenthood of Wisconsin.
Patricia is a member of the National Academies of Sciences, Engineering and Medicine Roundtable on the Promotion of Health Equity; a member of the board of directors of Grantmakers in Health; vice chair of the governor's Health Care Cabinet; chair of the State Health Improvement Plan advisory council; and serves on several other advisory committees.
She has a master's degree from the University of Wisconsin in urban and regional planning.
Patricia Baker
President & CEOpat@cthealth.org
Patricia Baker is the founding leader of the Connecticut Health Foundation, having guided the organization since its creation in 1999.
Read More
Program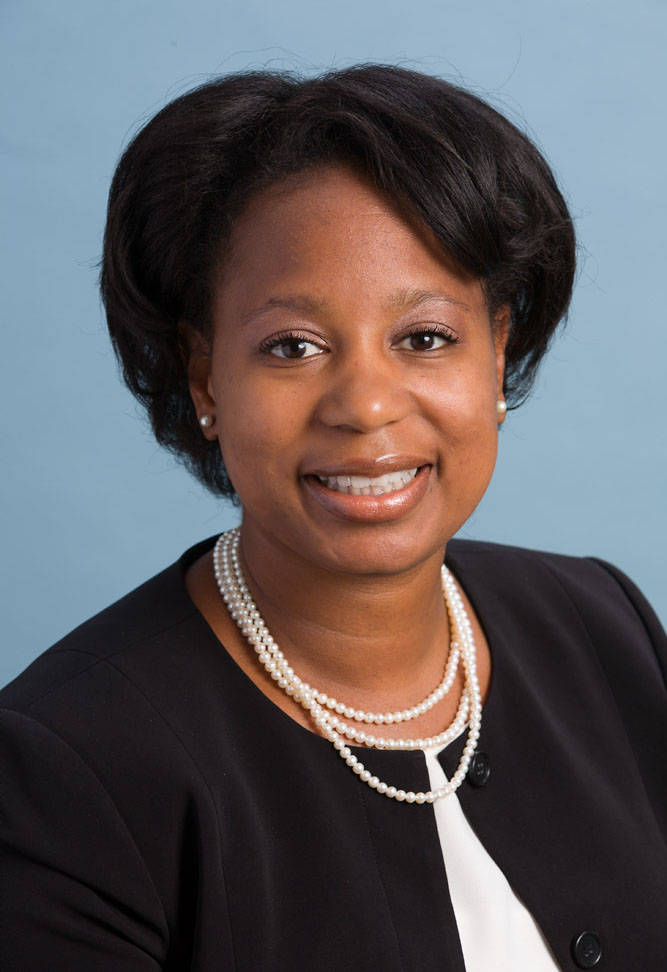 As vice president of program, Tiffany sets the foundation's programmatic strategy, which includes grantmaking, the leadership program and evaluation. She works to continuously ensure that CT Health's grantmaking practices are equitable, transparent, and advancing the organization's strategic objectives. Tiffany is a member of several boards and advisory committees, including the board of the Connecticut Oral Health Coalition and the State Innovation Model Community Health Worker Advisory Council and Quality Council.
Tiffany previously held several leadership roles at Aetna, Inc., including as the deputy chief of staff for Aetna's National Businesses Office and as a director in corporate strategy. Before joining Aetna, Tiffany was a consultant at Ingenix Consulting and PricewaterhouseCoopers. She received her M.P.H. in health policy and management at Emory University's Rollins School of Public Health, and her B.S. in biology at Georgetown University.
Tiffany Donelson
Vice President of Program
tiffany@cthealth.org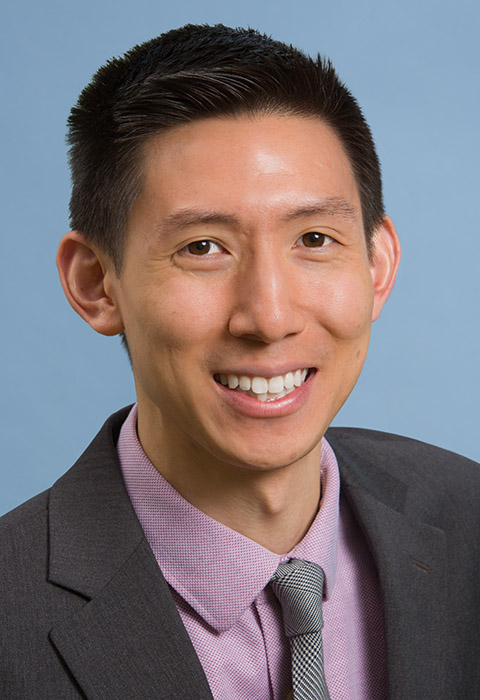 As senior program officer, Garrick identifies and supports strategies such as grantmaking, public policy, leadership development, and nonprofit capacity building that advance the foundation's goals and objectives.
Garrick previously served as a community benefit specialist at El Camino Hospital in California, where he guided the organization's community health improvement initiatives and grantmaking program. Prior to joining the hospital, Garrick was a program associate in the David and Lucile Packard Foundation's children, families, and communities program, working to ensure that all children and their families have access to quality and affordable health insurance coverage. Before that, Garrick was a health policy advocate at the California Immigrant Policy Center. Garrick received his M.P.A. from the University of Southern California's Sol Price School of Public Policy, and his B.A. in Political Science from the University of California, Davis.
Garrick Wong
Senior Program Officer
garrick@cthealth.org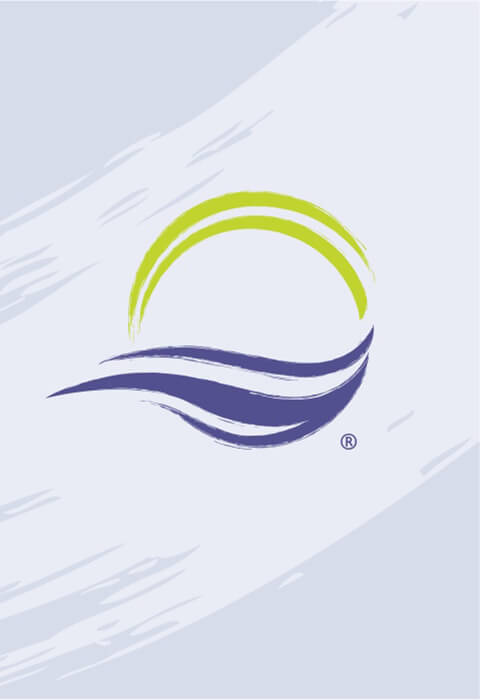 As program officer, Brittney supports strategies such as grantmaking, convening of stakeholders, research, and technical assistance to advance the foundation's health equity goals and objectives.
Brittney previously spent a number of years serving in the HIV field in Connecticut, Washington, D.C., New York City, and Raleigh, NC. As a research specialist, hospice caregiver, and case manager, Brittney sought to provide compassionate care to people living with HIV. Those experiences fuel her passion for health equity. An East Hartford native, Brittney received her M.P.H. from Columbia University's Mailman School of Public Health and her B.A. in Urban Studies from Fordham University.
Brittney Cavaliere
Program Officer
brittney@cthealth.org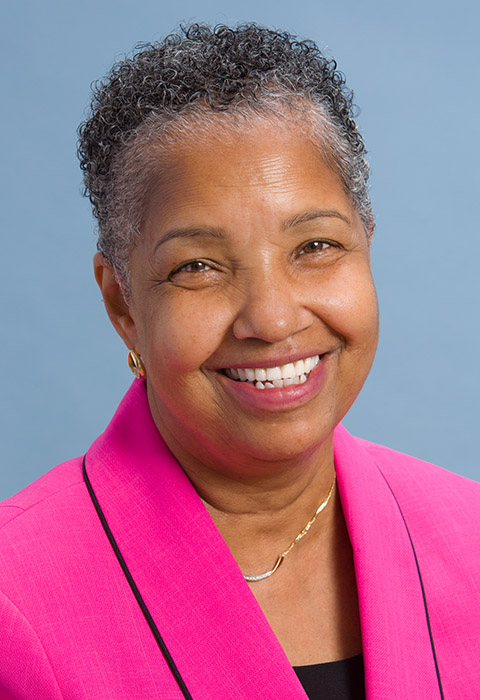 As grants manager and program administrator, Sylvia coordinates the grantmaking process and provides administrative support for the department. She originally joined the foundation as a senior administrative assistant.
Sylvia comes to the foundation following many years as a technical consultant for qualified retirement plans. She is co-founder and vice president of Partners Advancing Change in Education (P.A.C.E.), a nonprofit organization dedicated to education reform within the public school system.
Sylvia Henderson
Grants Manager/Program Administrator
sylvia@cthealth.org
Policy and Communications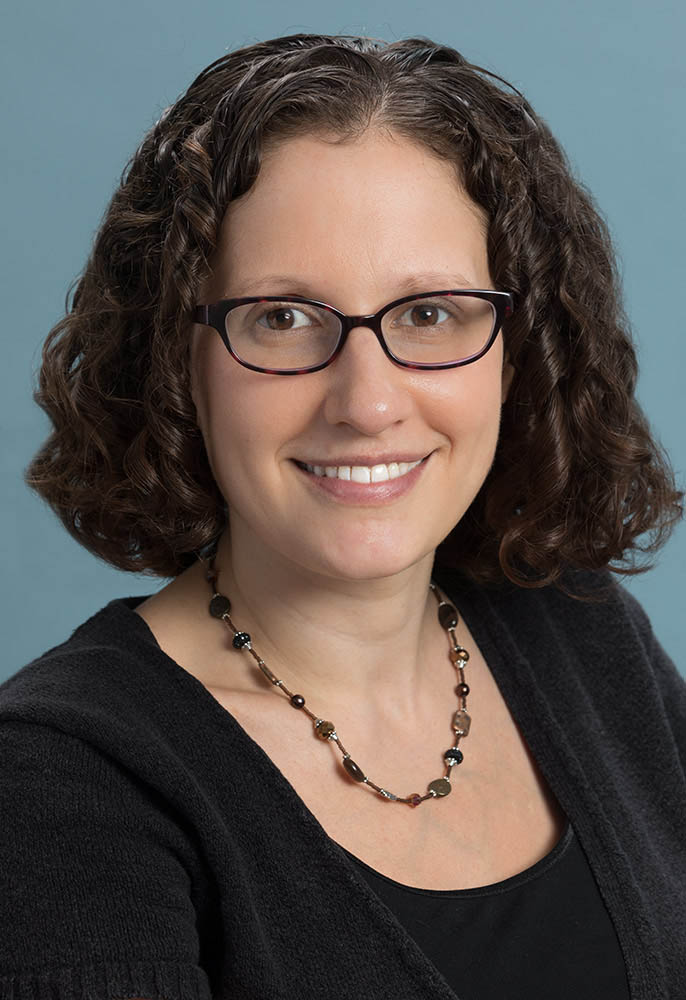 As the communications director, Arielle handles the foundation's publications, media relations and strategic communications. She and the communications team work to give voice to the mission of improving access to care and care quality, and to help showcase the work of the foundation's grantees.
Before joining the foundation, Arielle spent six years as the health care reporter at The Connecticut Mirror, a nonprofit news organization focused on politics and public policy. She previously worked at The Hartford Courant, where she covered health care, education, criminal justice and municipal issues, and the Home News Tribune in East Brunswick, New Jersey. Her first job in journalism was at Real Change, a homeless newspaper in Seattle. She has a B.A. in history from Yale University.
Arielle Levin Becker
Communications Director
arielle@cthealth.org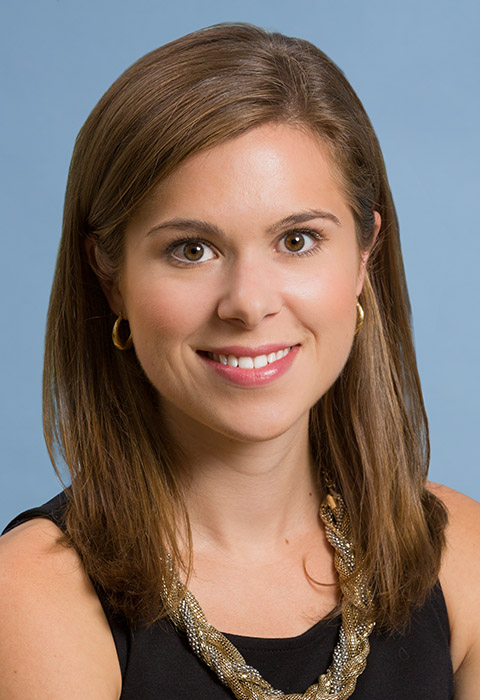 In her role as senior communications officer, digital media, Liz uses digital communications to educate and inform state leaders about solutions for health equity, and ensures that the foundation continues to stay attuned to the evolving media landscape. She is focused on growing the foundation's social media presence, managing and redesigning the website, coordinating content that engages audiences, and collaborating to create targeted communications campaigns to make the greatest impact.
Before joining CT Health in 2016, Liz worked at Born Free Africa, a philanthropic initiative focused on preventing the spread of HIV from mothers to their babies. As the organization's associate director of operations and social media guru, Liz led the development of Born Free Africa's strategic communications initiatives – breathing new life into its website and social media platforms and coordinating the logistics and communications strategy for the organization. Liz received her B.A. in International Affairs from Northeastern University.
Liz Kellner
Senior Communications Officer, Digital Media
liz@cthealth.org
Finance and Operations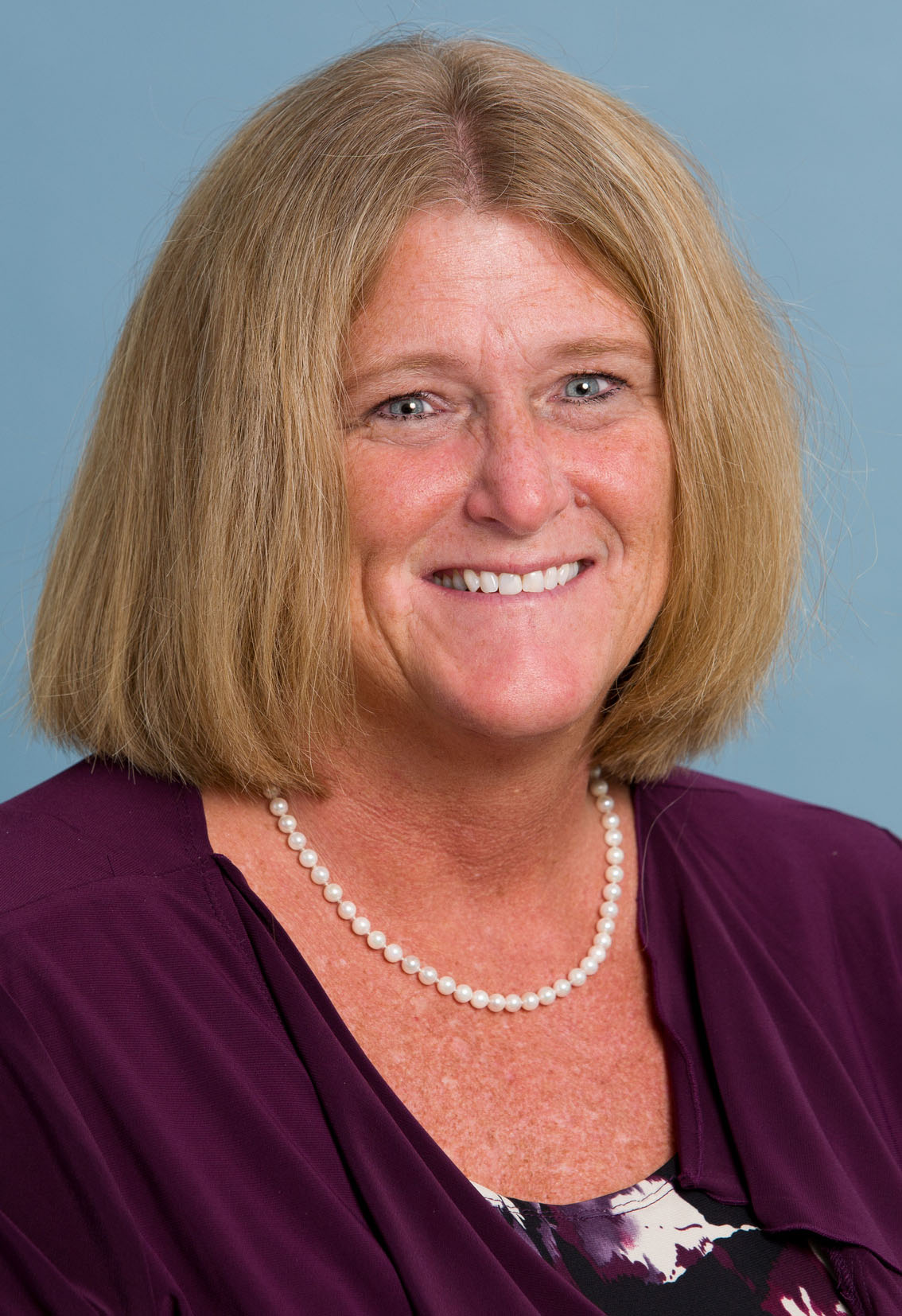 Carol is the foundation's primary liaison on asset management. She directs finance and accounting, personnel and technology functions, and oversees office operations.
Before joining CT Health, Carol was founder and president of Diversified Financial Solutions, providing finance and operations support to several organizations, including the Universal Health Care Foundation of Connecticut. Previously, Carol served as chief financial officer for Housing Authority Insurance in Cheshire; the Comprehensive Care Corporation in Tampa, Florida; and held several positions at CIGNA Corporation in Bloomfield and Philadelphia.
Carol Pollack
Vice President of Finance and Operations
carol@cthealth.org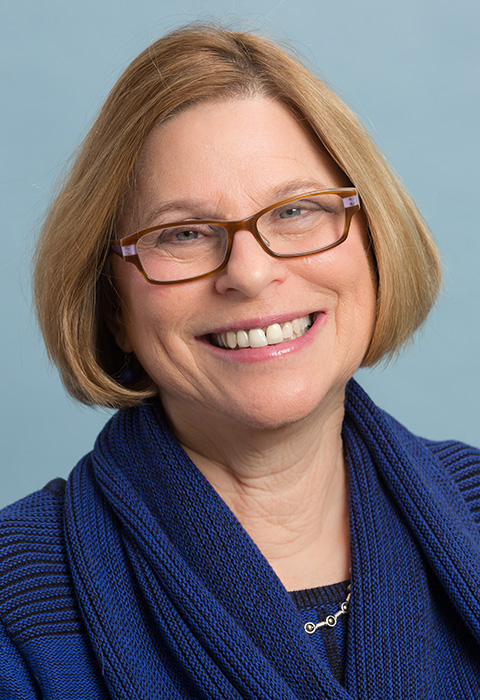 Anne is responsible for financial administration and reporting functions at the foundation, as well as providing support for human resources.
Previously, Anne was the director of finance and administration for the UConn Alumni Association. In that role, Anne was responsible for financial, human resources and operational functions of the association. Prior to that, Anne held various financial positions in affordable housing and nonprofit organizations. Anne is a lifetime resident of Connecticut and a certified public accountant. She is a graduate of the University of Connecticut.
Anne O'Connell
Controller
anne@cthealth.org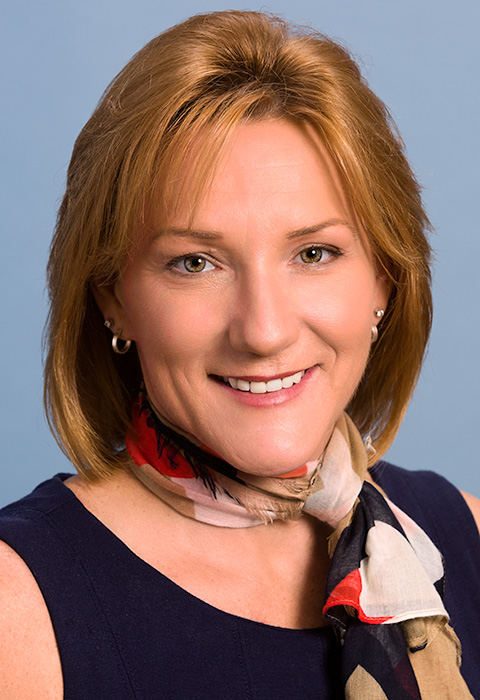 As executive administrative assistant, Suzanne is responsible for supporting the president and CEO and the vice president of finance and operations. She also provides administrative support to the foundation's board and handles day-to-day management of office operations.
Suzanne brings to the foundation several years of experience in office administration. Prior to joining the foundation, Suzanne worked at Alternity Healthcare as a senior administrative assistant, and as a chiropractic assistant at The Chiropractic Health Center of Glastonbury.
Suzanne Moody
Executive Administrative Assistant
suzanne@cthealth.org
As senior administrative assistant, Rosie provides administrative support to the policy and communications departments, oversees the donor/sponsorship program and provides technological support for the foundation.
Rosie came to the foundation with more than two decades of experience in nonprofits, working in various capacities including grants management, development, community relations, budgeting and as an executive assistant. She previously worked at the Capitol Region Education Council, the YWCA Hartford Region, and Community Health Services, where her work advancing health reform efforts was recognized by the National Association of Community Health Centers. Rosie has also served on several community boards, including Friends of Kelvin D. Anderson Center, which worked to revitalize a key neighborhood recreation center in North Hartford, and the Middlesex Chamber of Commerce's Business & Education Partnership Advisory Council during her time at Northeast Utilities (now Eversource). She also serves as a parent coach and mentor for the Hartford Public Schools.
Rosie Armstrong
Senior Administrative Assistant
rosie@cthealth.org