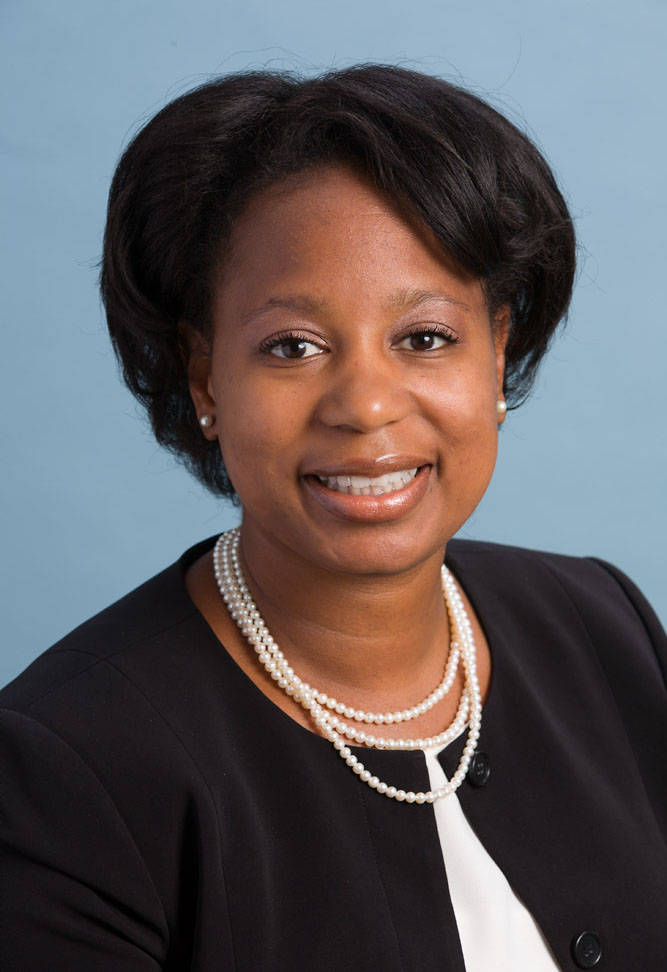 Tiffany Donelson is president and CEO of the Connecticut Health Foundation, overseeing the independent health philanthropy's work in grantmaking, policy advancement, strategic communications, and leadership development. She brings to the role a deep knowledge of health care systems and policy, extensive experience in grantmaking, and a commitment to equity.
Tiffany previously served as the foundation's vice president of program. In this role she set the foundation's programmatic strategy, which includes grantmaking, strategic communications, policy, the leadership development program, and evaluation.
Before joining the foundation in 2014, Tiffany held several leadership roles at Aetna, including as the deputy chief of staff for Aetna's National Businesses Office and as a director in corporate strategy. Before joining Aetna, Tiffany was a consultant at Ingenix Consulting and PricewaterhouseCoopers.
Tiffany is a member of several boards and advisory committees, including the boards of the United Way of Connecticut and the Connecticut Council for Philanthropy.
She is a graduate of Georgetown University and received her MPH in health policy and management at Emory University's Rollins School of Public Health.
Tiffany Donelson
President & CEOtiffany@cthealth.org
Tiffany Donelson is president and CEO of the Connecticut Health Foundation, overseeing the independent health philanthropy's work in grantmaking, policy advancement, strategic communications, and leadership development.
Read More
Program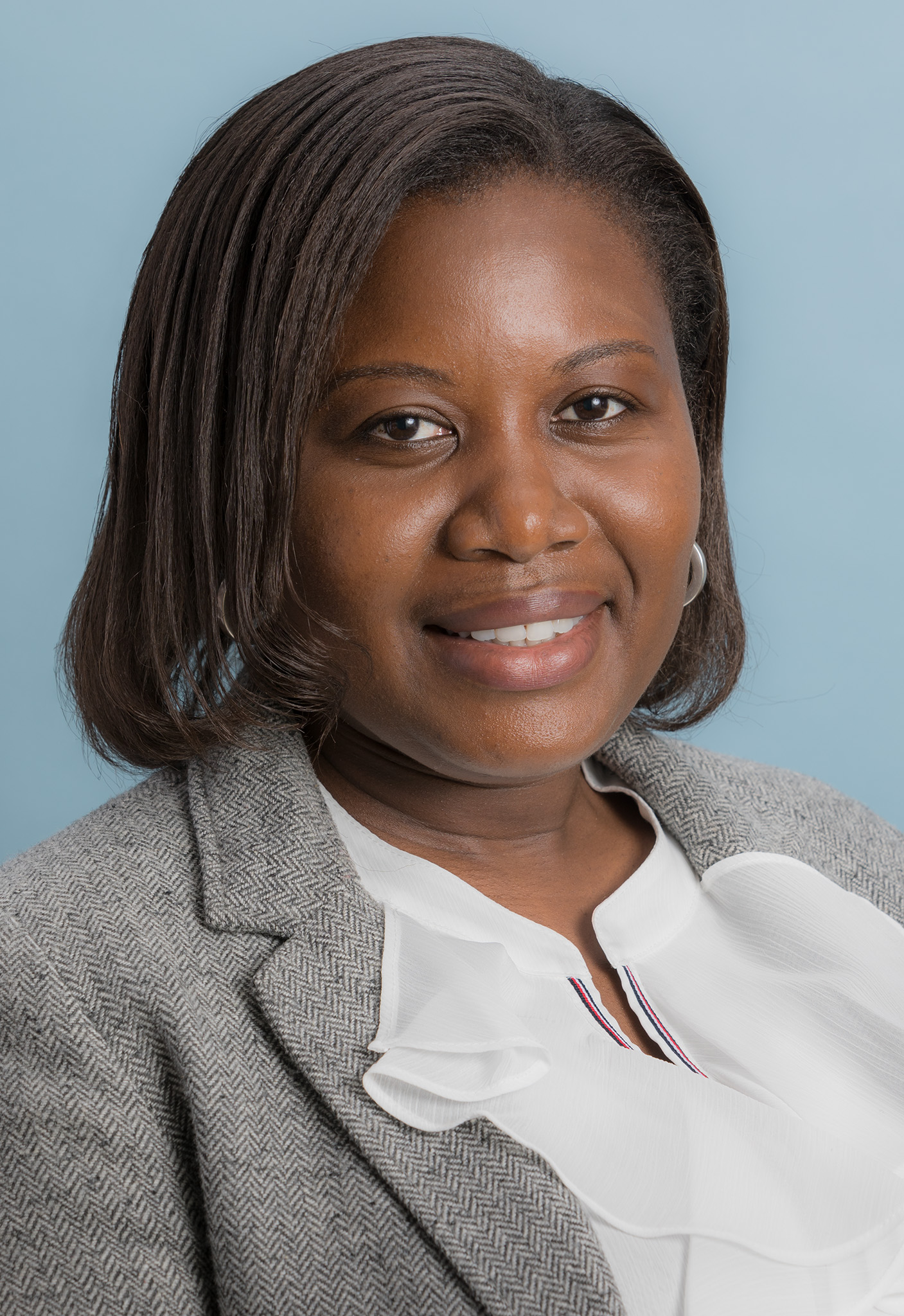 Tamisha Phillip is the grants manager and program administrator for the Connecticut Health Foundation. Tamisha coordinates the grantmaking process and provides administrative support for the department.
Tamisha came to the foundation from Connecticut Children's Medical Center, where she served as an administrative assistant. She has also worked at Rockville General Hospital and Hartford Hospital. She has a bachelor's degree in health care management from the University of Connecticut and is currently pursuing a master's degree in business analytics from Quinnipiac University.
Tamisha Phillip
Grants Manager and Program Administrator
tamisha@cthealth.org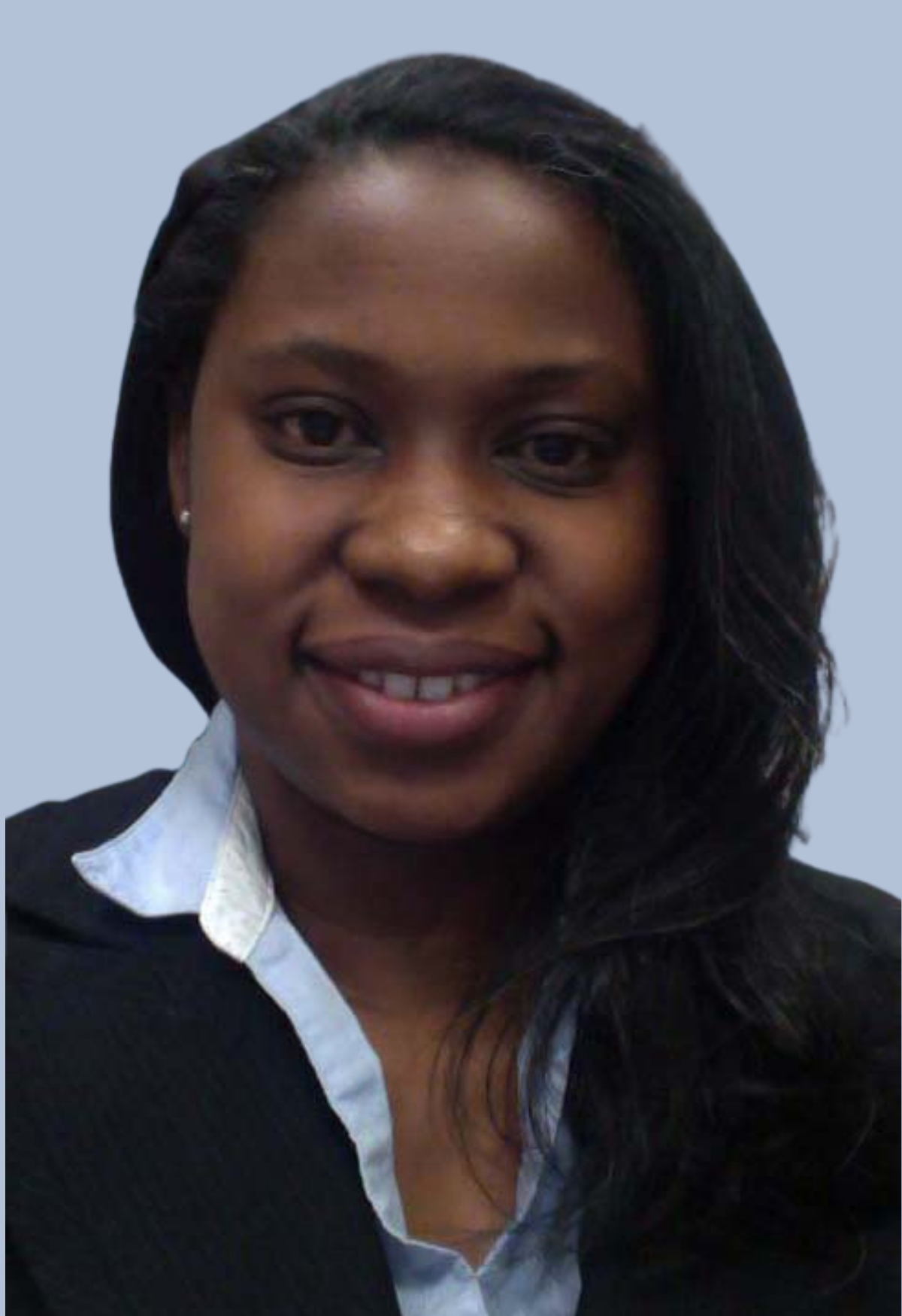 Tsiry Endor Rakoto is the program officer for the Connecticut Health Foundation. She oversees a portfolio of grants, working with grantees and potential grantees. She supports strategies including grantmaking, convening of stakeholders, research, and technical assistance to advance health equity.
Tsiry comes to the foundation with more than 13 years of service in the nonprofit sector, working in humanitarian, health care, and international development organizations. She has extensive experience in grants management, project oversight, communications, and outreach. Her career has allowed her the opportunity to work with communities in Africa, Eurasia, Latin America, and the U.S. Tsiry previously served at the Ms. Foundation for Women as the grants administrator. She also served as an operations officer for American Friends of Jamaica, and a program operations officer at Vital Strategies. Tsiry has a passion for social justice and is a strong advocate for effective social, economic, and health care systems that support communities.
She is a graduate of the University of Antananarivo in Madagascar and has a master of arts degree in social justice in intercultural relations from the SIT Graduate Institute in Vermont.
Tsiry Endor Rakoto
Program Officer
tsiry@cthealth.org
Policy and Communications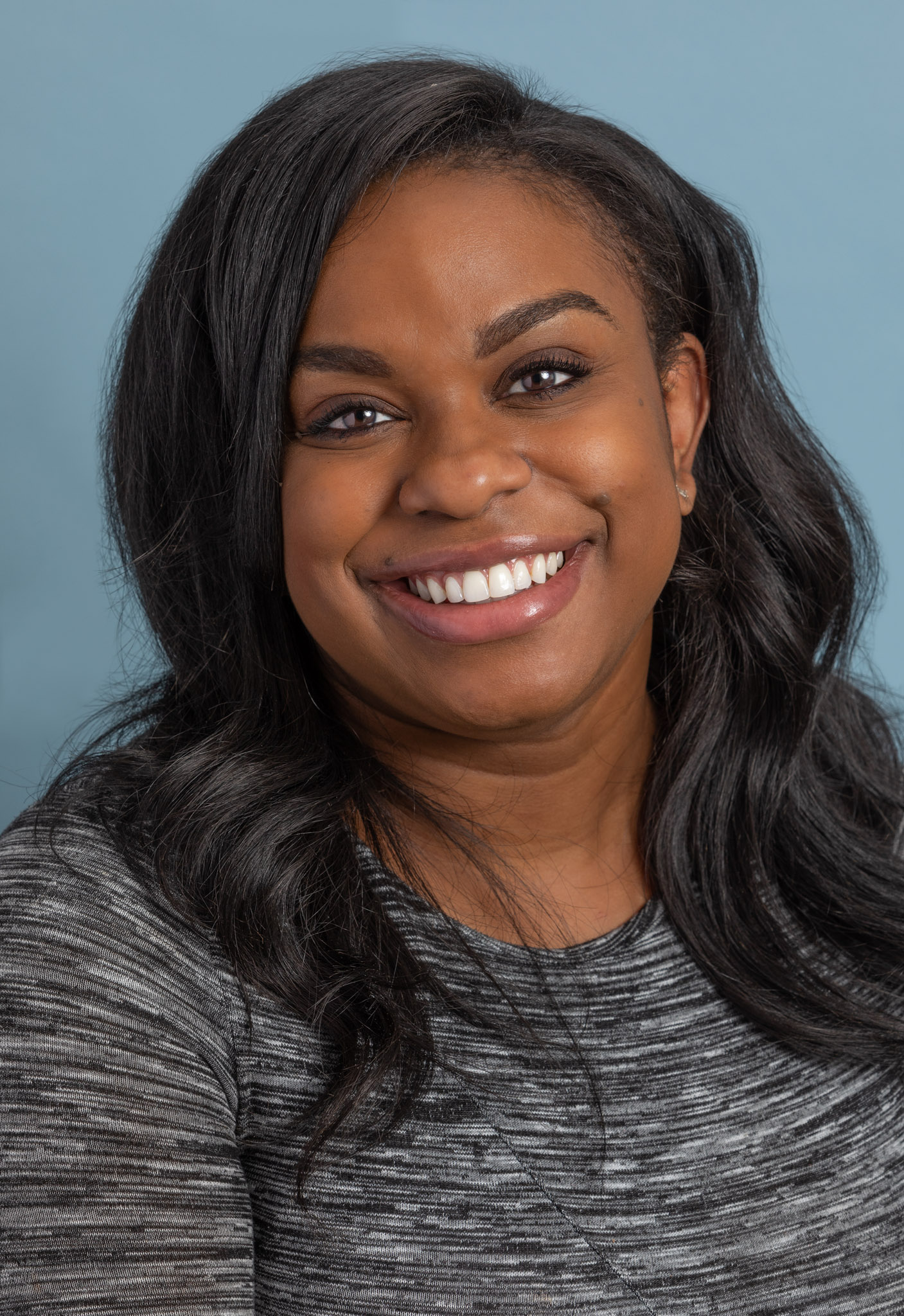 Geralynn McGee is the policy director for the Connecticut Health Foundation. She leads strategies for advocacy and policies that will help eliminate racial and ethnic health disparities and improve the health of all Connecticut residents. Before joining the foundation, Geralynn worked at Greater Hartford Legal Aid, where she most recently served as the organization's policy advocate, representing the interests of low-income state residents to legislators, administrative agencies, and in community and advocacy coalitions. She began her career at Greater Hartford Legal Aid as an oral health policy fellow, developing an expertise in oral health issues, health equity, and advocacy through a series of rotations with advocacy, government, and nonprofit organizations. Geralynn is a graduate of the University of North Carolina at Greensboro and the University of Connecticut School of Law.
Before attending law school, she spent four years as assistant director at Resources for Human Development in North Carolina, providing clinical oversight to staff and working on the operation of five mental health residential programs. She also worked as a case manager for people involved in the justice system and served as an intake specialist for the Governor's Advocacy Council for Persons with Disabilities in North Carolina.
Geralynn McGee
Policy Director
geralynn@cthealth.org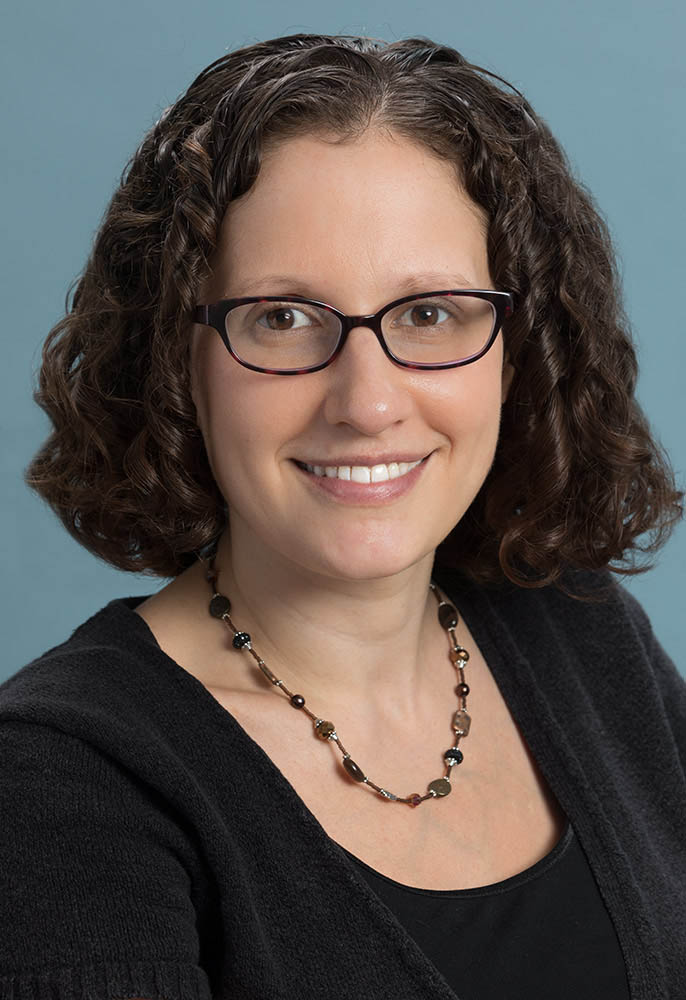 Arielle Levin Becker is the director of communications and strategic initiatives for the Connecticut Health Foundation. She handles the foundation's publications, media relations and strategic communications. She and the communications team work to give voice to the mission of improving access to care and care quality, and to help showcase the work of the foundation's grantees. In addition to her work in communications, Arielle coordinates organizational planning and strategy, looking at initiatives across the foundation as a whole.
Before joining the foundation, Arielle spent six years as the health care reporter at The Connecticut Mirror, a nonprofit news organization focused on politics and public policy. She previously worked at The Hartford Courant, where she covered health care, education, criminal justice and municipal issues, and the Home News Tribune in East Brunswick, New Jersey. Her first job in journalism was at Real Change, a homeless newspaper in Seattle. She has a B.A. in history from Yale University.
Arielle Levin Becker
Director of Communications & Strategic Initiatives
arielle@cthealth.org
Finance and Operations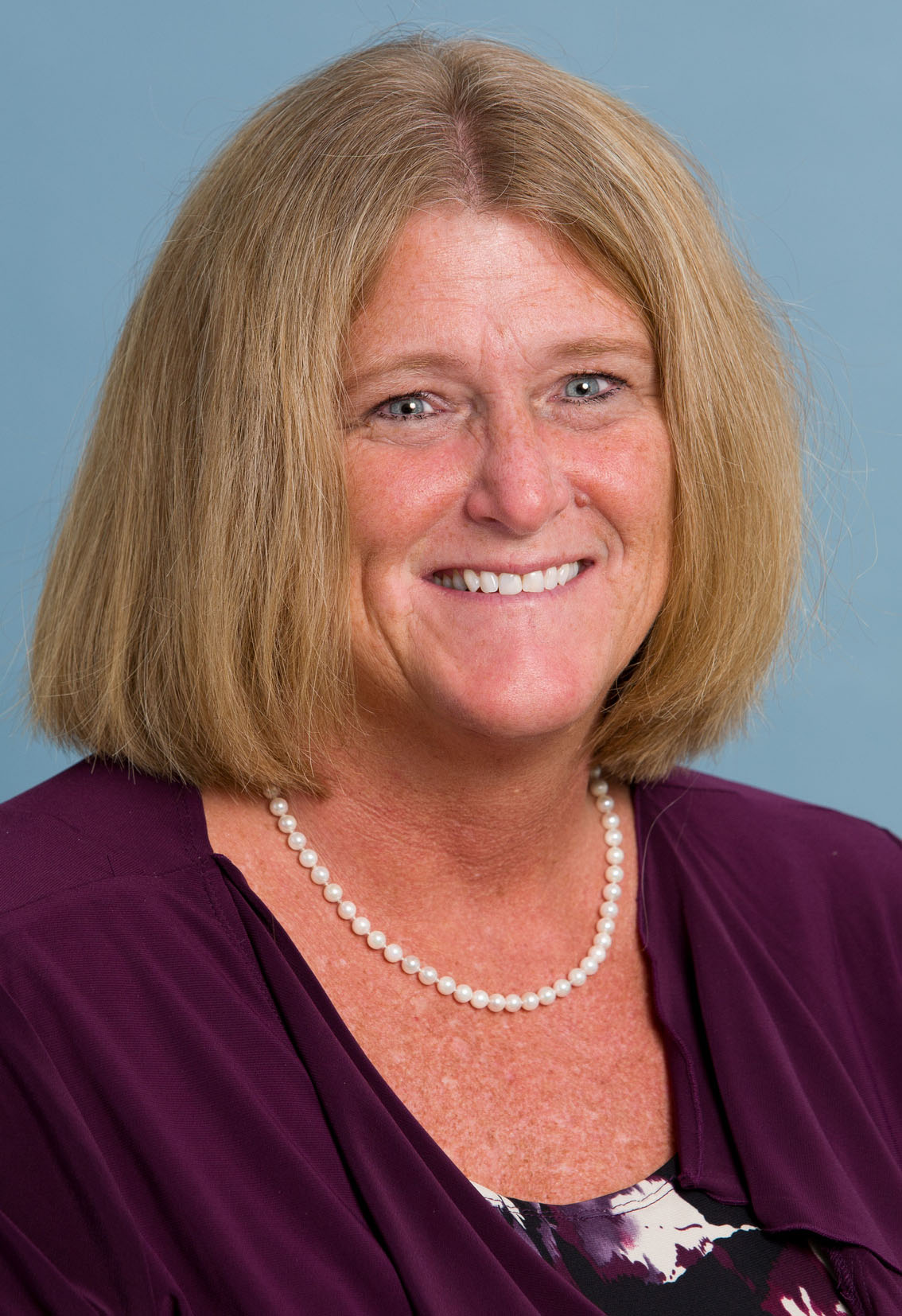 Carol Pollack is the Connecticut Health Foundation's primary liaison on asset management. She directs finance and accounting, personnel and technology functions, and oversees office operations.
Before joining CT Health, Carol was founder and president of Diversified Financial Solutions, providing finance and operations support to several organizations, including the Universal Health Care Foundation of Connecticut. Previously, Carol served as chief financial officer for Housing Authority Insurance in Cheshire; the Comprehensive Care Corporation in Tampa, Florida; and held several positions at CIGNA Corporation in Bloomfield and Philadelphia.
After 20 years with the foundation, Carol plans to retire July 31, 2021. She will serve as an advisor and consultant to the foundation through the end of the year to ensure a seamless transition.
Carol Pollack
Vice President of Finance and Operations (Through July 31)
carol@cthealth.org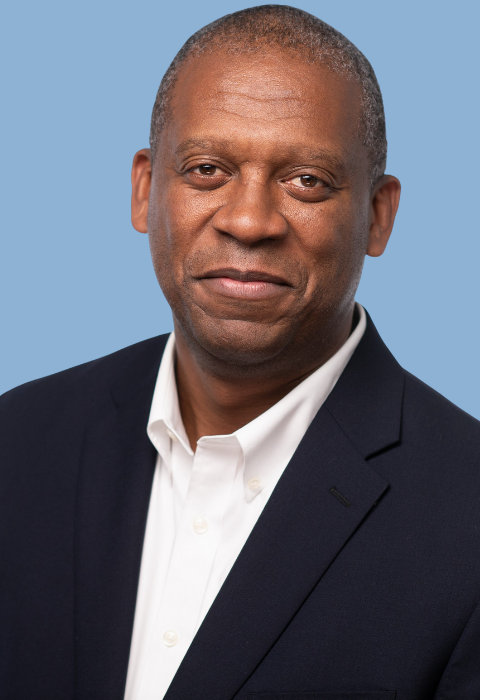 Todd Thomas is the foundation's vice president of finance and operations. He serves as the foundation's primary liaison on asset management and finance and will lead the accounting, personnel, and technology functions, as well as office operations for the foundation.
Todd has served in finance, planning, and analysis roles at companies including Prudential Financial, Cogstate, Time Warner, Subway Restaurants, and PreciBake. He has also worked as a consultant and investment banker.
Todd is a graduate of Amherst College and has an MBA from Columbia Business School and a master's degree in accounting from the University of Hartford.
Todd Thomas
Vice President of Finance and Operations
todd@cthealth.org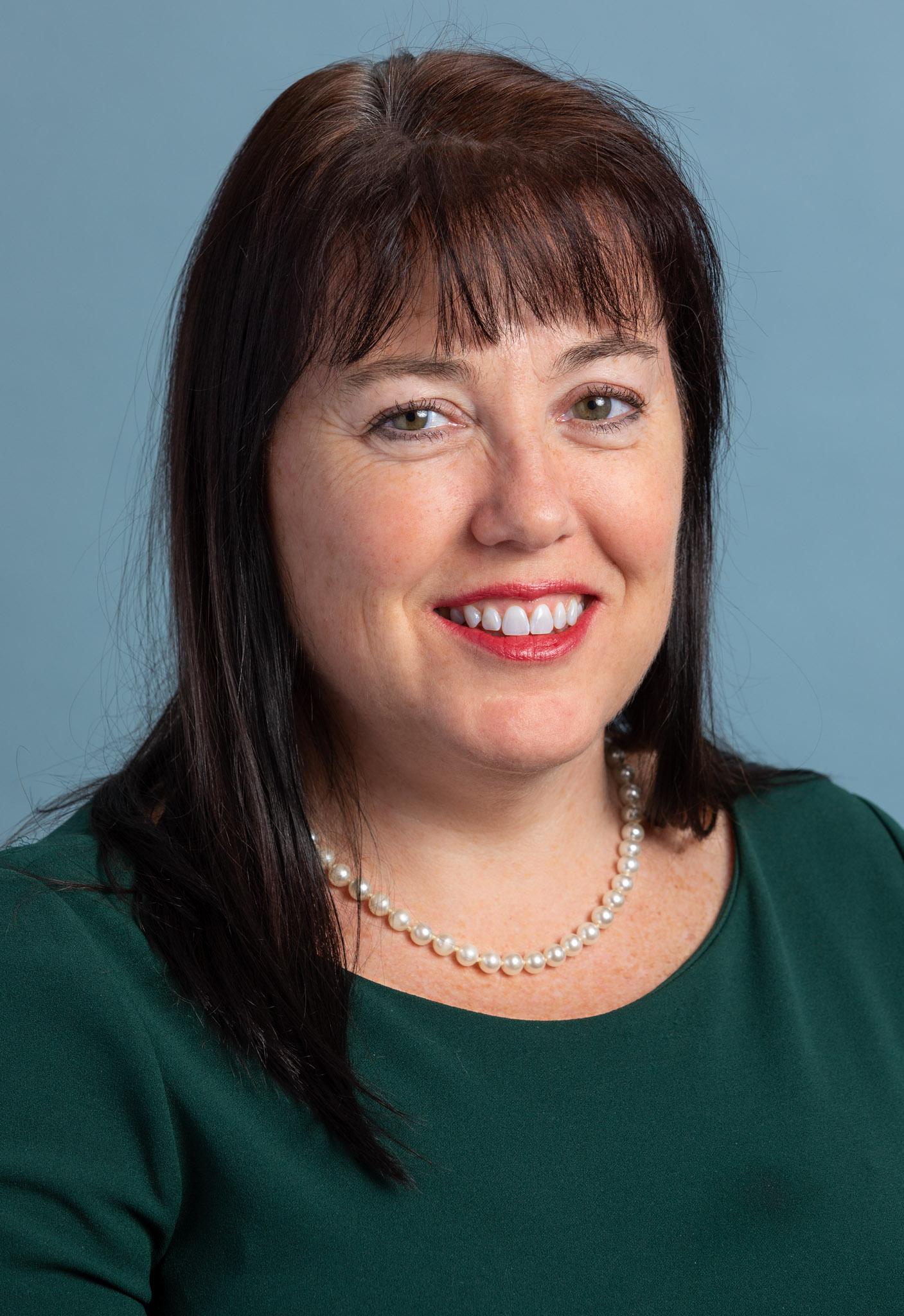 Stephanie Tatro, CPA, is the director of finance for the Connecticut Health Foundation. She is responsible for day-to-day management of the Foundation's financial reporting, budgeting and forecasting, as well as the annual audit and tax return preparation.
Prior to working for CT Health, Stephanie worked in public accounting. In between her tenures with PwC, she gained experience in not-for-profit and governmental accounting. She also spent time as a substitute teacher in her local school system. In her spare time Stephanie enjoys spending time with her family, walking their two dogs, reading Stephen King novels and remodeling her house and yard. She holds a Bachelor of Science degree in Accounting from Michigan State University and is a CPA.
Stephanie Tatro
Director of Finance
stephanie@cthealth.org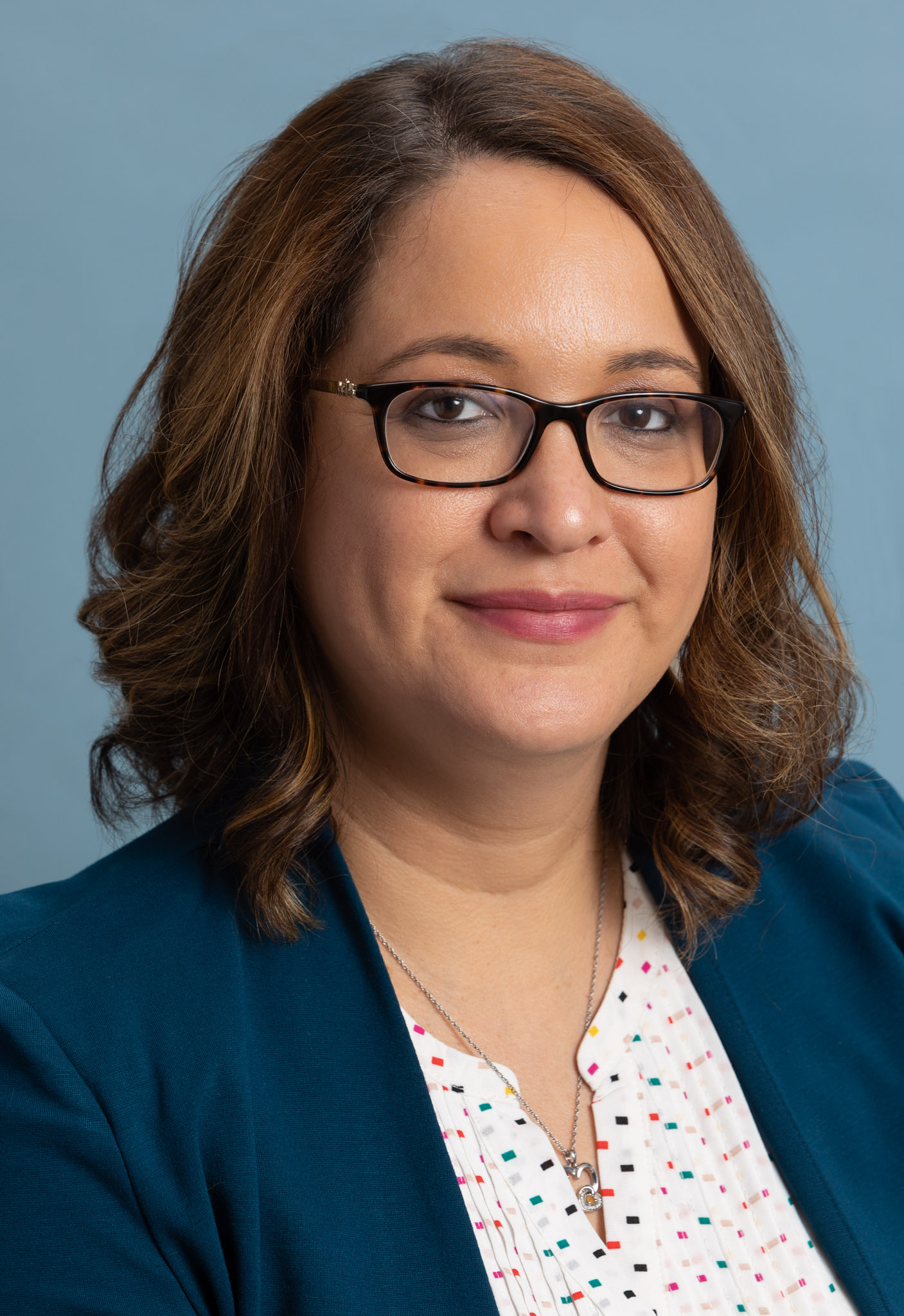 Anette Mendoza-Hollis is the executive assistant and operations manager for the Connecticut Health Foundation. Anette provides administrative and logistical support to the president & CEO and the board of directors, and supervises administrative and operational functions of the organization. Prior to her position at CT Health, she served as secretary for the Central Registration Department at the East Hartford Board of Education. She also worked at Jumoke Academy, a Hartford charter school, for over 14 years. Anette received a bachelor's degree of science in Public Administration/Policy from Charter Oak State College.
Anette Mendoza-Hollis
Executive Assistant and Operations Manager
anette@cthealth.org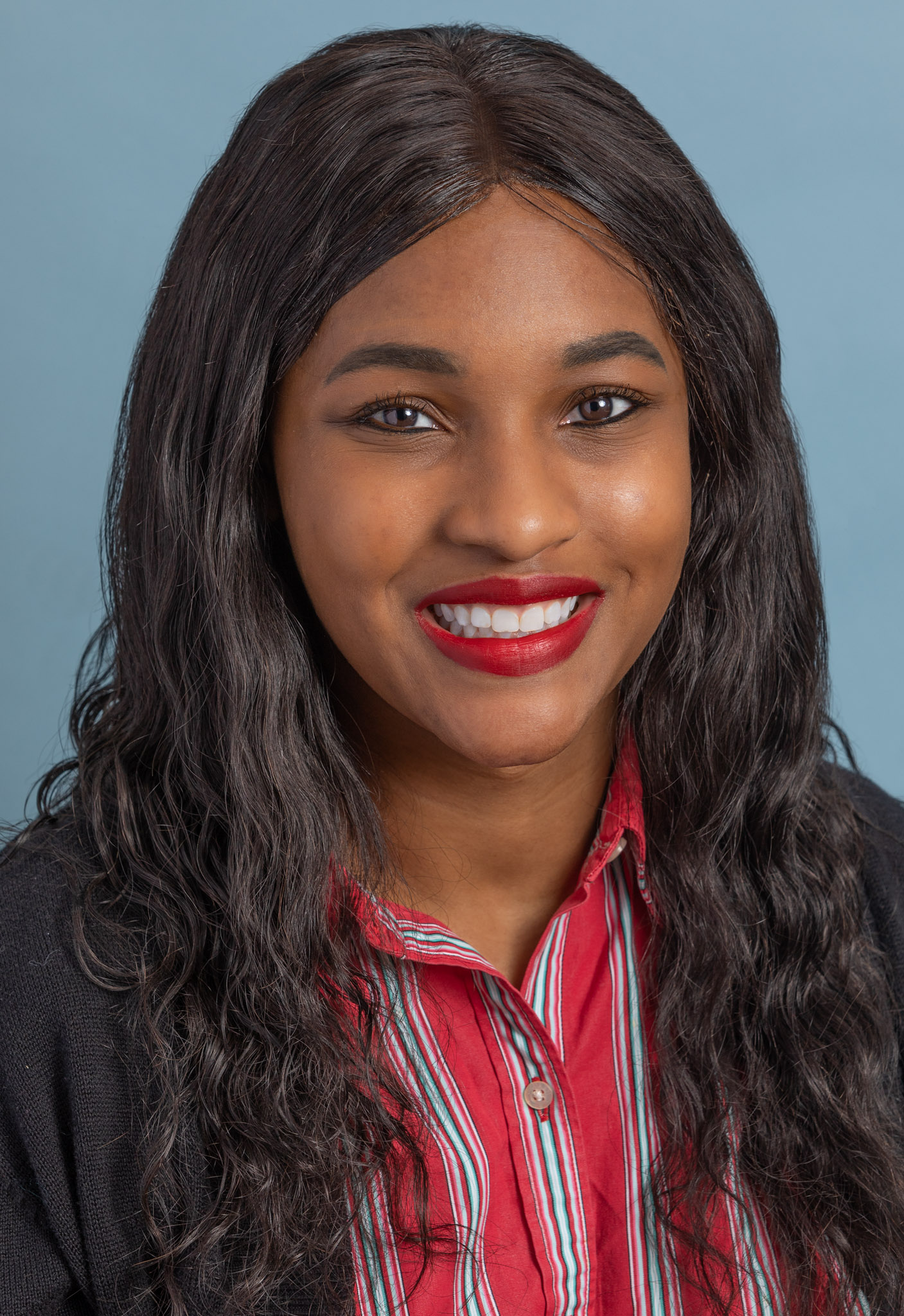 Lyniesha Barber is the administrative assistant for the Connecticut Health Foundation. She is responsible for supporting the entire organization. Lyniesha has six years of experience in customer service, most recently working as a customer service expert for CareCentrix. Lyniesha received a bachelor's degree in human services from Colorado State University.
Lyniesha Barber
Administrative Assistant
lyniesha@cthealth.org