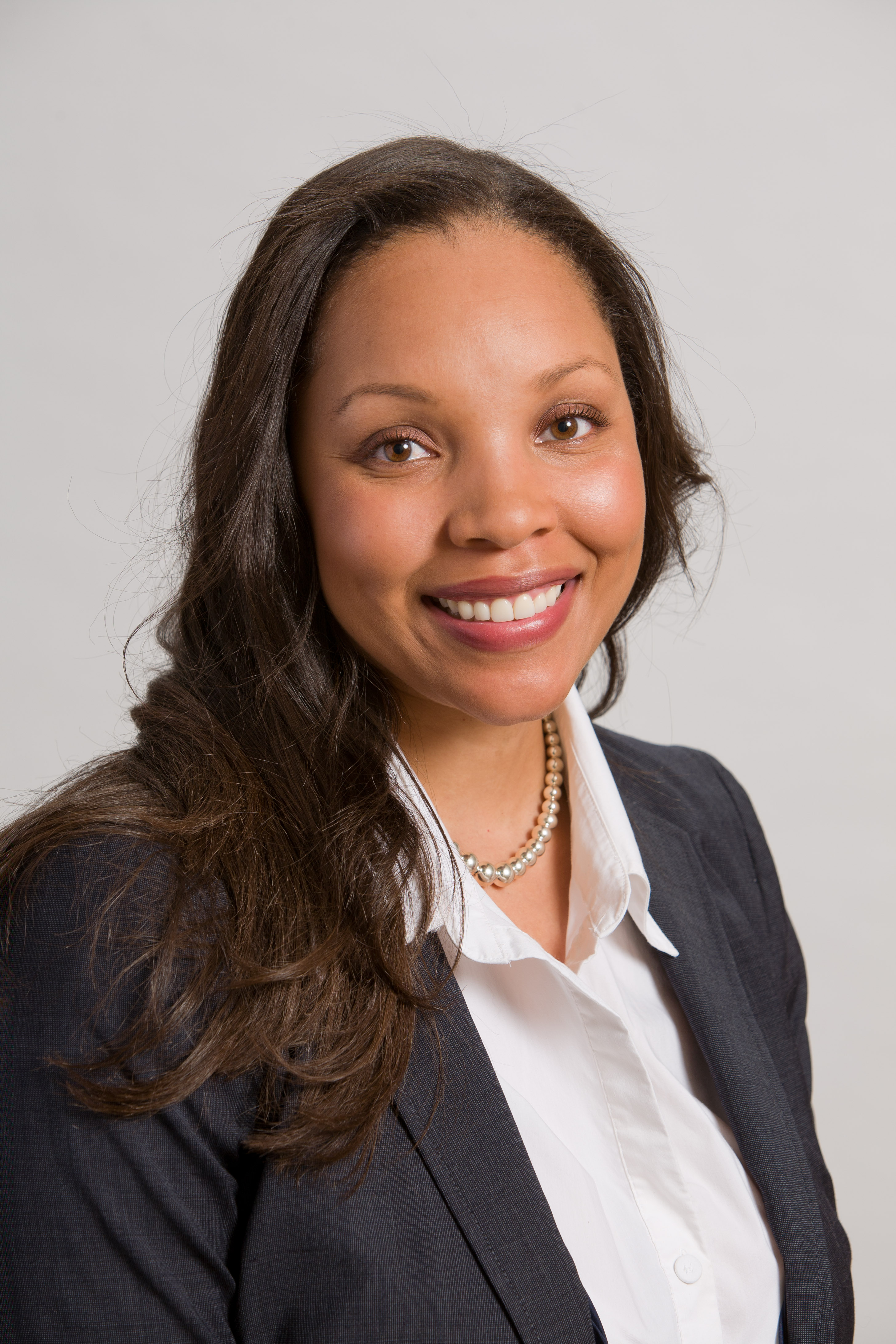 General Dentist
Yankee Family Dental Care
West Haven, CT
"Great leaders understand what the community needs, are innovative effective communicators, and live by their convictions."
Heather Crockett-Washington's passion is dental public health.  "While working as a prison dentist in Ohio, on an Indian reservation in Minnesota, and in the emergency department at Miami Valley Hospital, I observed firsthand the incredible oral health disparities that exist among minorities," she says.   Her long-term career goal includes clinical practice as well as serving as an oral health advocate to identify and eliminate barriers to dental care for minorities.
While studying for her bachelor of arts in psychology at Whitman College in Washington State, she discovered an interest in dentistry.  She completed her DDS studies at The Ohio State University College of Dentistry and general practice residency at Miami Valley Hospital in Dayton, Ohio.  More recently, Crockett-Washington received her master's in public health at the Yale School of Public Health.
Outside of dentistry she enjoys dance and is currently a "Science Cheerleader" who encourages young women to pursue careers in science.  Formerly she was a professional cheerleader with the Cincinnati Bengals.
Heather Crockett-Washington, DDS, MPH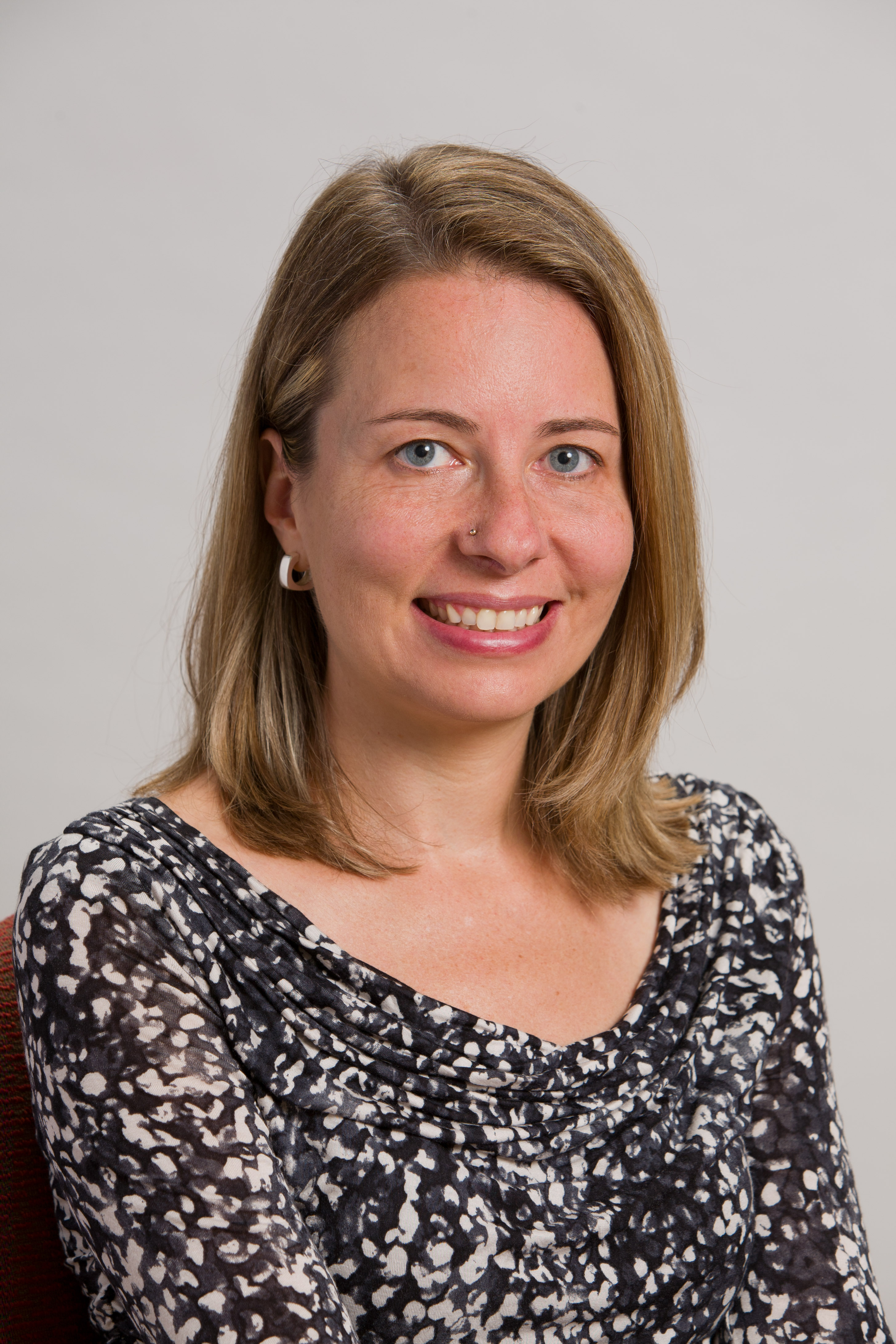 Director, Diamond Research Consulting, LLC
West Hartford, CT
"A leader is a person whose vision, actions and commitment inspire others to effectively work together to achieve a common goal."
As a daughter of a first-generation German immigrant and a Jewish American, Sarah Diamond developed a strong consciousness of the effects of racial and ethnic discrimination as a child, which was reinforced while a student at the University of Chicago where she majored in cultural anthropology.  Diamond completed her PhD in anthropology at the University of Pennsylvania.
Diamond's work in public health began in 2001 and continues today.  She has over ten years experience as an anthropologist examining the social determinants of health among urban youth and young adults living in Connecticut.  Currently she directs a research consulting firm that specializes in applying community-based participatory research to develop and evaluate culturally-congruent programs in health and other areas.  Diamond is an Associate Research Scientist at the University of Connecticut, Center for Health, Intervention and Prevention.
When not involved with her many volunteer activities, her hobbies include poetry, jewelry-making and photography.
Sarah Diamond, PhD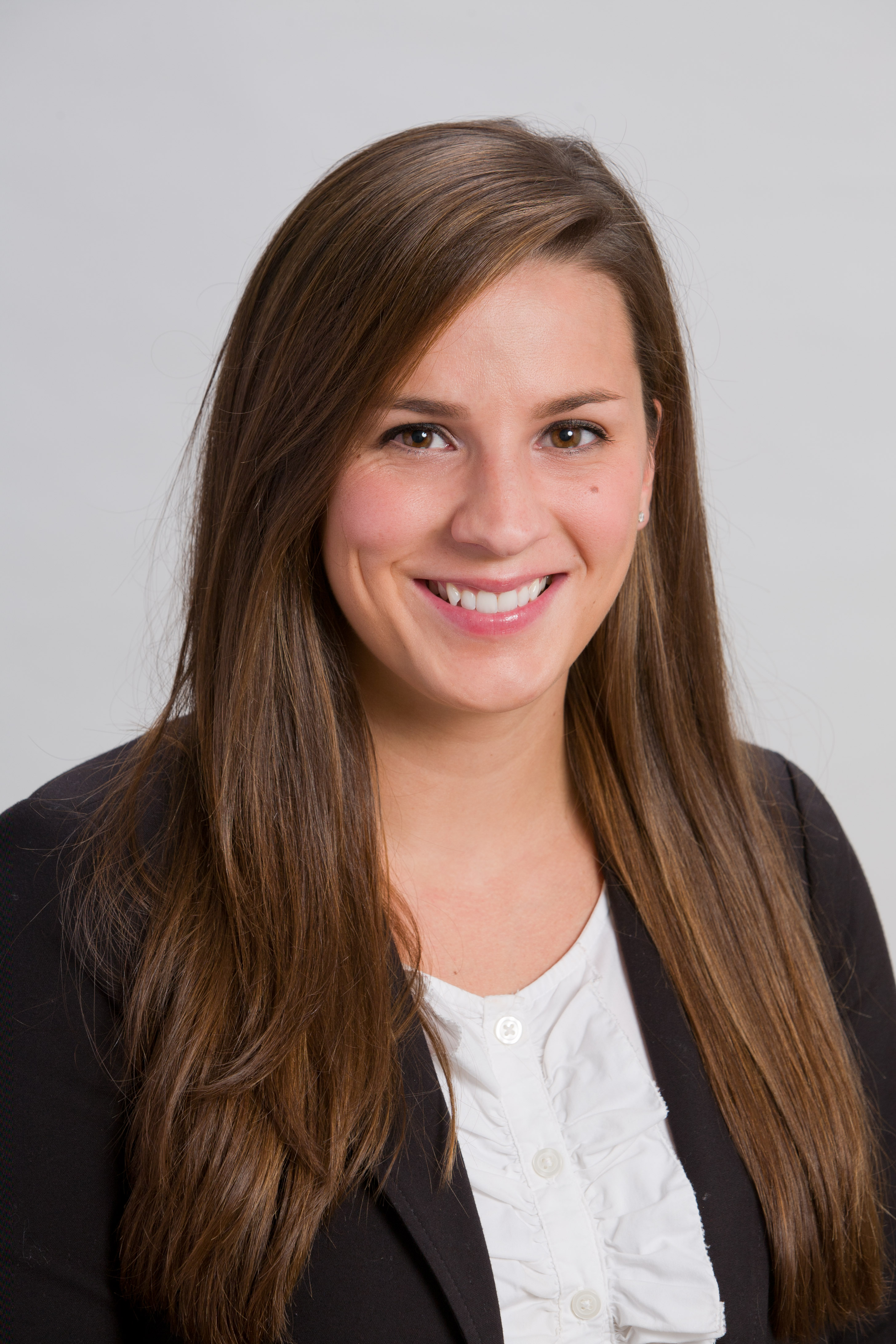 Program Manager Mobile Dental and Community Wellness Programs
Community Health Center, Inc.
Middletown, CT
"Leadership is the ability to inspire and motivate others around a common goal and empower a team to move forward to make change a reality."
Charise M. DiPierro grew up in Portland, Maine attending the local high school which housed students from 41 countries who spoke 26 different languages.  "At school I experienced the issues of access to health care and health inequity that many of my peers, who were recent immigrants, faced."
DiPierro attended the University of Connecticut in Storrs earning a bachelor of science in business and health care management.  An internship at UCONN introduced her to the field of health communication.  "My strong interest in this work led me to pursue a master of arts in health communication at Emerson College in Boston, Massachusetts."   DiPierro was exposed to racial and ethnic health disparities faced by specific populations and developed an understanding how to better tackle these issues.
When not at work DiPierro enjoys time with friends and family, traveling, cooking and staying healthy by enjoying the outdoors in the changing New England seasons.
Charise M. DiPierro, MA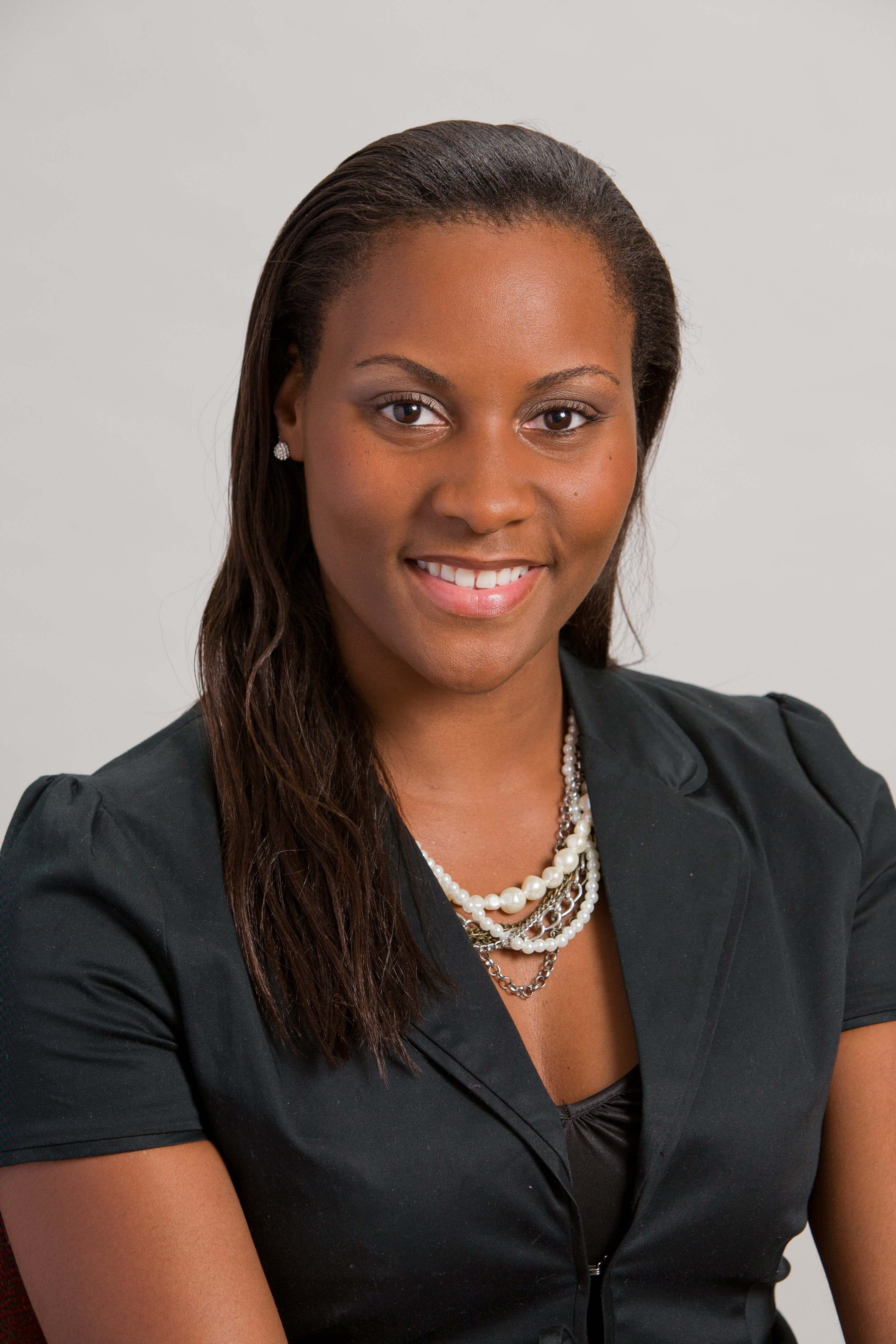 Registered Nurse
Hartford Hospital
Hartford, CT
"Calculate that there will always be obstacles, once you recognize them and commit to moving past them, the power of those obstacles diminishes."
Daileann L. Hemmings has been a women's health registered nurse for seven years, working in some of the country's top hospitals.  Hemmings recently earned a master's of science degree in nursing with a focus in community/public health from the University of Hartford.  Hemmings believes it is everyone's duty to actively participate in working towards health equity.
Hemmings is a certified intermediate community sickle cell counselor.  She joined the Citizens for Quality Sickly Cell Care board of directors in New Britain in 2010.  Her goal is to educate the community on the unbearable pain experienced by individuals experiencing a sickle cell crisis.  As a co-leader on the board at the Institute of Community Research in Hartford, she collaborates with interdisciplinary professionals to decrease HIV/AIDS and unwanted pregnancy in Hartford.    She has been engaged in fundraising for sickle cell, March of Dimes and Connecticut Public Television, recently supporting UCONN women's basketball on CPTV.
Daileann L. Hemmings, MSN, RN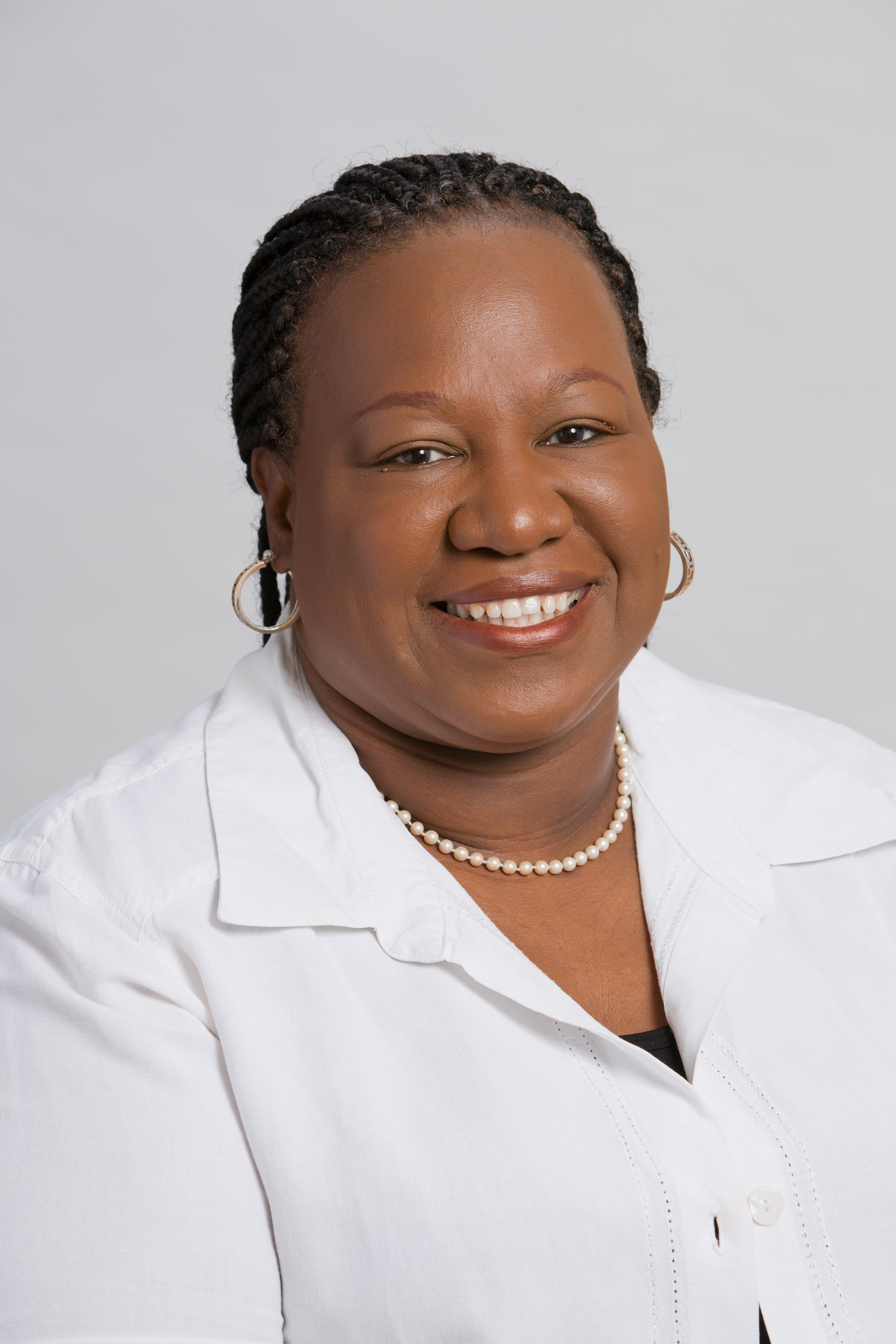 Deputy Director of HIV Services
GBAPP, Inc.
Bridgeport, CT
"Leadership is having the ability to meet people where they are and facilitate a positive change."
A woman of African descent, Nancy Kingwood has experienced the effects of racial and health disparities in her family as well as the devastating impact in the greater community.  "Health disparities is not a black or white problem, it is a human problem that can be addressed by creating an informed and empowered community," says Kingwood.
Currently Kingwood holds two degrees in human service and a master's degree in human service administration from Springfield College in Massachusetts.  In addition she is a graduate of the Women of Color Leadership Institute, has a certificate in Pastoral Care, and is a graduate from the Black Ministries Program at Hartford Seminary.  She is an associate minister at Mount Aery Baptist Church and has worked in the area of HIV/AIDS for almost 20 years.
When not at work, Kingwood enjoys spending time with her husband, three married daughters and eight grandchildren.  She loves to read, travel and play volleyball
Nancy Kingwood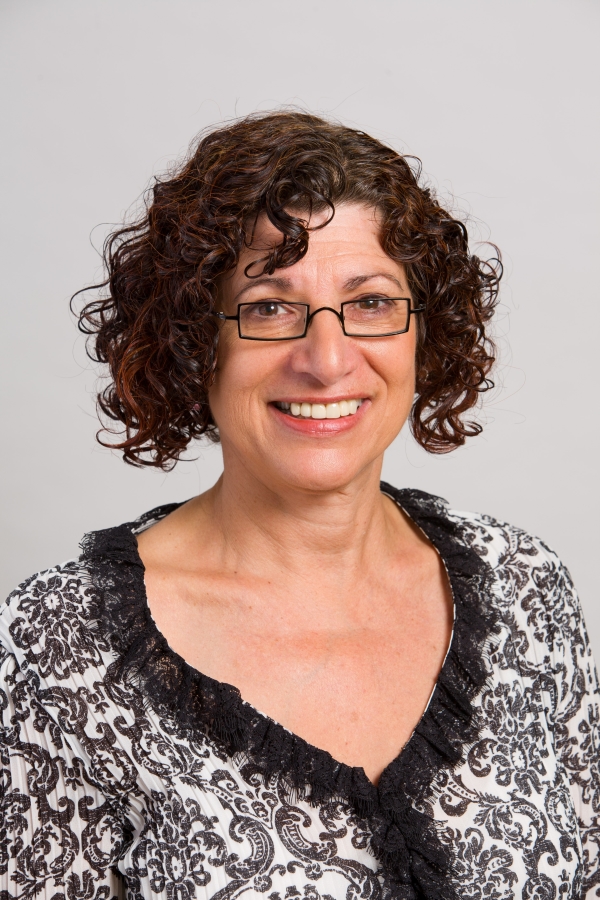 Principal, Ann Levie Associates
West Hartford, CT
"The most powerful tool in a leader's arsenal is listening.  A leader pulls the knowledge together to advance the agenda."
Ann Martha Levie learned about collective action from her parents who included their children in marches and demonstrations for peace,  civil rights and women's right to choose, to name a few of the issues.  Fighting for social justice and equality is her family's legacy.
Studying in Mexico to learn Spanish provided Levie with a glimpse of life and health in the developing world.  She stayed for three years and returned to get her bachelor of arts in Spanish secondary education from the University of Connecticut.  Working with young adjudicated Latinos made her re-evaluate her life's plan and she decided on a career in social work.  She spent the next 29 years working in human services and public health.  Levie earned her master's in social work and master's in public health from the University of Connecticut.
Outside of work, Levie interests include yoga, spending time with her family and participating as a community activist.
Ann Martha Levie, MSW, MPH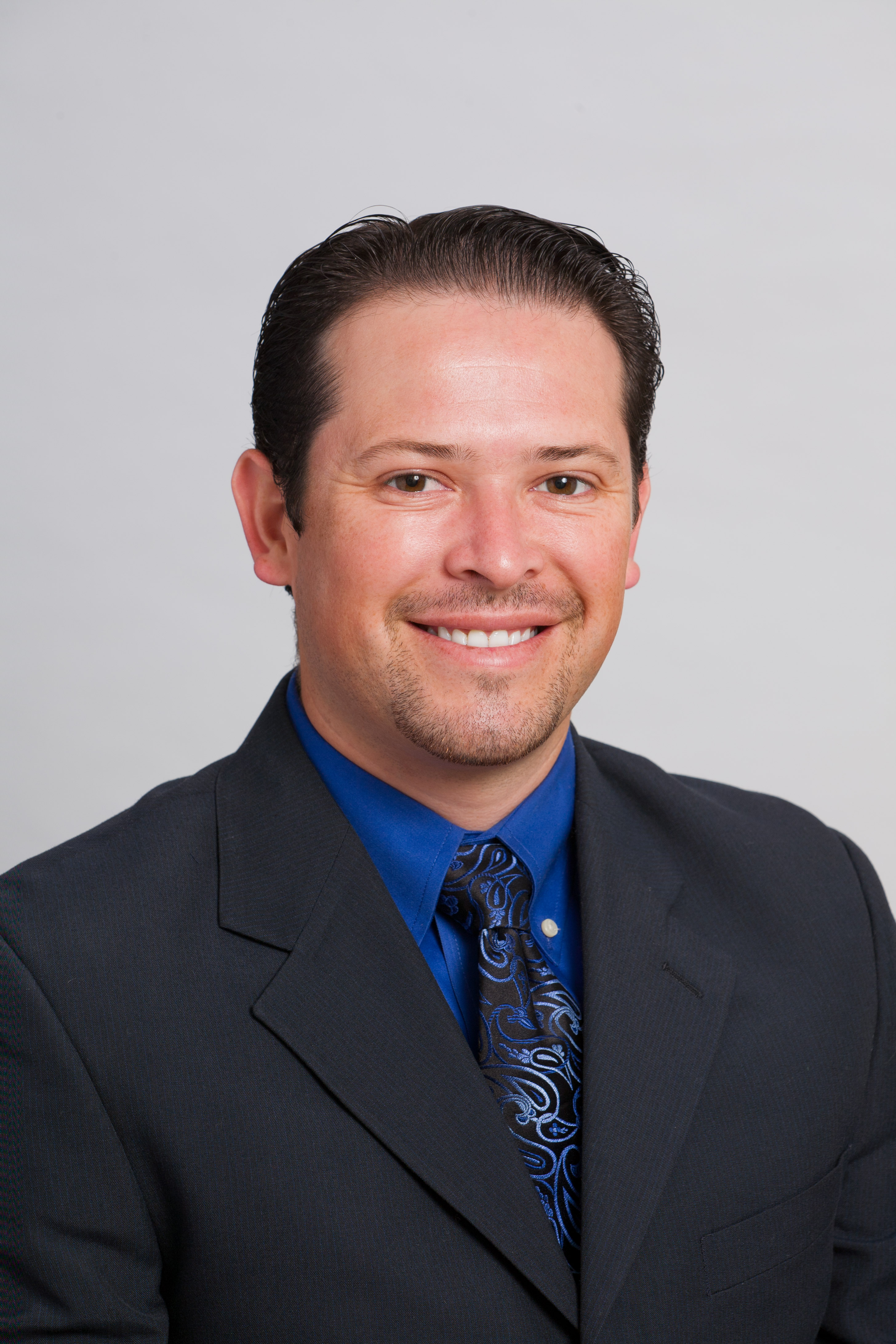 Grassroots Strategies
Hartford, CT
"Leadership is the opportunity to share your knowledge by example, being proactive, making the best decision, and providing a solution based on what is the best outcome for humanity."
Fernando Marroquin-Saavedra graduated from the Universidad de San Carlos de Guatemala with a degree in general surgery and a master's in hospital administration.  Presently he is a first year student in a doctoral program in sociology and political science.
Marroquin came to the United States as a field organizer focusing on the health care crisis.   In Hartford, "I noted that access to health care to all minorities was not being taken as a serious issue because of language, cultural barriers, color, and the inability to afford care," he says.  Marroquin is working on a campaign to promote health care reform in Connecticut.  "Affordable health care should be a right for everyone in the state," he says.
Marroquin is passionate about family and outdoor sports, and is a huge soccer fan.  He enjoys reading, dancing and social gatherings.
Fernando Marroquin-Saavedra, MD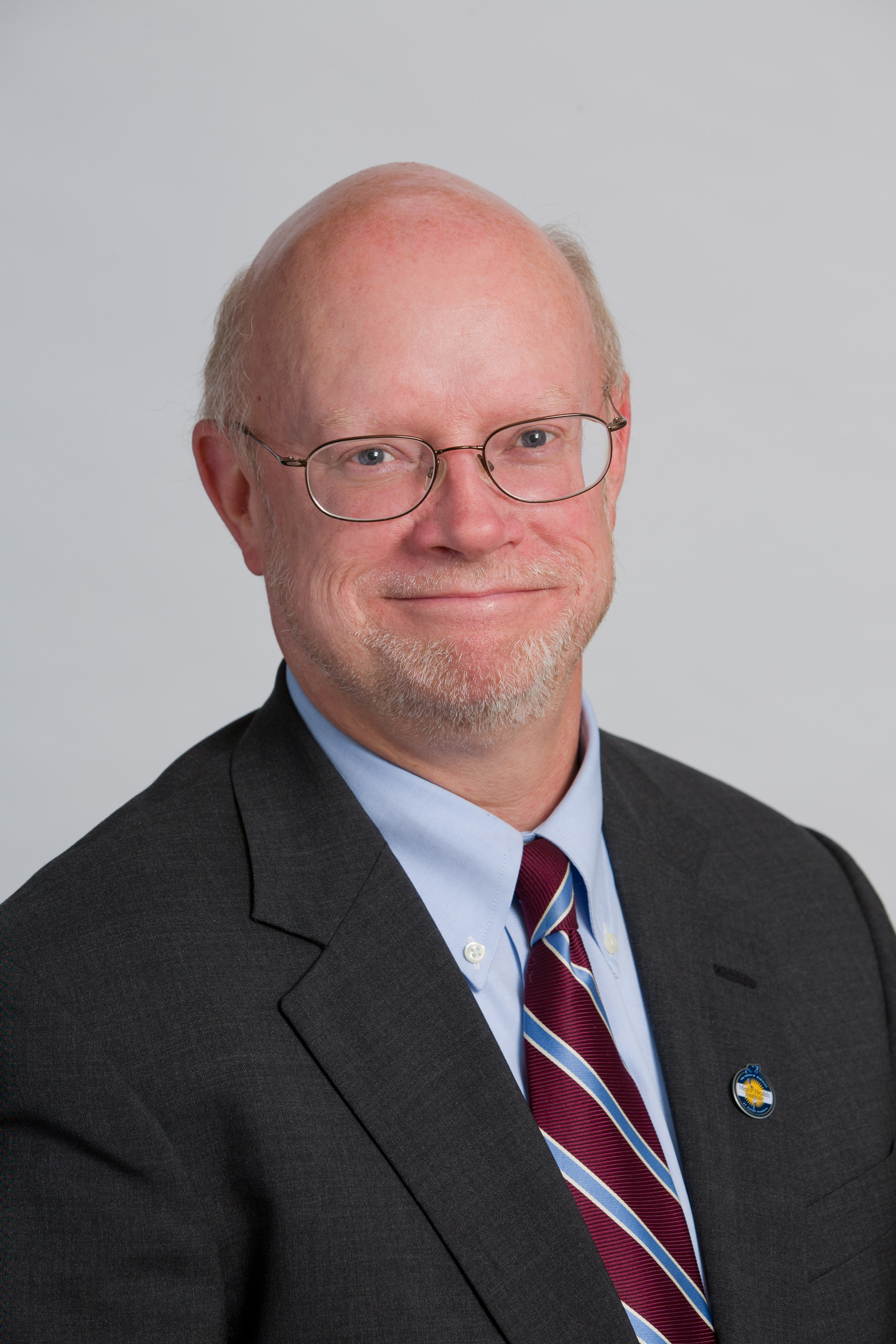 Vice President, Community Health Equity and Health Policy
Saint Francis Hospital and Medical Center
Hartford, CT
"Leadership includes the importance of 'ideas' for their own sake.  There is an opportunity to lead when people are allowed to share and refine ideas around common goals and values."
Dr. Marcus M. McKinney's background has included the study of religion, psychology, and health with a bachelor's degree from the University of Maryland, a master of divinity from Southwestern Baptist Theological Seminary and doctorate of ministry from Andover Newton Theological School in psychology.
"Over the last couple of years I have partnered with a friend, a surgeon, to embark on an outreach model of healthcare that aims to initially help men at risk for prostate cancer.  The response from the community has been great and our initiative has quickly expanded to address health disparities."   This led to the creation of the 'Center of Health Disparities' to bring changes to the hospital system where they work.
"I am passionate about my family, my dogs and my music – all of which feed essential things to the soul," says McKinney.
Marcus M. McKinney, D.Min., LPC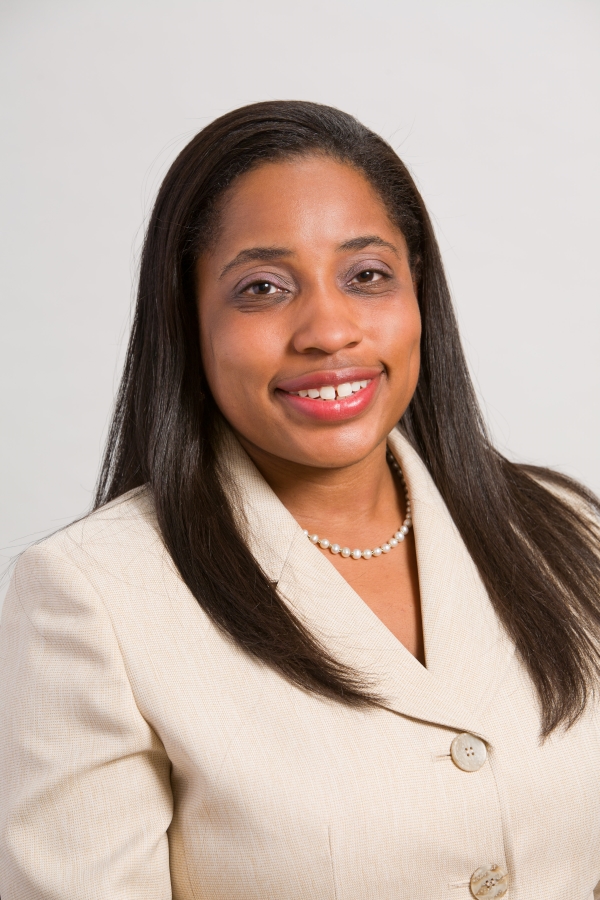 Assistant Administrator, Diagnostic Radiology
Yale School of Medicine
New Haven, CT
"Leadership means having integrity and knowing that you cannot move forward on your own.  It involves learning to collaborate with individuals from different backgrounds, with different experience and being able to incorporate those factors in order to foster change and to cultivate and enhance skills and talents."
As an undergraduate student, Carle-Marie Memnon volunteered in the child life section at Montefiore Medical Center.  Working alongside nurses, physicians and social workers stimulated her interest in healthcare.  Memnon earned a master's degree in healthcare administration from Hofstra University, a bachelor's degree in biology from Fordham University and a certificate in human resources studies from Cornell University.
She is reminded everyday that as healthcare advocates and providers we are here to provide excellent quality patient care.  Many factors have influenced her to take action to eliminate racial and ethnic disparities.  Memnon is passionate about making a difference, living life to its fullest and a firm believer that one person can make an impact.
Memnon is an avid reader, plays the guitar, enjoys golf and spends time with family and friends.
Carle-Marie P. Memnon, FACHE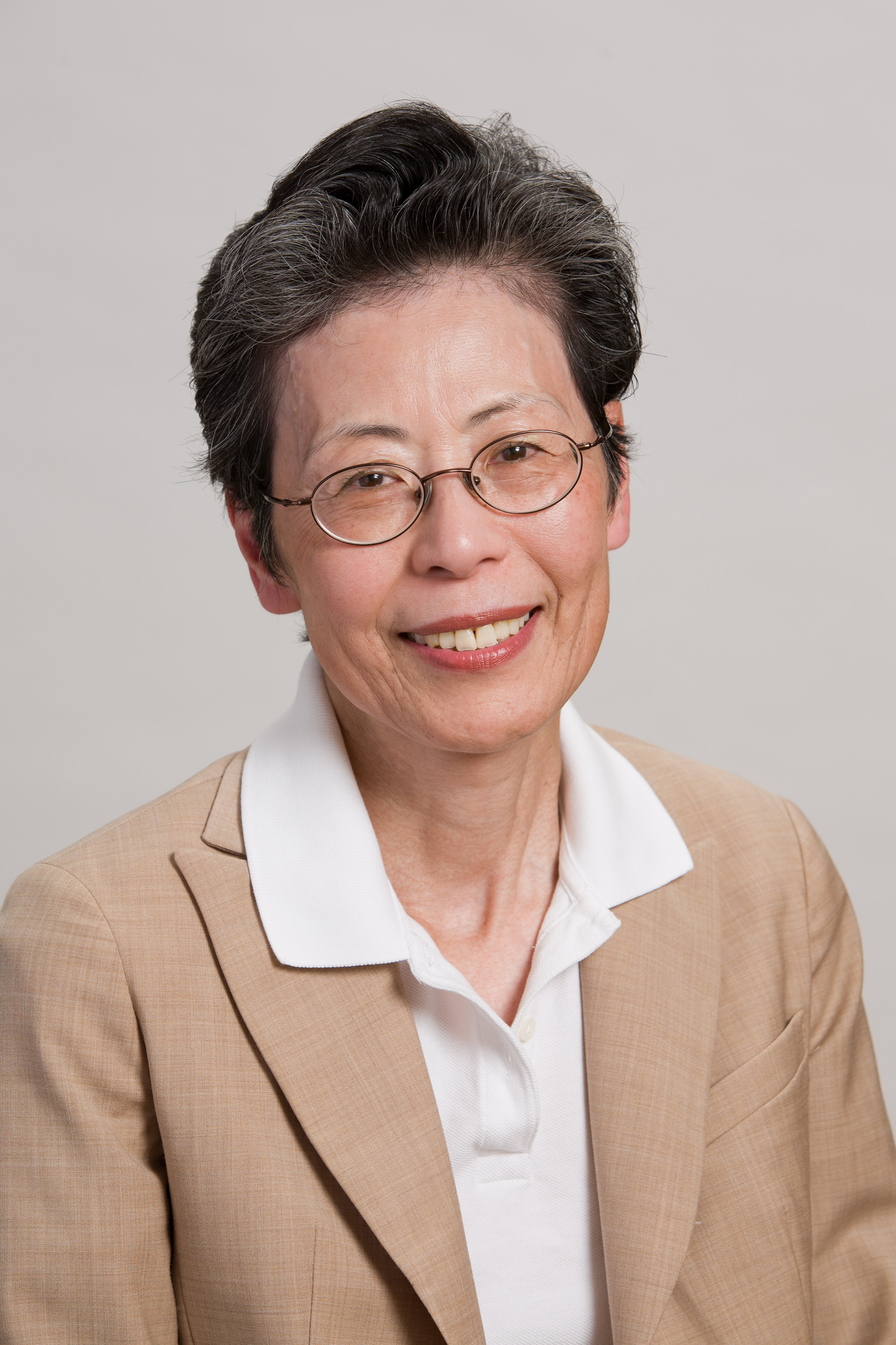 Clinician
Asian Family Services
Hartford, CT
"Effective leadership requires skills to guide individuals in establishing priority goals, strategizing and tracking progress.  An effective leader possesses personal qualities to empower and energize every member of the group until a project is completed."
Mari S. Merwin received her leadership training while she held management positions at Global Fortune 100 companies.  She earned a bachelor's degree in psychology from Monmouth College, Illinois, a master's degree in child psychology from Farleigh Dickinson University, New Jersey and master's in education from Springfield College, Massachusetts where she majored in psychiatric rehabilitation.
"Having worked with Asian, African American, and Hispanic clients for six years at Asian Family Services, I am convinced that my clients could have been healthier if their chronic mental health issues were detected earlier, if co-occurring disorders were treated more effectively and thoroughly, and if learning difficulties were addressed at school," she says.  Merwin is eager to work with like-minded people to eliminate racial and ethnic disparities in physical and mental health.
When not at work, she is passionate about helping hospice patients as a volunteer.
Mari S. Merwin, LPC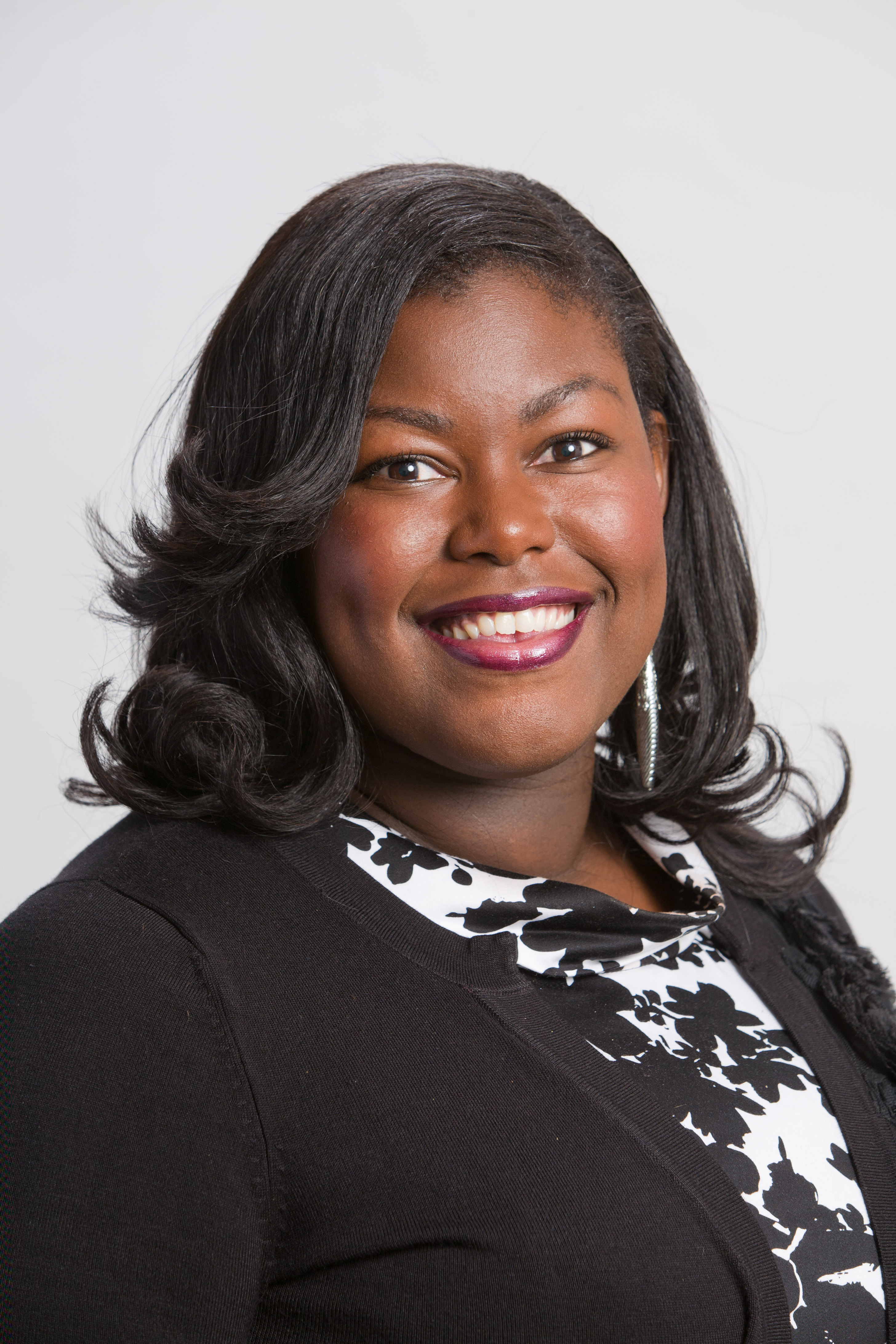 Disparities Project Coordinator
CT Cancer Partnership and
Hartford Hospital Helen & Harry Gray Cancer Center
Hartford, CT
"True leadership is the epitome of servant hood."
Over the years, Betty C. Murray has demonstrated her passion for policy, social justice and health equity in her work.  At Hartford Hospital she coordinates disparity focused projects to implement the Connecticut Cancer Plan across the continuum of cancer control.  In addition Murray serves as a liaison to state-wide commissions and organizations that address disparities, including the Connecticut Commission on Health Equity and the Connecticut Multi-Cultural Health Partnership.  Prior to joining the Connecticut Cancer Partnership in 2010, she served as a community engagement specialist for the Connecticut Association of Directors of Health – Health Equity Alliance.
Murray's degrees include a bachelor of arts in political science from Morgan State University in Maryland.  She earned her master's of public administration from the University of Baltimore and is currently pursuing a degree in health administration.
Murray is a 'proud' Bridgeport native who is committed to giving back to her community.   She has a passion for the performing arts and enjoys traveling and spending time with family.
Betty C. Murray, MPA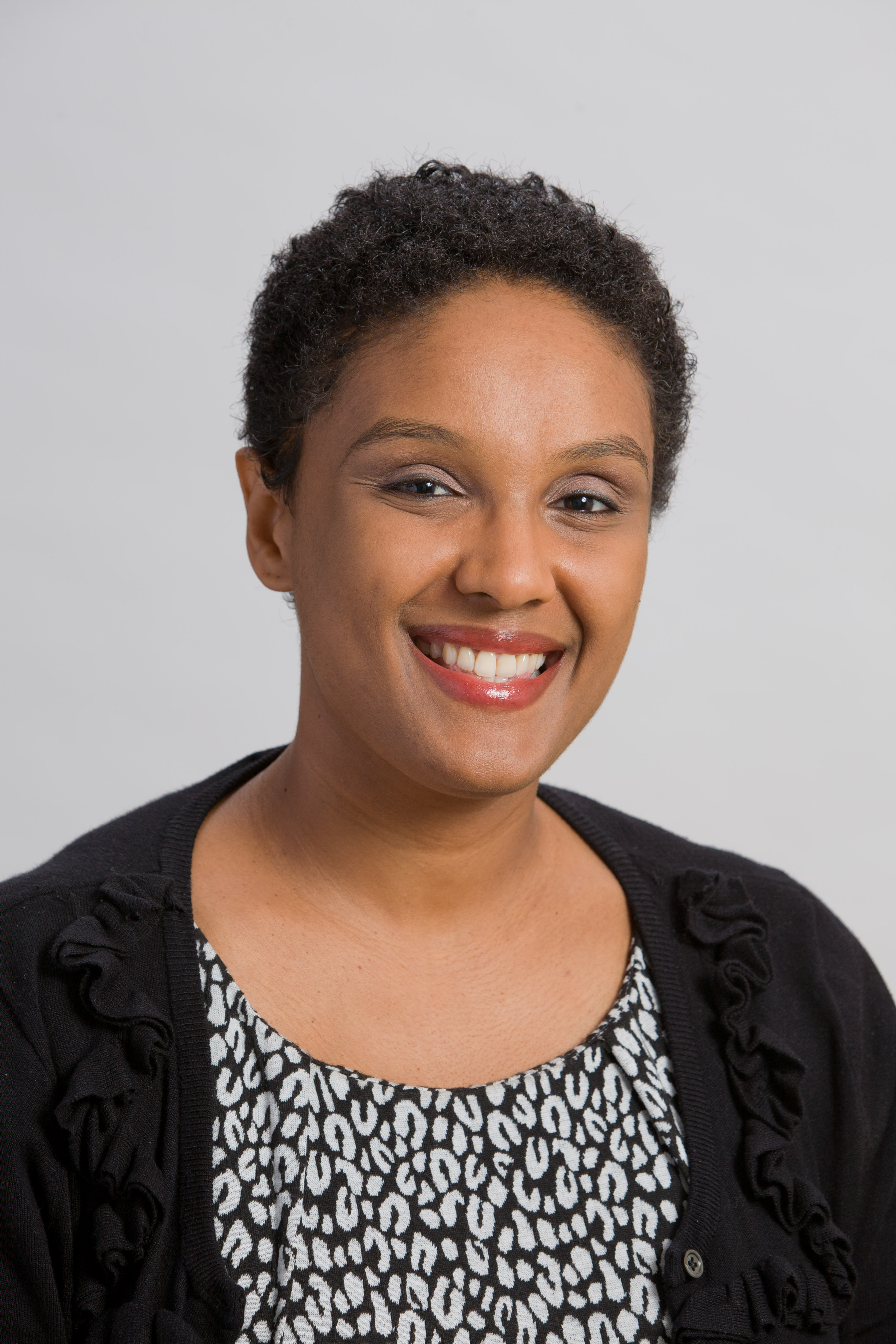 Yale University Psychology Fellow
New Haven, CT
"Leadership involves courage, tenacity and resilience.  Leaders have the ability to think big and motivate others to expand their thinking and participation in ways they may have thought were impossible."
Konjit V. Page was born in Athens, Greece, but was raised in a bicultural family in the United States in a community of racially and culturally diverse military families.  "My commitment to addressing racial and ethnic health disparities developed during my masters-level training in the Community-Based Block (CBB) program at San Diego State University.  CBB is committed to training multicultural counselors who will serve as social agents of change within communities and systems," she says.  Page earned her master's of science degree in counseling and bachelor's of science in psychology at the university.
Page is pursuing her PhD in counseling psychology and views the education and training she has received as a critical component in advancing her advocacy and leadership initiatives.  She looks forward to continuing her advocacy work within community-based settings.
Page enjoys crocheting and spending quality time with family and friends.
Konjit V. Page, MS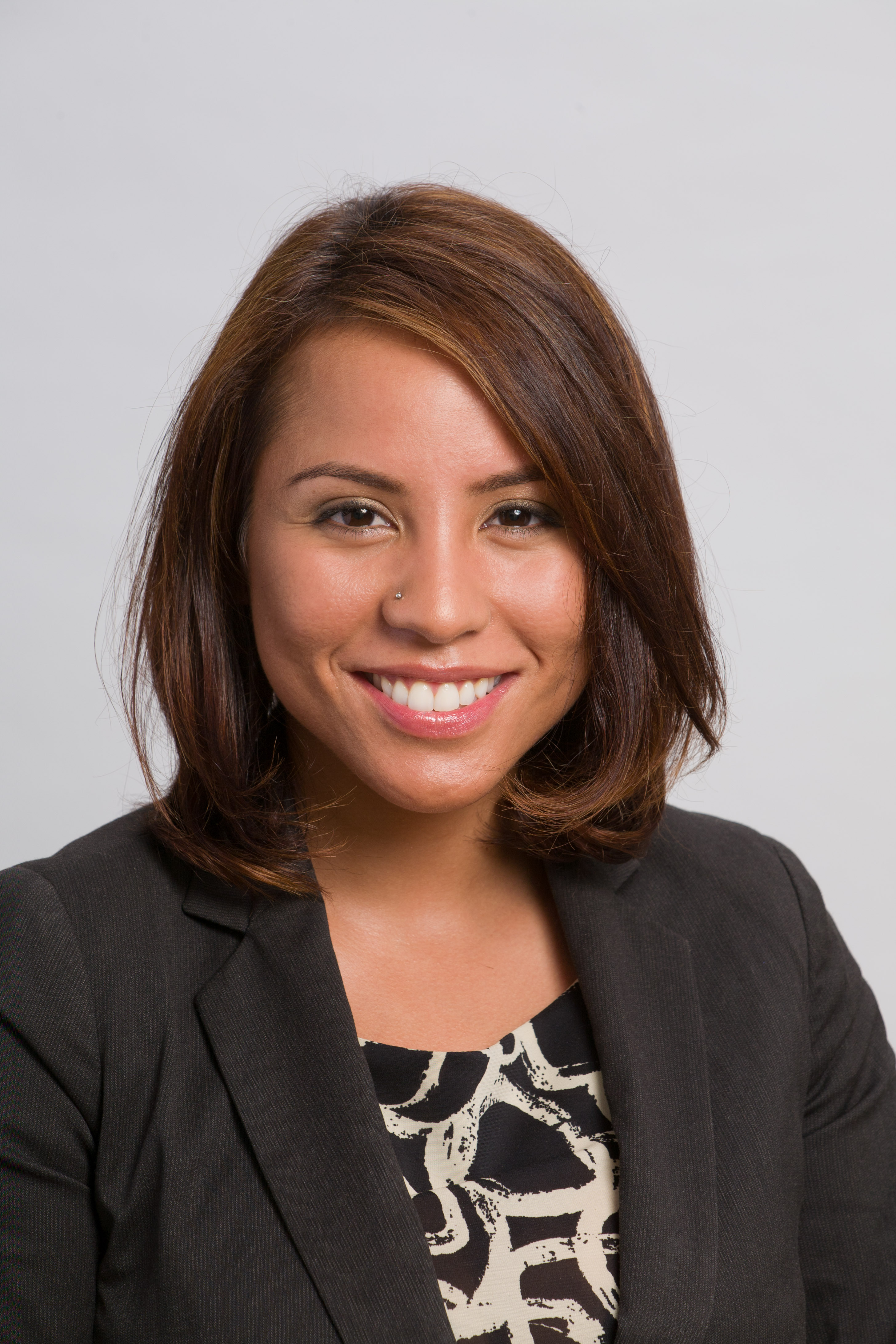 Emergency Medical Technician
Aetna Ambulance
Hartford, CT
"We cannot solve our problems with the same thinking we used when we created them." – Albert Einstein
Leslie Sofia Prado migrated from Lima, Peru with her family as a young child and settled in Hartford.  She is dedicated to advocating high quality care for all patients, and wants to engage the community that raised her in joining this work.  Prado's diverse experiences as a student, researcher and health provider have given her a clear perspective on the gaps and weaknesses in the health care system.  She understands the correlation between social determinants of health and health outcomes and believes that multilateral collaborations in and outside of the community are needed to address the complexity of health inequities.
Prado earned her bachelor's degree in government and international relations from Wesleyan University.  She was a public policy fellow for the Congressional Hispanic Caucus Institute in Washington, DC and worked with the US Department of Health and Human Services' Office of Minority Health where she contributed to the latest strategic plans in health equity.
Leslie Sofia Prado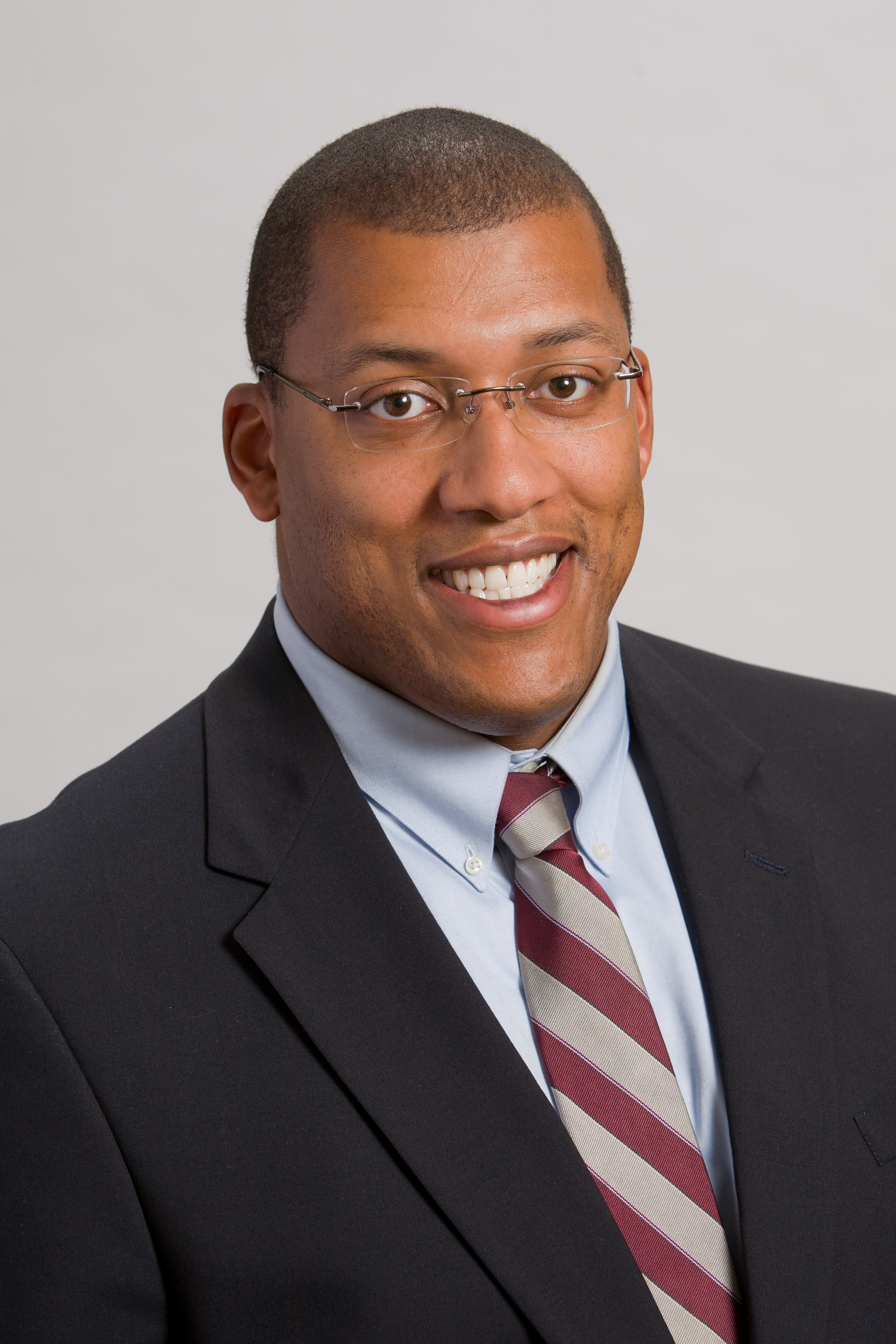 Program Assistance Technician
Connecticut Department of Social Services
Hartford, CT
"Effective leaders have a vision and are exceptional at getting other people see their vision. They are coalition builders able to bring diverse people or groups together to work toward a common purpose."
Becoming aware of the health disparities within low-income communities and communities of color inspires Michael Reid to contribute to health equity work.  After earning his master's of social work at the University of Connecticut, Reid became actively involved in addressing barriers to health and well-being that are rooted in poverty and racial and ethnic disparities.
Reid serves on the Advisory Commission of Food Policy for the City of Hartford, which has afforded him the opportunity to work alongside other residents to have a positive impact on food access and nutrition within low-income neighborhoods of Hartford.  Reid believes improved nutrition is one way to tackle health disparities.
Reid is an active member of the NFL Alumni and Former Players network, and contributes to awareness about physical trauma and health concerns for football players at all levels.  He also enjoys beekeeping and gardening with family and friends.
Michael Reid, MSW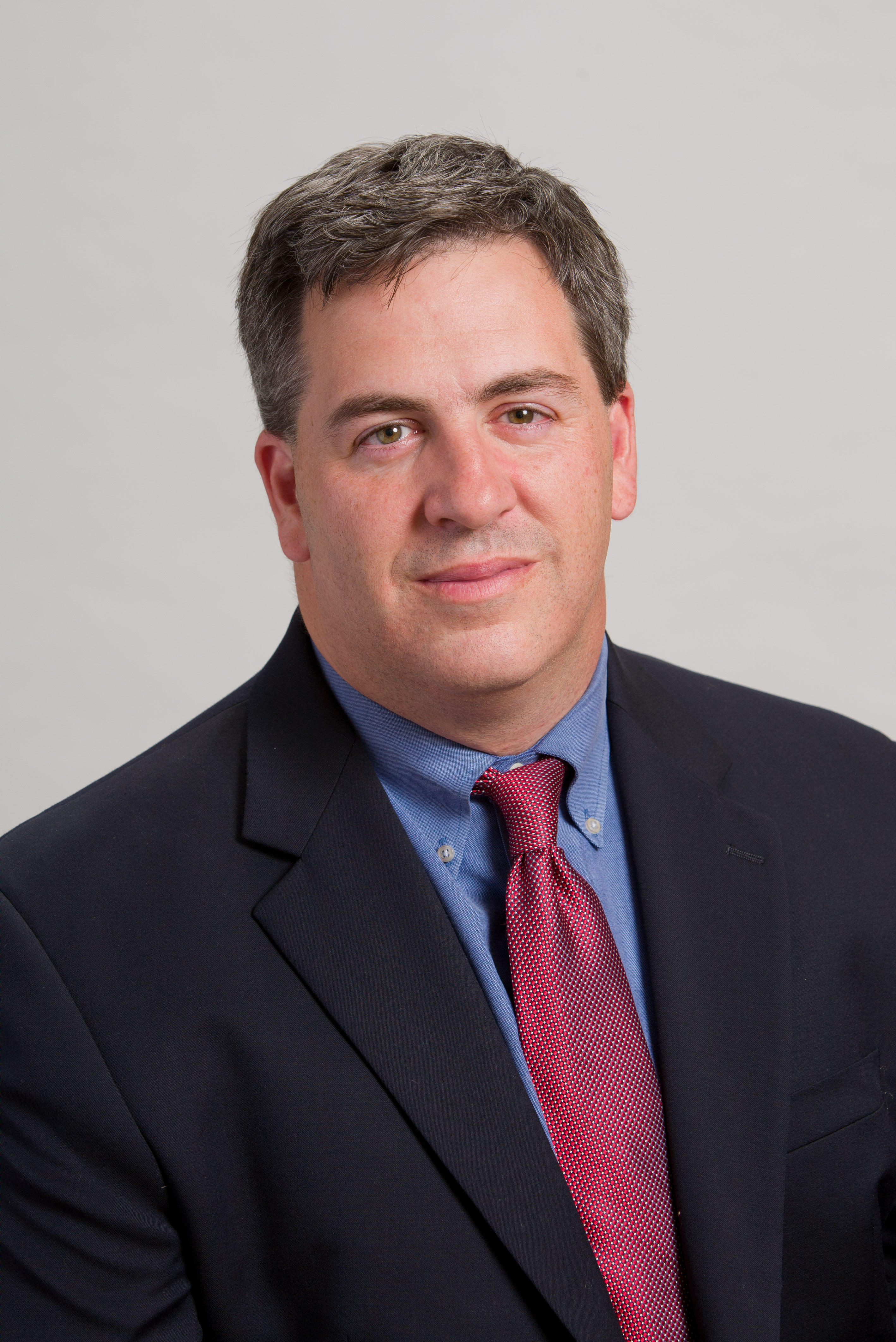 Program Manager
Court Support Services Division
State of Connecticut, Judicial Branch
Hartford, CT
"A leader is someone who can look at an opposing view and try to incorporate it into their own perspective in order to meet the needs of everyone."
John P. Torello has worked in the mental health field for close to twenty years, including direct service and management, support, and administration.  After earning his master's degree in school psychology from Southern Connecticut State University, his professional career led him to helping others navigate large systems including healthcare, legal, child protection, and education.
Torello has firsthand experience with the health care system when in 2006 his infant son was the victim of a medical error leaving him severely disabled. He took action and reached out to the hospital where the error occurred which resulted in a training curriculum based on his family's experience. Today, the Torello family continues to speak with healthcare providers and educators throughout the state in an effort to improve medical care.
Outside of work, Torello and his wife manage the day-to-day activities of raising four young children.
John P. Torello, MS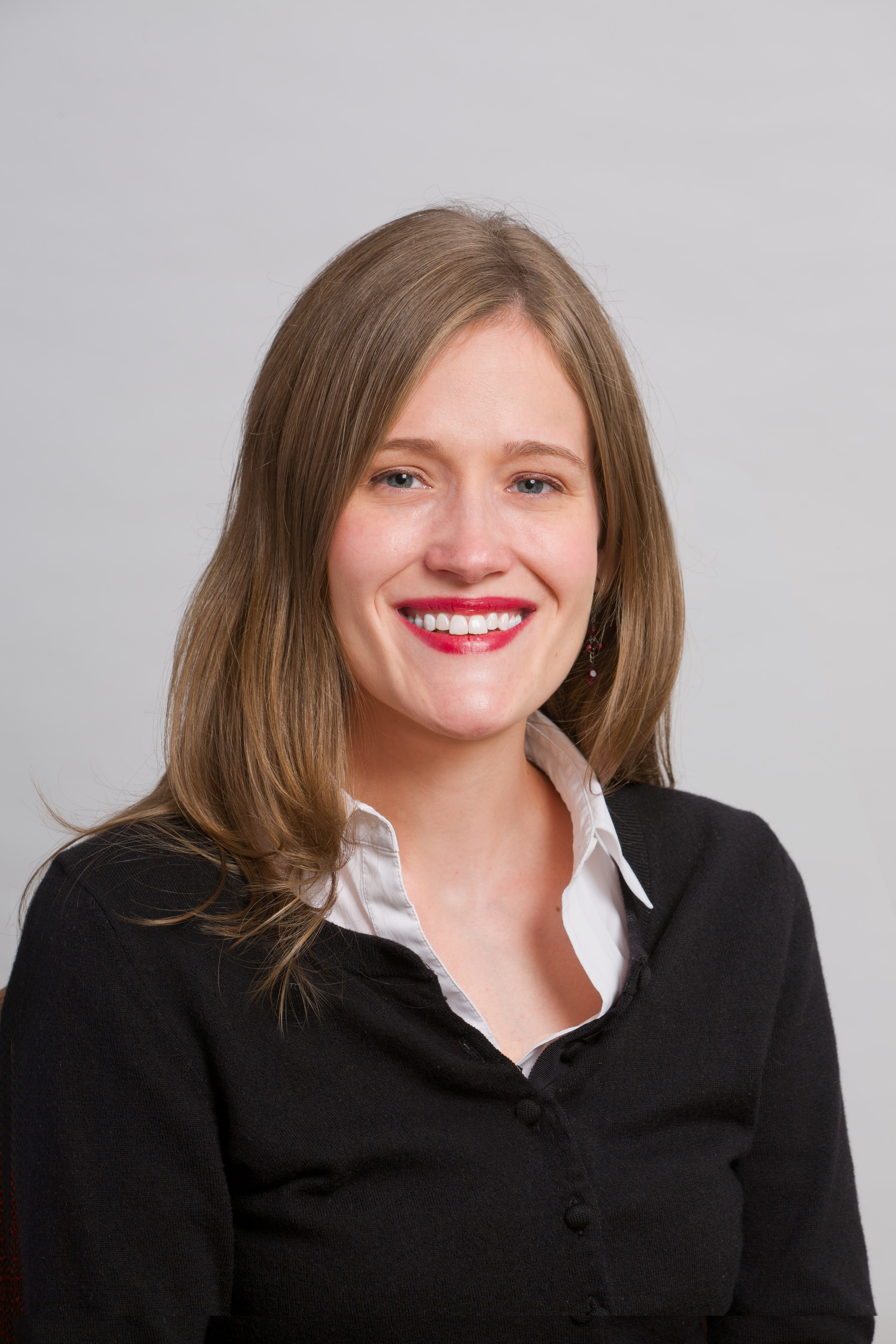 Communications Officer
Connecticut Health Foundation
Hartford, CT
"True leaders empower others to make a difference.  But what empowers one person may not empower another.  Flexibility and creativity are key."
Jenn Whinnem has always had an interest in healthcare, and her professional path reflects that.  Before earning her bachelor of arts from Eastern Connecticut State University, she worked as both a doctor's secretary and a caregiver for the elderly.  Since graduating, she has held positions of increasing responsibility in the communications field in the pharmaceutical and clinical research industries.
In her current role as communications officer at the Connecticut Health Foundation, Whinnem manages the web, social media and e-mail initiatives, and contributes to overall web vision and strategy for the foundation.  "The mission of the foundation, health justice for Connecticut's residents, really resonated with me," says Whinnem.  "Being able to contribute to a vision of health equity inspires me every day."
She enjoys modern and contemporary poetry, wine, and cheese and is fascinated with the internet and its possibilities.
Jenn Whinnem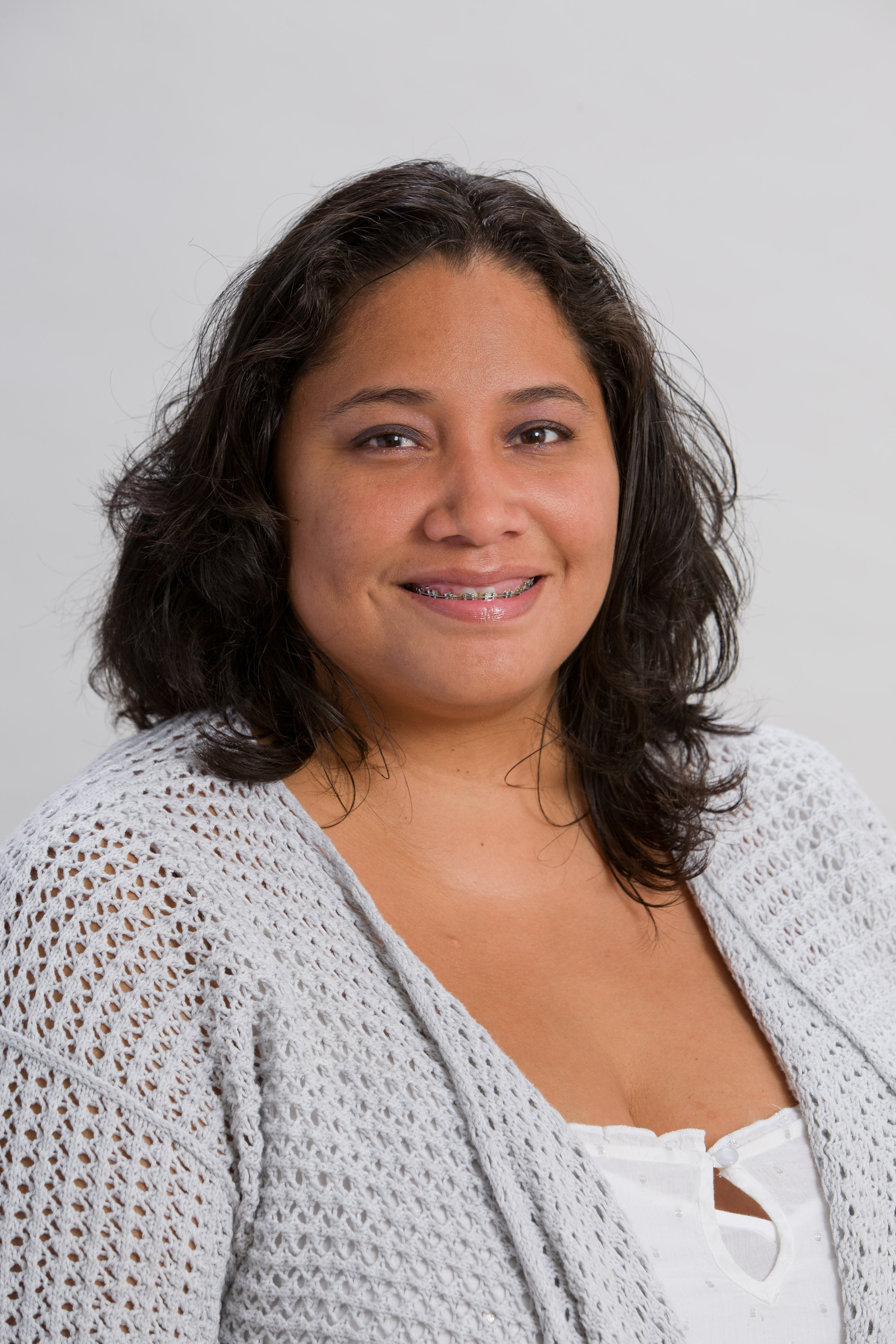 211 Health & Human Services Supervisor & Trainer
United Way of Connecticut/211
Rocky Hill, CT
"Leadership is about constant growth, for yourself, those around you and your community.  A leader recognizes potential and opportunity, and has the capability and courage to help people realize it."
The daughter of a naturalized immigrant, Tonya L. Wiley is acutely aware of the struggles people with diverse ethnic backgrounds can face.  Her personal experiences assisting her father with the difficult navigation of the veterans' health care system, coupled with her work experience, have instilled in her a drive to effect change in the health care system.
After serving in the U.S. Air Force, Wiley moved to Oklahoma City and began her work in the nonprofit sector.  She earned her bachelor's degree in English at the University of Central Oklahoma.  "My career in the nonprofit arena gives me the opportunity to help people on a larger scale.  It is very satisfying to know the work I do will help create real change in my community," she says.
A mother of two teenagers, Alynna and Anthony, she spends free time with her family and her dog, Maximus.
Tonya L. Wiley