Leading for Change: Announcing the Academy for Health Equity Advocacy & Leadership
UPDATE June 15, 2016:  This post has been edited to provide additional information on how to apply.  The video and slides from the June 13th webinar have been posted.
By Licy DoCanto and Jon Kent of the DoCanto Group, and by Tiffany Donelson, VP of program at CT Health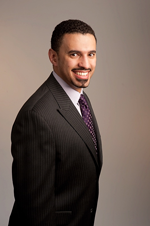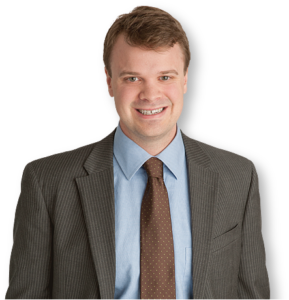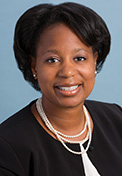 Background and Context (by Tiffany)
At the Connecticut Health Foundation (CT Health), we often quote the saying that if you are not at the table, you are on the menu. One of our most important strategies for making our state's health systems more equitable has been investing in leadership and ensuring diversity at key health equity tables.  In 2005, the Connecticut Health Foundation launched the Health Leadership Fellows Program with the mission of identifying and training a diverse cadre of emerging leaders in our state with a commitment and passion for health equity.
After ten years of running our leadership program with nearly 200 participants, we hit the pause button for a year to reflect, evaluate (read our evaluation blog post here), and evolve the program.
Today, we are so excited to announce the pilot for our new and improved leadership program that will ensure that diverse leaders come to the table to advance solutions.
Introducing the Academy for Health Equity Advocacy & Leadership (by Licy and Jon)
The academy, or AHEAL, reflects the urgency for health equity in Connecticut, and the reality that much more remains to be done toward this end.
For our inaugural class, the academy will focus on diverse, established leaders who are working to expand health equity by engaging in sustained systems change efforts throughout our communities.  We want leaders who are ready to take the next step in their work, to be equipped with advanced advocacy skills from seasoned professionals, and to form partnerships with their colleagues and the foundation.
The academy will bolster leaders' adaptive skills and heighten their expertise in policy, advocacy, strategic planning, and communications.  And it will help them master the ability to optimally create coalitions, organize campaigns, inform policymakers, and move purposefully and successfully from vision to action to results.
AHEAL will commence in January 2017 with the Theory of Change Policy Institute providing an overview of effective strategic and advocacy planning.
Over the next 18 months, fellows will participate in seminars conducted by leading local and national advocates and policy makers on a range of topics vital to successful policy advocacy.  Participants also will be paired with advisors who will serve as coaches, guiding their professional growth.
Participants each will develop a health equity policy agenda — their individual roadmap for implementing their academy training.  This roadmap will help ensure that their advocacy work optimizes the chances for achieving the enduring systems change for which we strive.
How to Apply (By Tiffany)

While the first session will take place in the new year, participant recruitment starts now.  If you are an established leader in health policy and advocacy or related field, and would like to be considered for this program, please submit your resume/CV and a statement of interest to Garrick Wong (garrick@cthealth.org) by June 22.  The statement of interest (250 words maximum) should indicate why you aspire to participate in the program, including your strengths and qualifications; how you believe you will benefit from the program; how you think the experience will impact your career; and what you propose to do with the experience to help expand health equity and drive systems change in Connecticut.  Individuals identified as meeting the criteria will be invited to submit a full application.
Additional Information
CT Health hosted a webinar on June 13th to present the academy and respond to questions.
View the webinar slides >>> here
Questions about the academy may be directed to program officer Garrick Wong (garrick@cthealth.org) at any time.