Health Leadership Fellows Program
A Network of Leaders, Ready to Improve the Health of People of Color
In Connecticut, one of the wealthiest states in the country, we have some of the best doctors and hospitals and we are the insurance capital of the world. Yet we also have some of the greatest health disparities for people of color of any state in the country.
Everyone deserves a fair shot to take ownership of their health. But if you can't get insurance and access the best doctors and hospitals, you don't have a fair shot.
Right now people of color are almost five times more likely to lack insurance. When people lack insurance, they don't always get the care they need, and the cycle of inequity continues.
The Connecticut Health Foundation has committed to helping more people gain access to better care. And leadership is one of our core strategies. The more leaders we have working on the issue, the more we can influence the change we want to see.
The application period for the Class of 2015 is now closed.
Our Health Leadership Fellows program, established in 2005, brings together diverse yet like-minded individuals from multiple sectors who are dedicated to achieving health equity. Each year, we select up to 20 participants into this competitive ten-month program, and enhance their leadership skills.
Graduates of the program become Fellows, and join our Health Leadership Fellows network. It comprises 180 diverse leaders who are currently spearheading change in their places of employment, their local communities, and statewide to advance this important issue.
Learn more about Program Details and Eligibility>>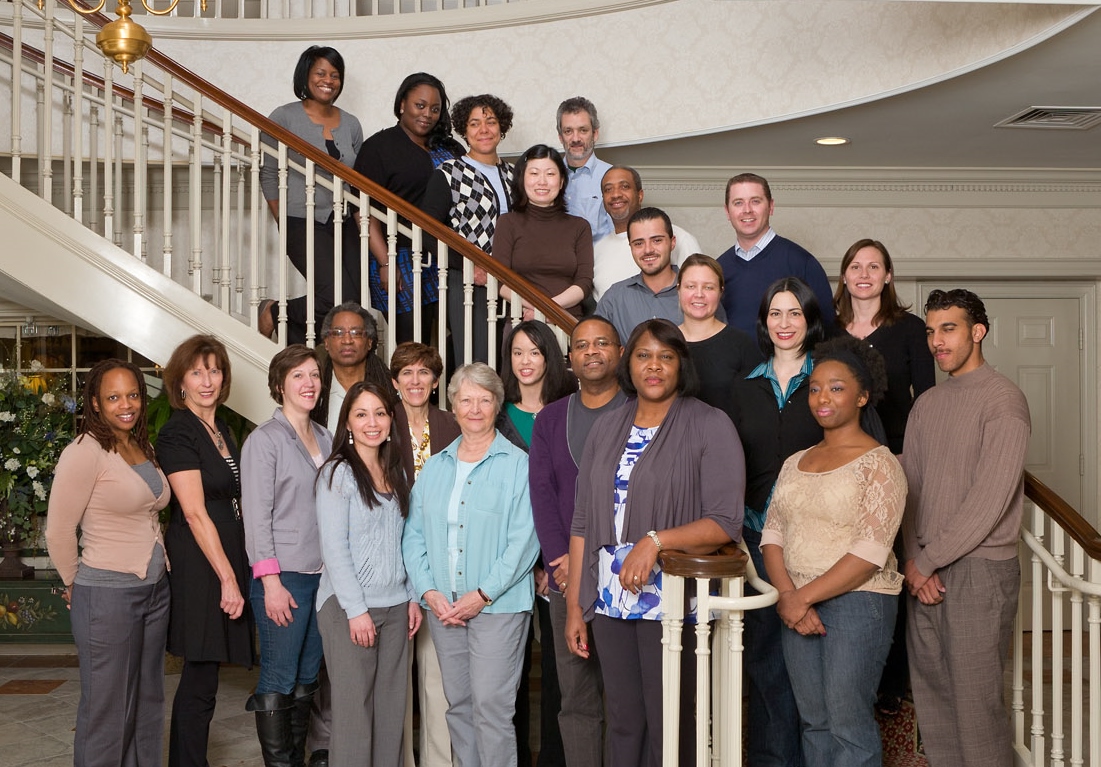 Connecticut Health Foundation Leadership Fellows, Class of 2011.