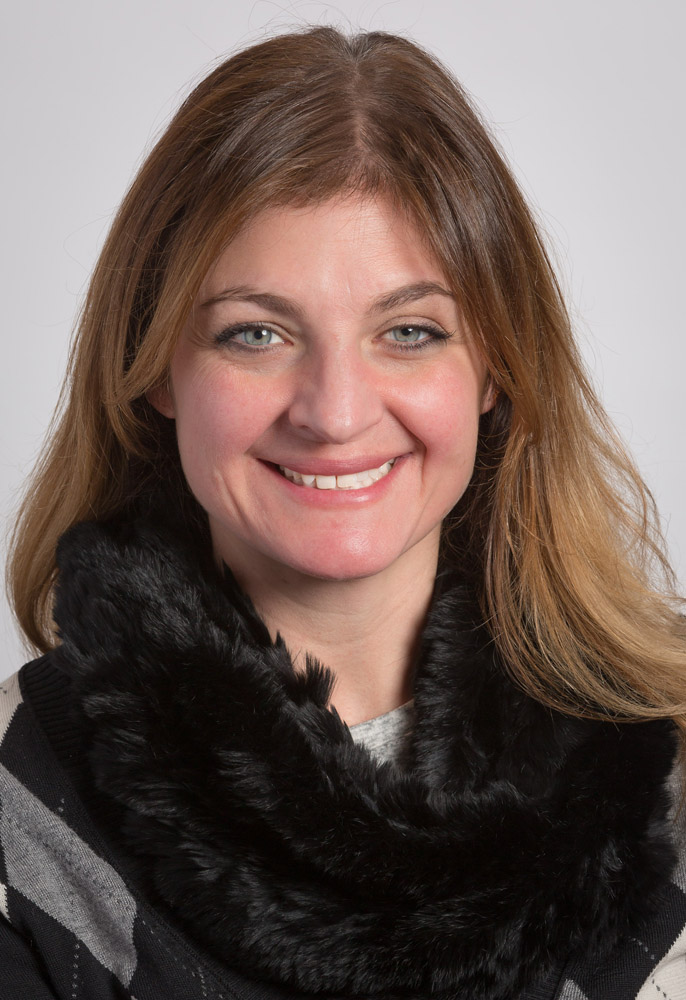 Today's post spotlights Gina Federico Muslim, Director, North Hartford Partnership for Community Solutions and a 2017 Leader in our Academy for Health Equity Advocacy & Leadership.
Gina has over 20 years of experience working in the non-profit field and has been involved in community mobilization and health work here in Connecticut for many years. In today's blog, Gina tells us what she hopes to learn from the Academy.
Q1: Why did you decide to participate in the Academy for Health Equity Advocacy & Leadership?
​Gina: This was a great opportunity to move from program and system design to a learning experience focused on advocacy and how the larger health climate impacts the work we do each day.  ​
Q2: Why is expanding health equity something you are passionate about?
Gina: It is clear that our current system is neither equitable or cost effective.  There has to be a better way.​
Q3: What is one thing you hope to personally gain from going through the Academy for Health Equity Advocacy and Leadership?
Gina: W​e don't often get an opportunity for space and reflection. The Academy program is rich in content and relationships, but also is a place where there is space to think about the work, look at it maybe in a new way and reflect on how other are approaching the issues that we work on every day.
​Q4: What do you hope will be different in Connecticut ten years from now from an health equity standpoint?
Gina: I hope that the State Innovation Model (SIM) is successful in important payment reform and that we are operating from a model that values all the social determinants of health.