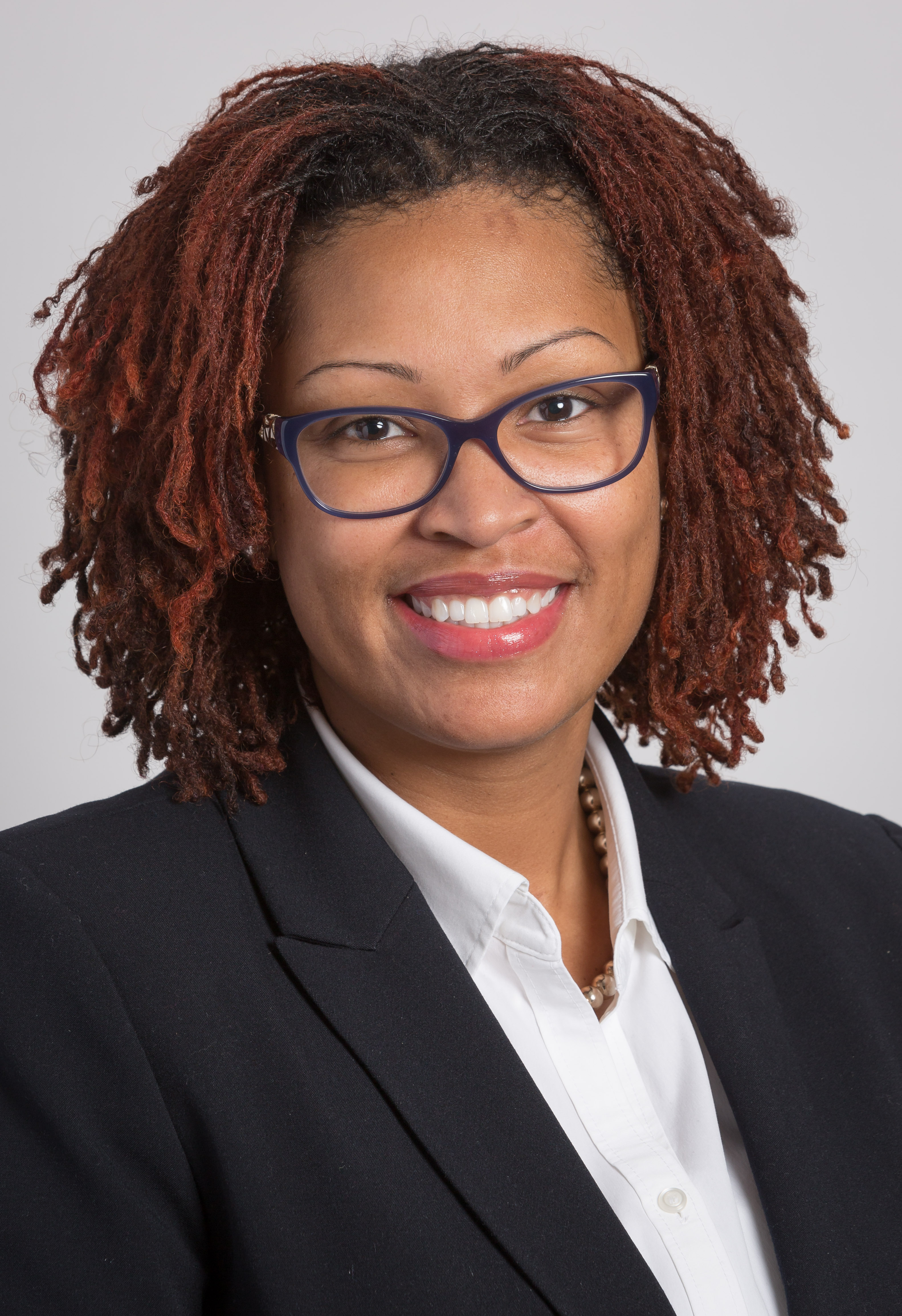 Today's post spotlights Nichelle A. Mullins, President and CEO of Charter Oak Health Center and a 2017 Leader in our Academy for Health Equity Advocacy & Leadership.
As a native of Hartford and an attorney by trade, Nichelle has been a strong advocate for children's legal and education rights. In today's blog, Nichelle shares her reasons for joining this inaugural class of health equity Leaders. 
Q1: Why did you decide to participate in the Academy for Health Equity Advocacy & Leadership?
Nichelle: I am participating because the mission of the program aligns with my personal and professional interests regarding breaking barriers to access health care and creating systematic change so that the generations that follow do not have to fight the same inequity and access battles.
Q2: Why is expanding health equity something you are passionate about?
Nichelle: I am passionate about expanding health equity because I believe access to quality health care is a human right and, therefore, should not be reserved for the wealthy or affluent. I know firsthand the struggle of accessing quality care and I do not want my children or my nieces and nephews to be turned away from care simply due to their appearance, gender, education level or socioeconomic status.
Q3: What is one thing you hope to personally gain from going through the Academy for Health Equity Advocacy and Leadership?
Nichelle: I hope that through my participation in this program, I form relationships with people from different organizations and paths of life that I would not otherwise have met.  I also hope to be challenged to think outside the box and form strategic methods that will systematically impact the health care industry.
Q4: What do you hope will be different in Connecticut ten years from now from a health equity standpoint?
Nichelle: In ten years, I hope that Connecticut has defined and implemented a health care system that promotes continuity of care (i.e., a uniform electronic health record), patient-centered care, payment reform (for all providers), and open and continuous dialogue about how to fix system glitches without stigmatization or fear of reprisal.
Tune in every week as we spotlight a new Leaders from our 2017 Academy class.